Monica Moses is a Research Associate at WhiteKettle, where she documents and builds their knowledge base as domain experts in CSR, sustainability, and purpose. She also uses qualitative research to provide strategic insights in stakeholder management. Monica has previously worked with nonprofits such as Action Aid and CRY and is also a trained life skills educator. She has a MSc in Development Studies from the London School of Economics and Political Science and a BA in Sociology from St Xavier's College, Mumbai.
Articles by Monica Moses
---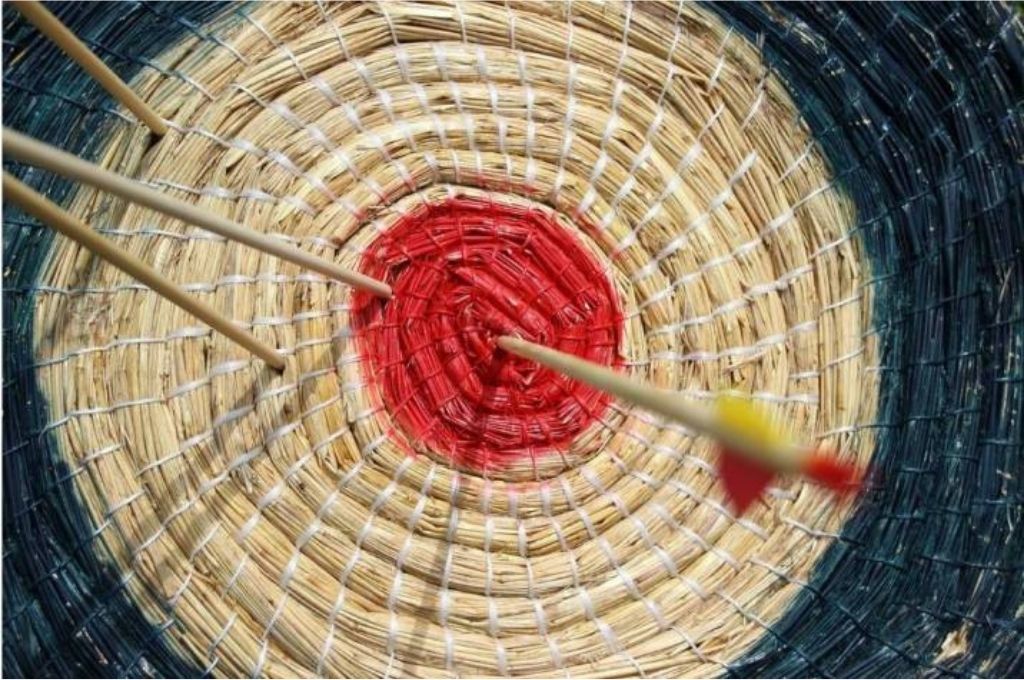 ---
August 31, 2021
Building purpose beyond CSR
Embedding a core purpose into their business ethos can help companies move beyond a compliance-based attitude towards CSR.