Olivia Wold is Chief of Staff & Director of Strategic Initiatives, Shortlist, a recruiting technology company that helps employers in India and Africa build world-class teams. Previously, Olivia managed communications consulting engagements with Living Cities, the Bill & Melinda Gates Foundation, the International AIDS Vaccine Initiative and other clients for Global Gateway Advisors.
Articles by Olivia Wold
---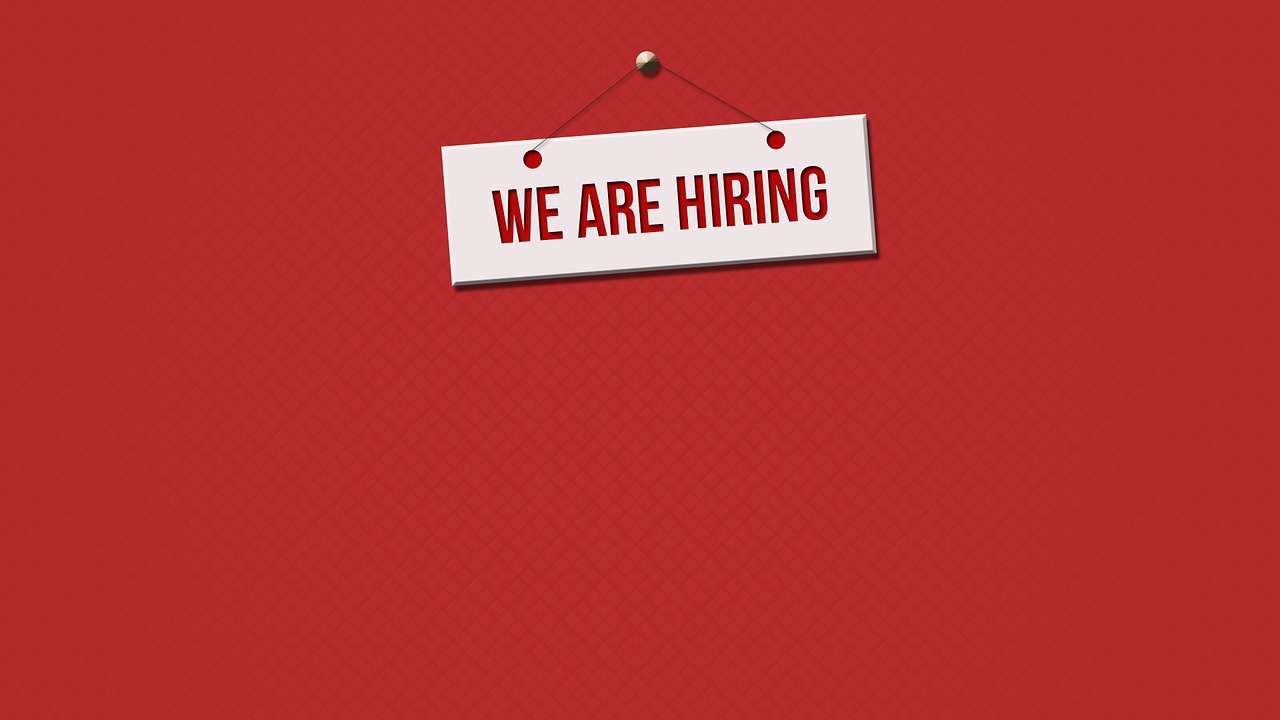 ---
October 24, 2018
6 steps to attract good talent
Competing with corporates can be difficult in terms of salary and perks, but here are some tried and tested tips nonprofits can follow to recruit great talent.