Paul is the Co-Founder & CEO of Shortlist, a recruiting technology startup transforming how talent meets opportunity in emerging markets. Shortlist is on a mission to unlock professional potential and combines technology, data, and a human touch to screen great job-seekers for growing, purposeful companies across India and East Africa. Before Shortlist, Paul was the Founder & Managing Director of Accion Venture Lab, a financial inclusion-focused venture capital fund, and a senior executive at SKS Microfinance in Hyderabad. He's also been a policy advisor, lawyer, and advertising executive.
Articles by Paul Breloff
---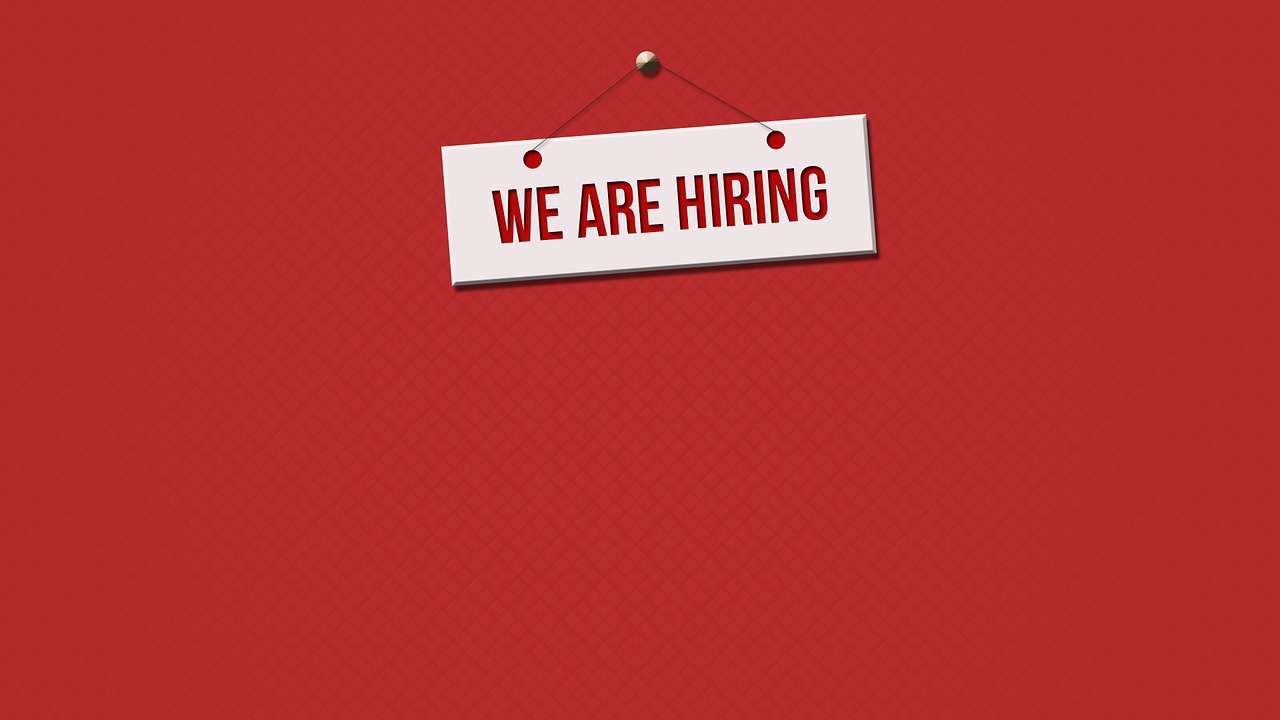 ---
October 24, 2018
6 steps to attract good talent
Competing with corporates can be difficult in terms of salary and perks, but here are some tried and tested tips nonprofits can follow to recruit great talent.
---
September 20, 2017
How to crack the talent test
Hiring and retaining good people continues to be a challenge for most social enterprises, but there are ways to make these organisations attractive to the talent they need.