Pooja Haldea is an advisor with more than 20 years of experience in behaviour science, across the development and the private sector. She is a part of the founding team and a senior advisor with the Centre for Social and Behaviour Change, Ashoka University. Pooja has also worked for a decade with McKinsey & Co. and was responsible for setting up the India office for BrainJuicer, a global consulting firm focussed on behavioural science. In addition to this, Pooja has consulted organisations such as Porter, Cipla, P&G, Dvara Money, and Omidyar Network.
Areas of Expertise
Behaviour Science
Articles by Pooja Haldea
---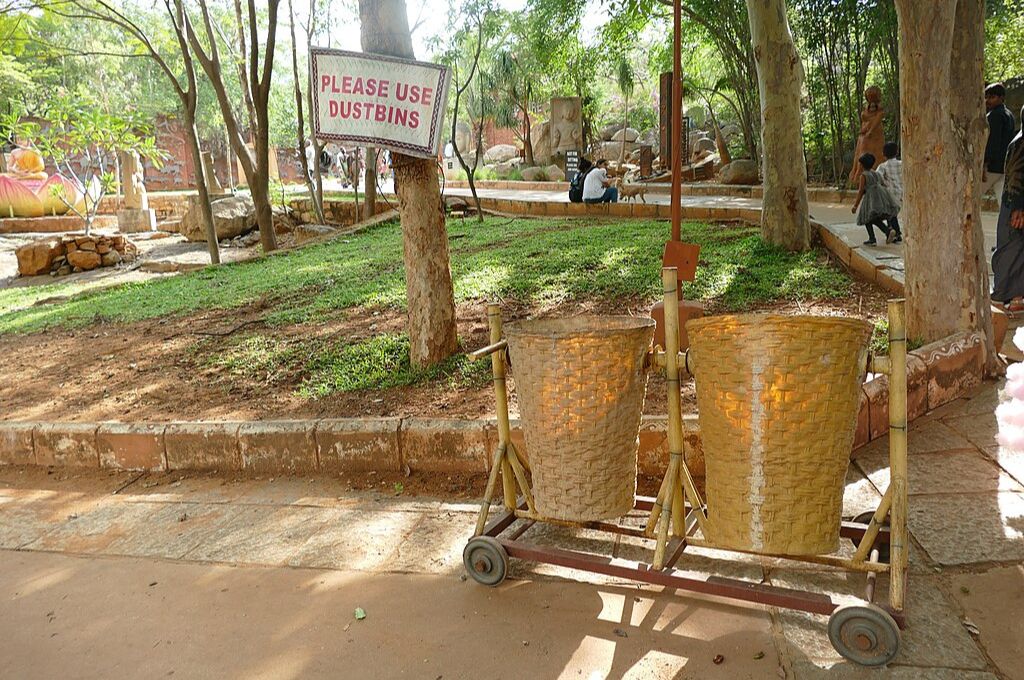 ---
May 31, 2023
Behaviour change and climate action
Policymakers must recognise behavior change as an important tool to inform climate policies and communication, and enable individual climate action.