Pooja currently serves as a strategic advisor to a private family office and as an executive director at Apolitical Academy. Prior to that, she was the founding and managing partner of Conduit Connect, where she launched an impact investing platform for Conduit members. In India, Pooja co-founded UnLtd India, a pioneering organisation that finds, funds, and supports early stage social entrepreneurs. Pooja was nominated as a TED India Fellow in 2009, a Young Global Leader by the World Economic Forum in 2013, and an Aspen India fellow in 2016.
Articles by Pooja Warier Hamilton
---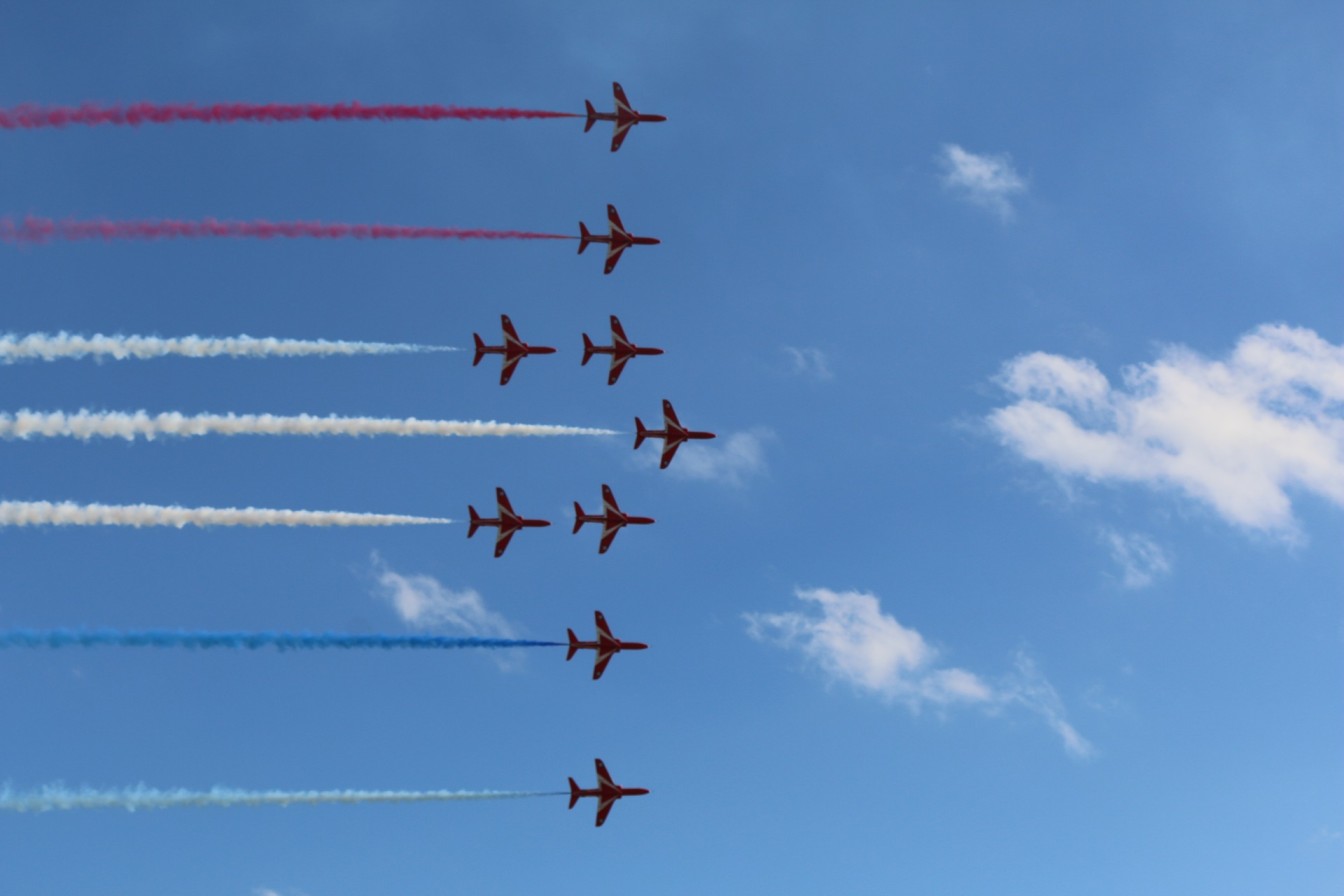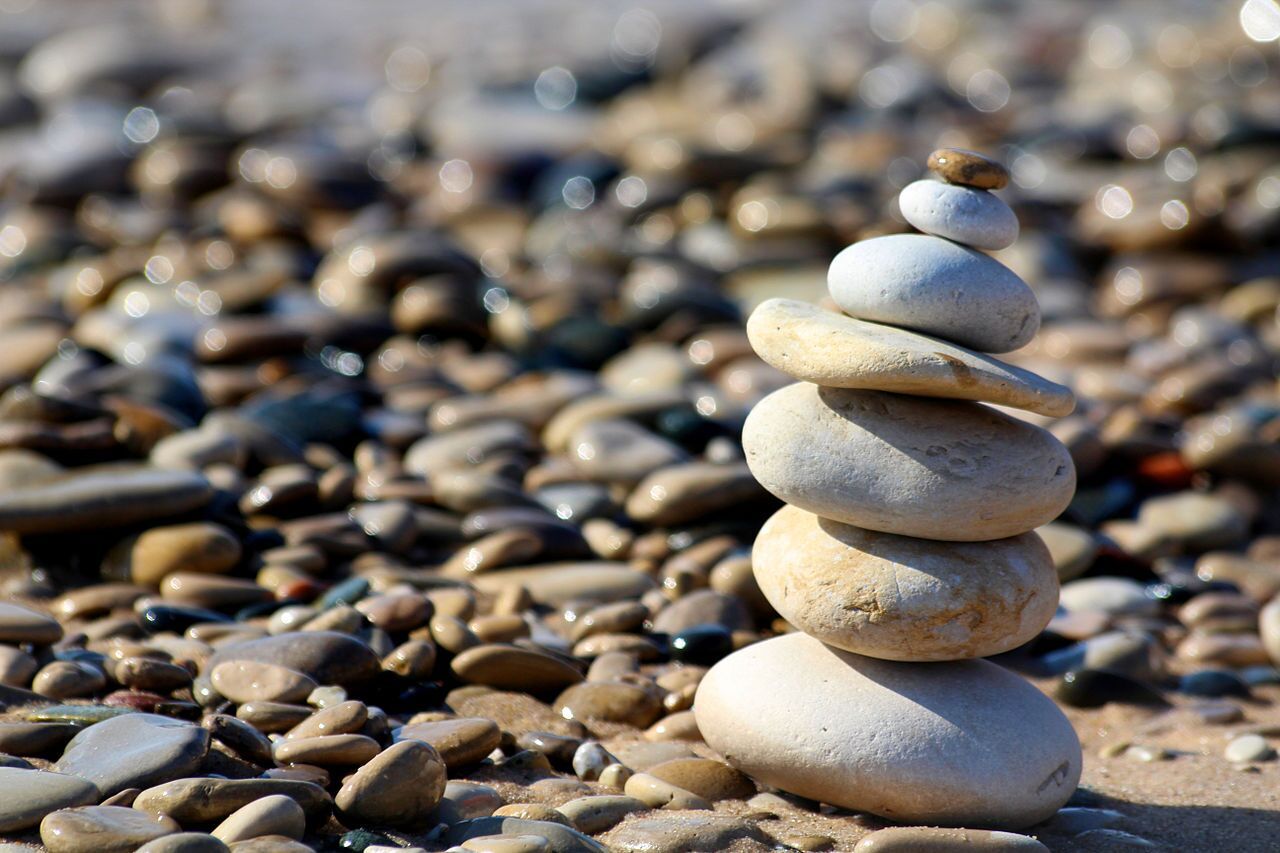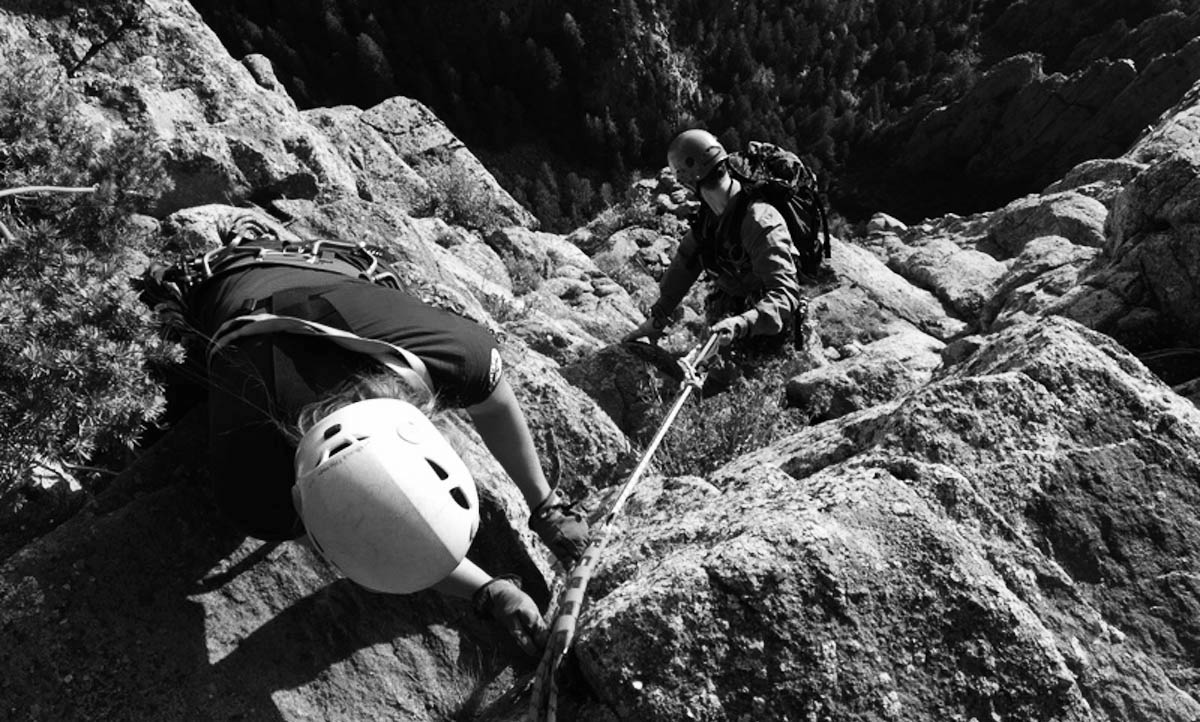 ---
February 8, 2018
A founder's guide to transition
It's not easy to hand over the reins of the organisation you've built and nurtured to someone else, however suitable they may be for the job. Here are some learnings from having been there and done that.