Pravesh Sharma is the founder-CEO of Kamatan, an agri-tech start-up launched in 2018 to create an inclusive supply chain by integrating farmers with markets. Prior to this, Pravesh was with the Indian Administrative Service for 34 years, of which he spent more than 20 years handling assignments in the food and agriculture sectors. He is also the Chair of the Steering Group of the National Association of Farmer Producer Organisations (NAFPO), a platform created to build awareness of issues related to FPOs.
Articles by Pravesh Sharma
---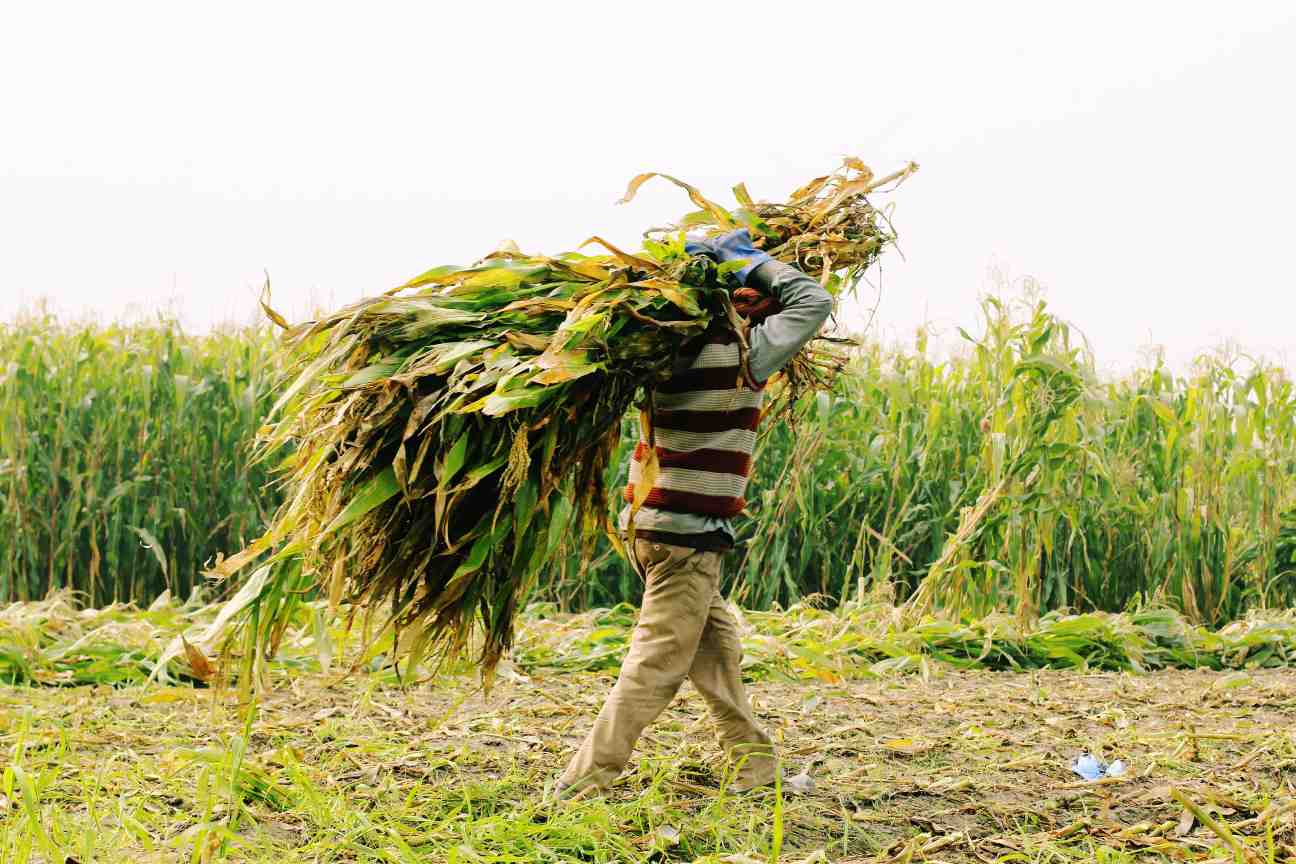 ---
May 6, 2020
Can agriculture revive the rural economy?
Even amidst a lockdown, the farm sector is still operating; and with the right interventions, it could pave the way to spur the revival of the rural economy.