Priyaka is is currently Head Programme and Executive Committee member at ATE Chandra Foundation, which anchors Archana and Amit Chandra's social sector initiatives. She has 15 years of experience, of which almost seven years have been in the development sector, including at GiveIndia and Dasra. Priyaka is also a drafting committee member for the country's Social Stock Exchange (Ministry of Finance). She holds an MBA and has attended executive programmes at Harvard Business School and Said Business School.
Articles by Priyaka Dhingra
---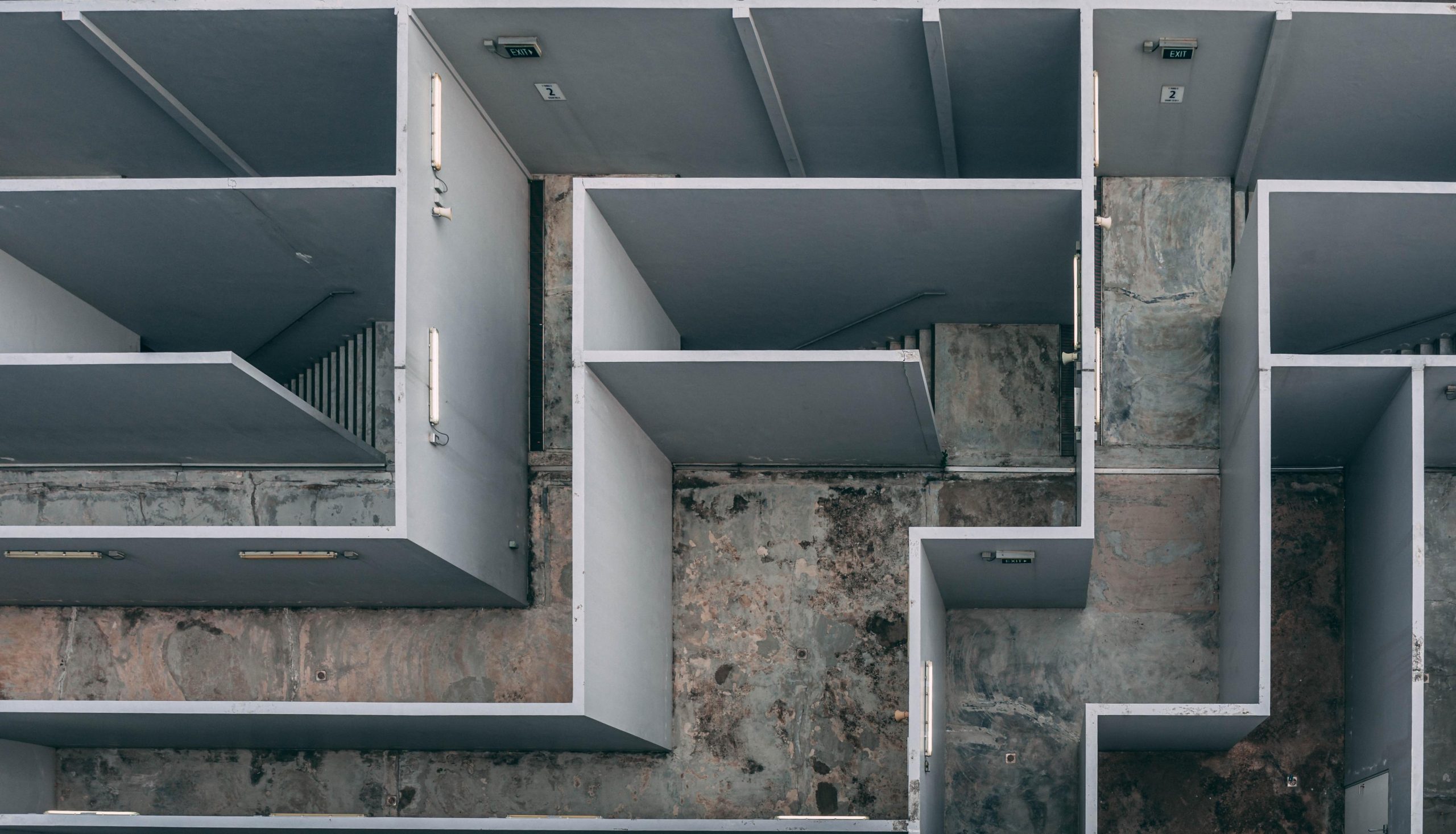 ---
March 11, 2020
What do nonprofits think of CSR?
A consultation with nonprofits in India highlights the trends and challenges of accessing CSR funds, and how the CSR ecosystem can be strengthened.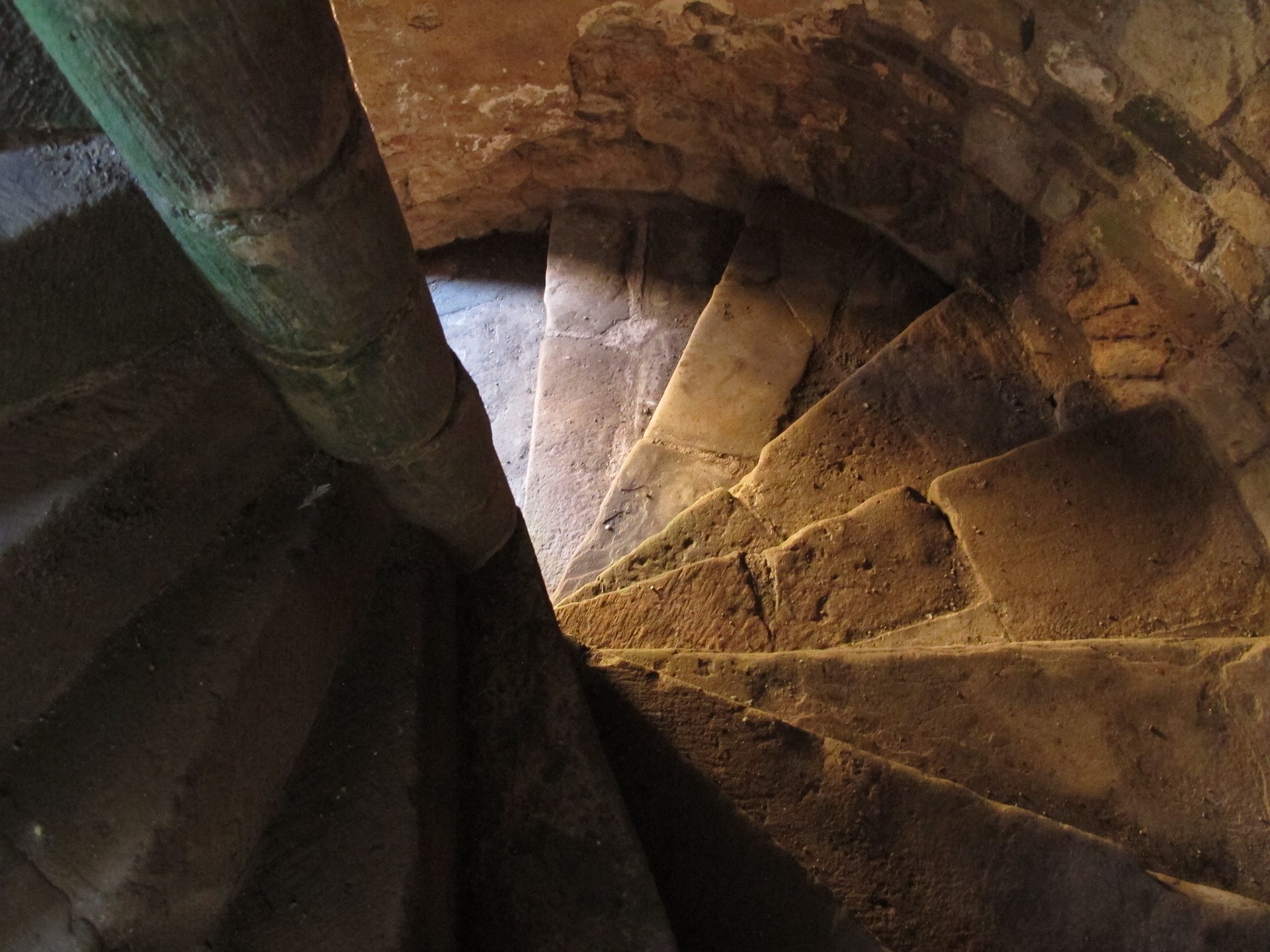 ---
February 21, 2018
Capacity building at nonprofits: A 3-step guide
An organisation's ability to create sustainable impact depends on how well it builds institutional capacities. Use this three-step process to help you with the task of building internal capabilities.