Puja Marwaha is CEO of CRY (Child Rights and You). She joined CRY in 1994, and was appointed CEO in February 2010. Her work is focused on creating an organisation that attempts to foster a passion for children, a high degree of individual accountability to children, and a firm belief in every person's potential to bring change for children. Prior to CRY, Puja worked with Citicorp. She is an Aspire India fellow, a board member at VANI, and serves on the jury of the Ashoka Fellowship.
Articles by Puja Marwaha
---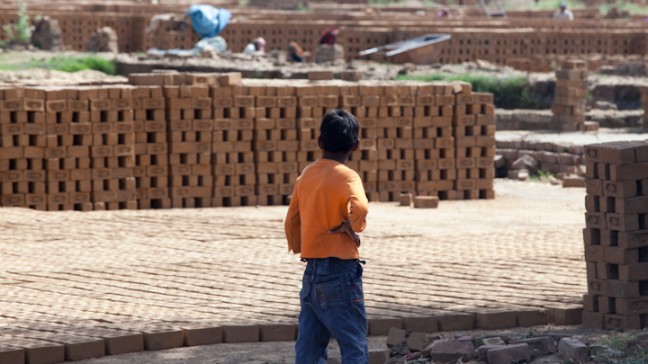 ---
August 25, 2020
A pandemic cannot justify child labour
COVID-19 has increased the risk of child labour. Here are five concrete steps that civil society can take to protect vulnerable children.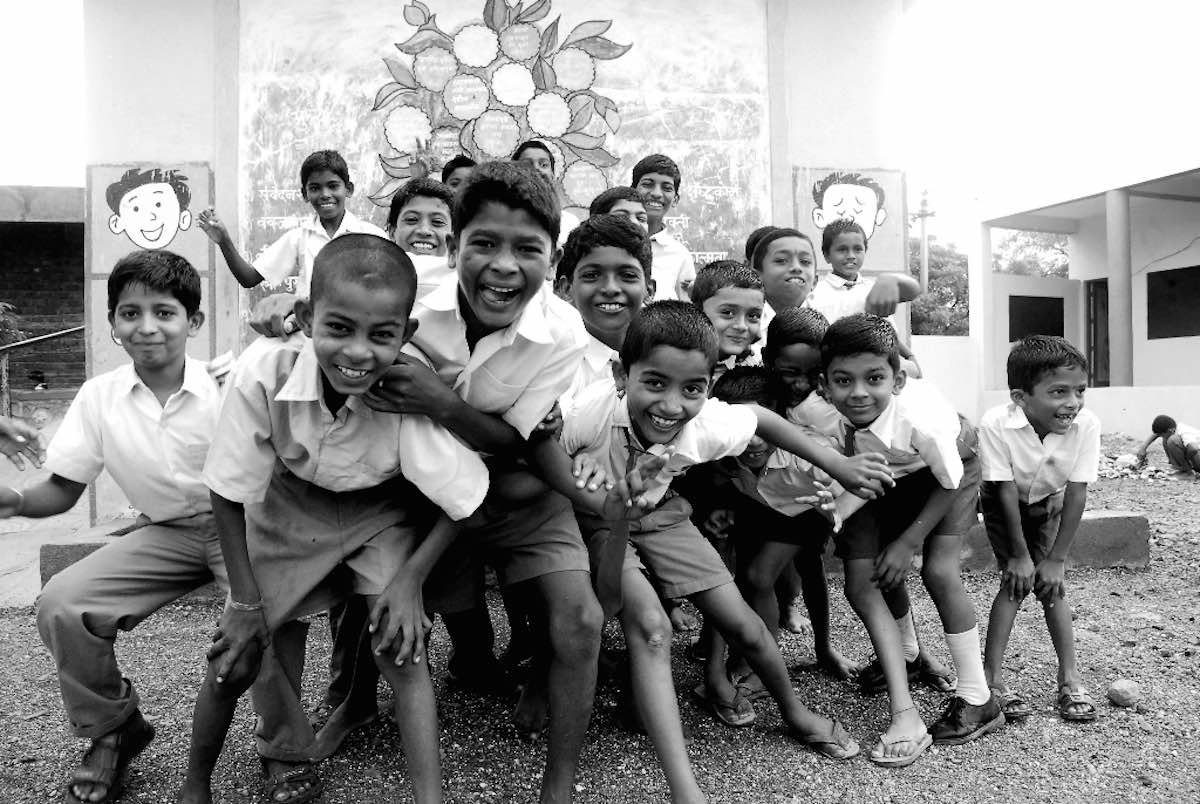 ---
July 19, 2017
Why the rights way makes sense
Although its impact might not be visible in the short-term, rights-based work deserves to be supported because of the systemic change it seeks to achieve.