Rachel Wilder works in Naandi Foundation's Policy and Strategy Cell, where she conducts research and contributes to large-scale programmes with a focus on girls' wellbeing. Her primary area of interest is the intersection of gender, education, and economic development. Rachel holds a bachelor's degree in economics and international studies from the University of Central Florida.
Articles by Rachel Wilder
---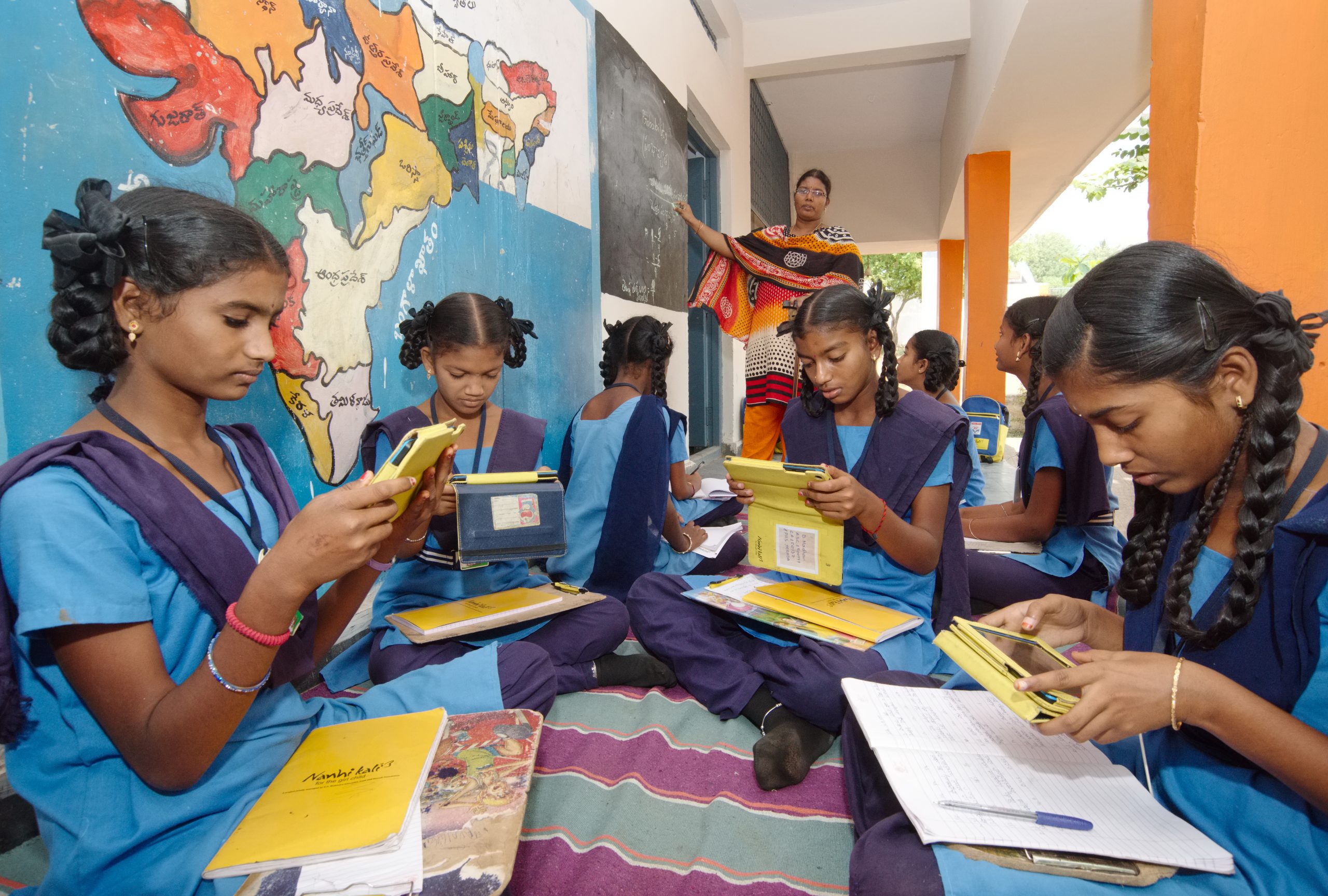 ---
August 20, 2019
Why are teenage girls not going to school?
Evidence from the Teen Age Girls (TAG) survey, that spoke to 74,000 girls across India, throws light on the girls that leave education early, the barriers they face, and the way forward.