Rishabh Lalani is an independent fundraising strategist. He has worked with both large and niche organisations—from Wipro Foundation, Michael and Susan Dell Foundation, EdelGive Foundation, and Tata Institute of Social Sciences to Sangama, Shiksharth, and Agami—raising more than INR 80 crore over the last nine years. Rishabh sits on the board of Apni Shala Foundation and on the advisory board of Kshetra Foundation for Dialogue.
Areas of Expertise
Fundraising, Philanthropy, Storytelling
Articles by Rishabh Lalani
---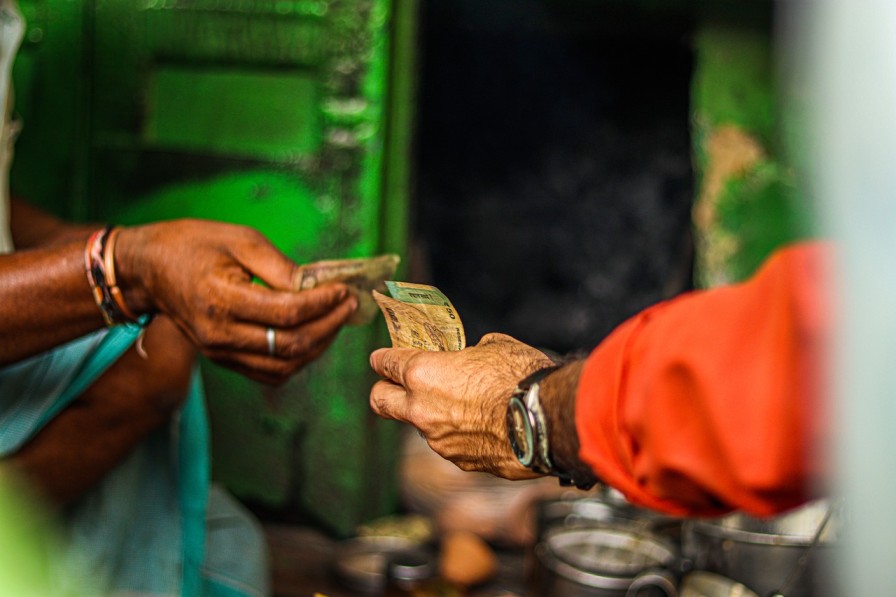 ---
October 28, 2022
Getting started with retail fundraising
Does your nonprofit rely on only CSR and HNI funding? Adding individual donors to this mix can help organisations raise money sustainably, and do much more.