Rohin Manuel Anil is a mechanical engineering graduate from Cochin University of Science and Technology and an SBI Youth for India Fellow. As part of the fellowship, he spent more than a year with the rural community in Bihar's Munger district.
Expertise
---
Areas
Rural Livelihoods, CSR, Reporting
Geographies (districts, states)
Bihar

Articles by Rohin Manuel Anil
---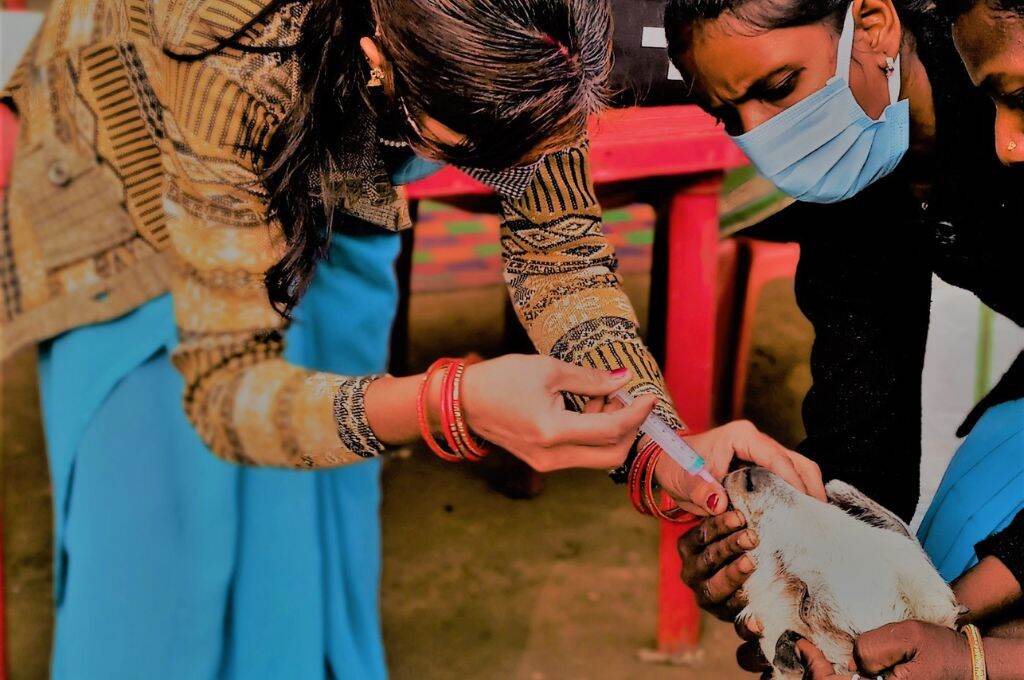 ---
January 17, 2023
Why villagers won't pay pashu sakhis
Women trained as pashu sakhis provide veterinary services to livestock in their villages but their relationships with the community come in the way of them getting paid.