Rohini Nilekani is Founder-Chairperson, Arghyam, a foundation for sustainable water and sanitation, which funds initiatives across India. From 2004 to 2014, she was also the Founder-Chairperson and chief funder of Pratham Books, a nonprofit children's publisher. A committed philanthropist, she sits on the board of trustees of ATREE, an environmental think tank, and is a director on the board of EkStep, a nonprofit education platform. A former journalist, Rohini has written for leading publications such as India Today and Times of India.
Articles by Rohini Nilekani
---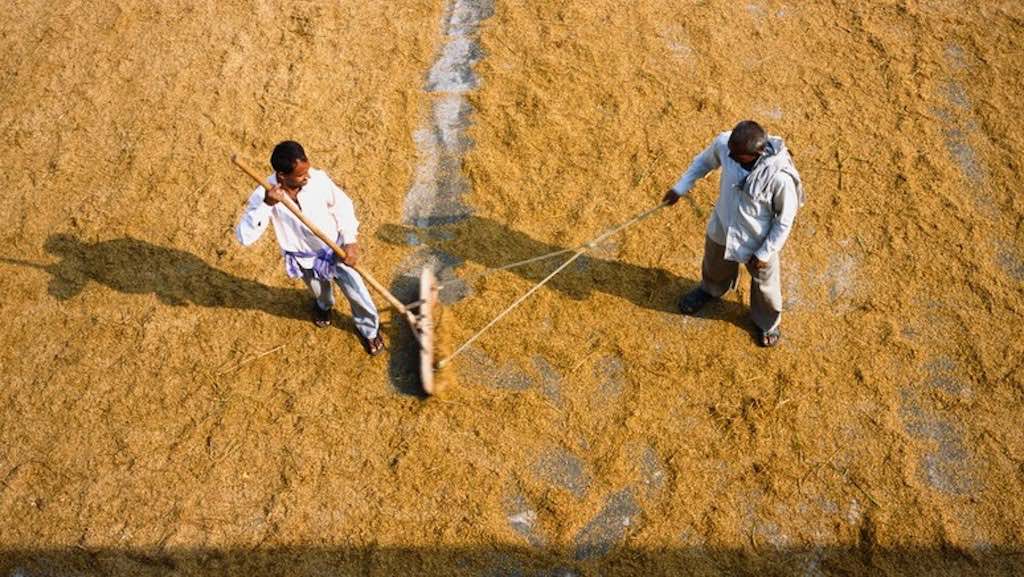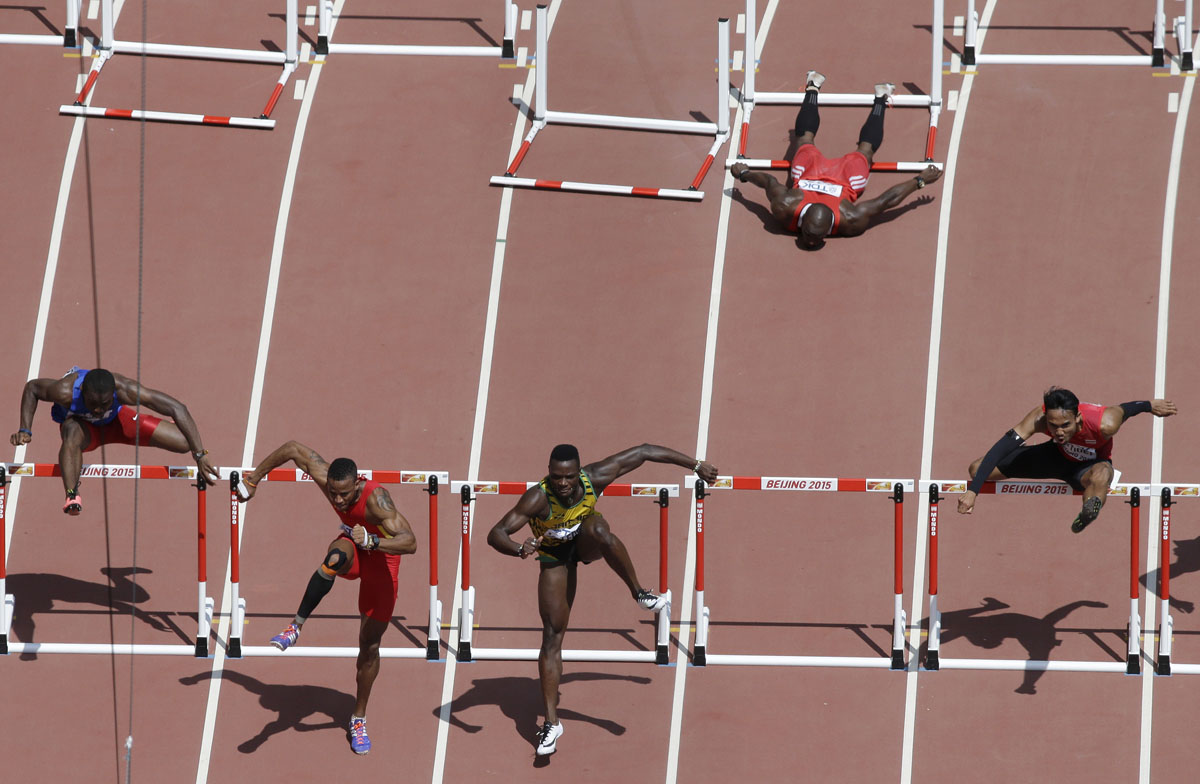 ---
January 25, 2019
The social sector must recognise and talk about failure
With pressure to show returns on philanthropic capital, there's little room to discuss failure. In order to mitigate huge organisational and programmatic risk, a culture of admitting failure needs to be built.