Sanjana Nair is a policy analyst at the Centre for Policy Design (CPD), Ashoka Trust for Research in Ecology and the Environment, Bangalore. She is an interdisciplinary researcher and has studied conservation-induced displacement and relocation and resettlement policies in India. She is currently working on ecosystem restoration and land management and governance of Open Natural Ecosystems in India.
Articles by Sanjana Nair
---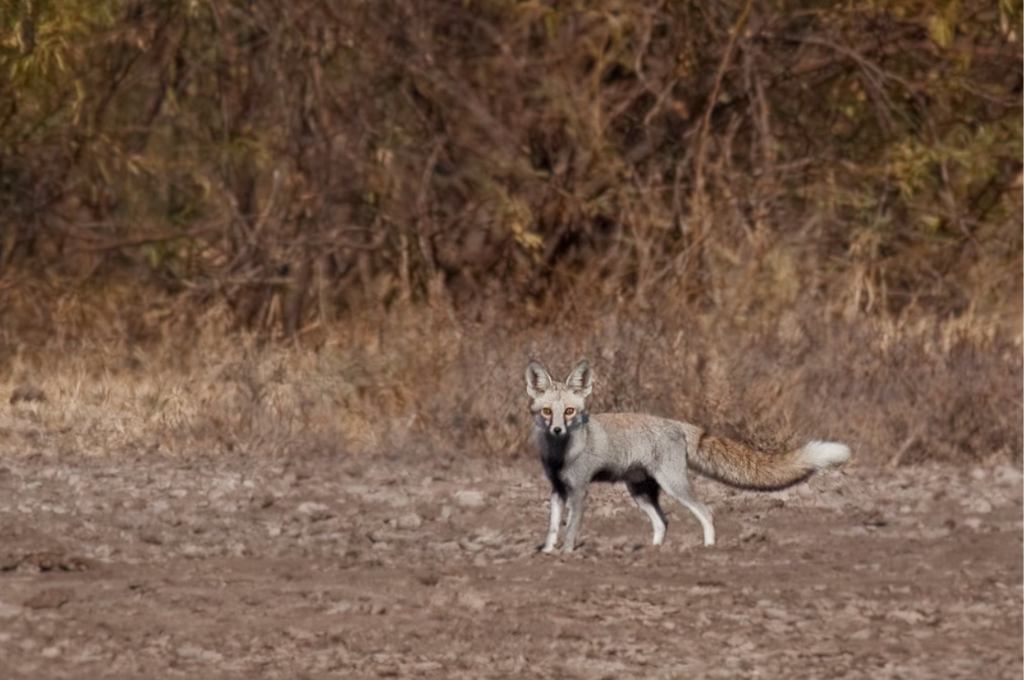 ---
October 25, 2023
Greening 'wastelands' doesn't guarantee a greener India
In pursuit of India's net-zero goals, wastelands are being repurposed for renewable energy and afforestation projects. This poses a threat to the diverse ecosystems they encompass and the communities dependent on them.