Satyabrata is an integrator at PRADAN's Development Engagement Support Unit. He has more than 30 years of experience in promoting farm-based livelihoods for smallholder farmers across seven states of India. He holds a master's degree in agriculture from Bidhan Chanda Krishi Vishwavidyalaya, West Bengal.
Articles by Satyabrata Acharyya
---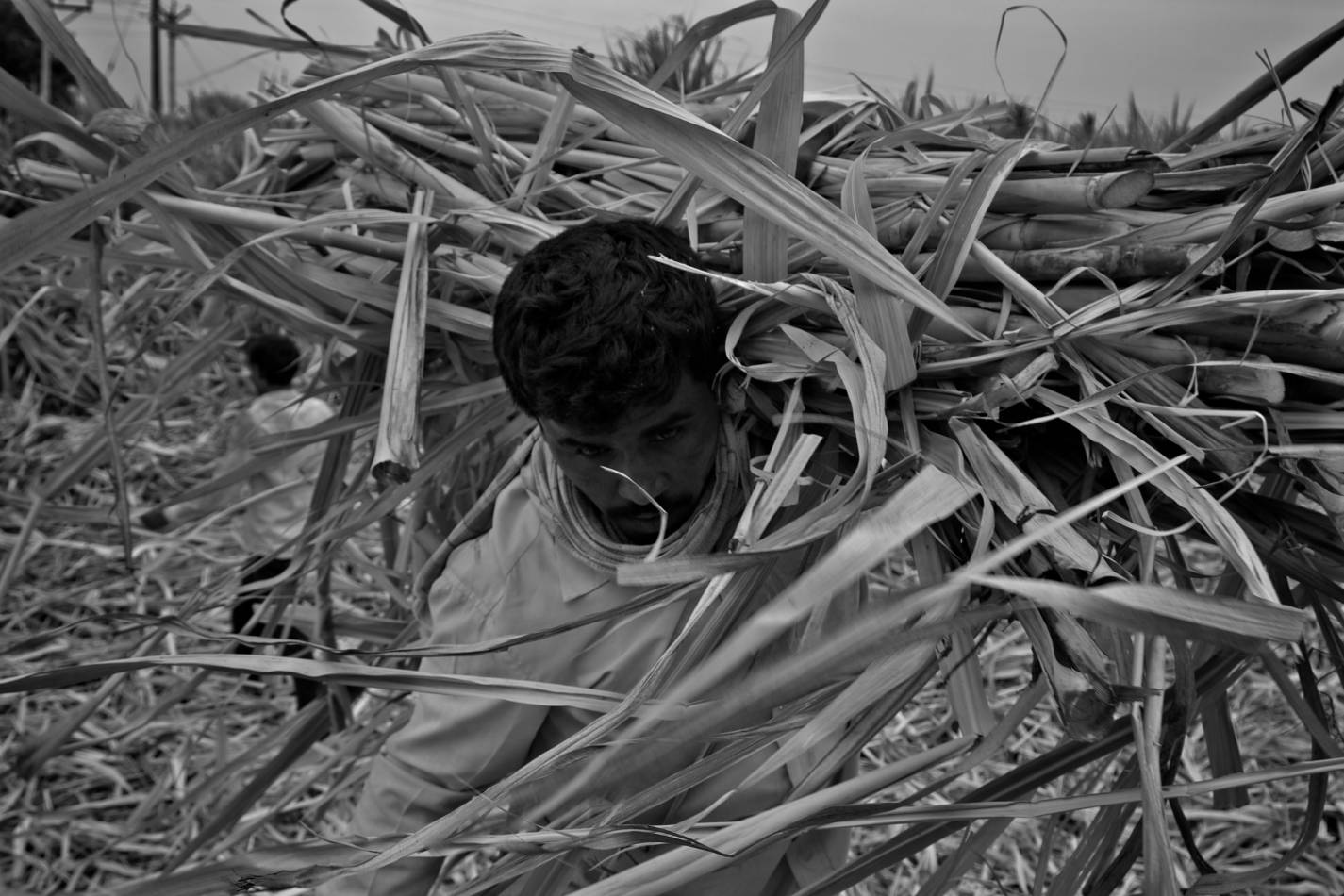 ---
February 15, 2020
Budgeting to double farmers' incomes
The Union Budget 2020 does not align with the central government's promise to Indian farmers to double their incomes by 2022.