Shamik is CEO of Dr Reddy's Foundation. He joined in 2015 and has extensive experience leading and managing large social sector programmes aimed at improving lives of the poor in partnership with communities, government, development agencies, and the private sector. Before joining DRF, he was the Chief of Party of Bihar Technical Support Programme for CARE India. Over the years Shamik has worked with leaders in both the public and private sectors, including GoI, BMGF, DFID, EU, and Indian and international nonprofits. His core interest areas are strategy, organisation building and leadership.
Articles by Shamik Trehan
---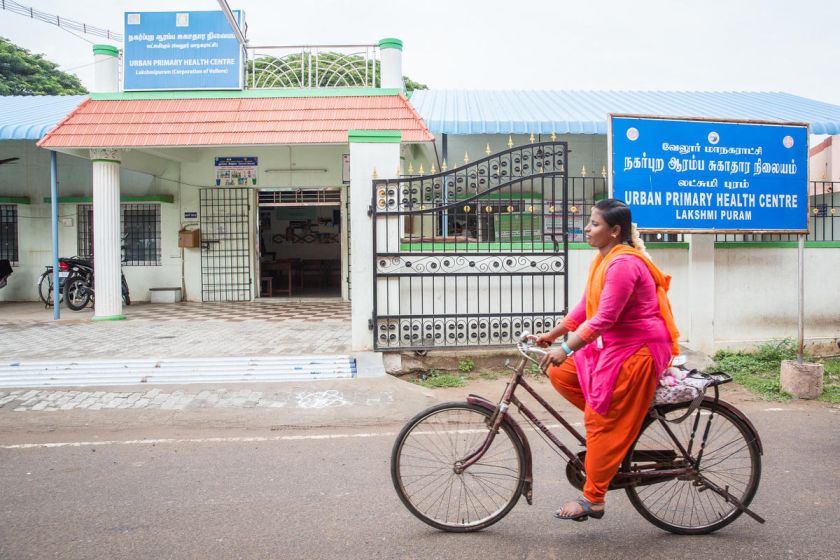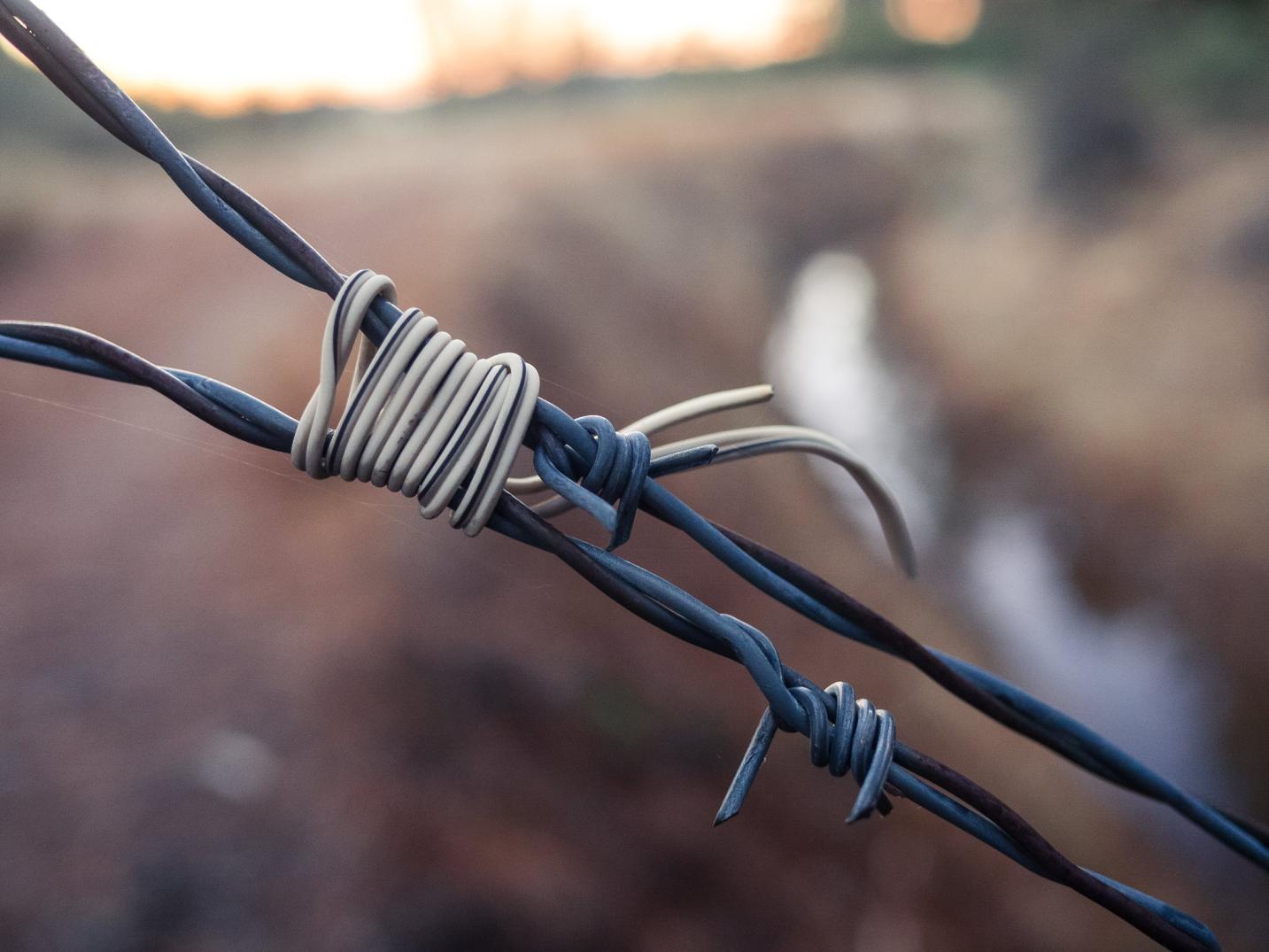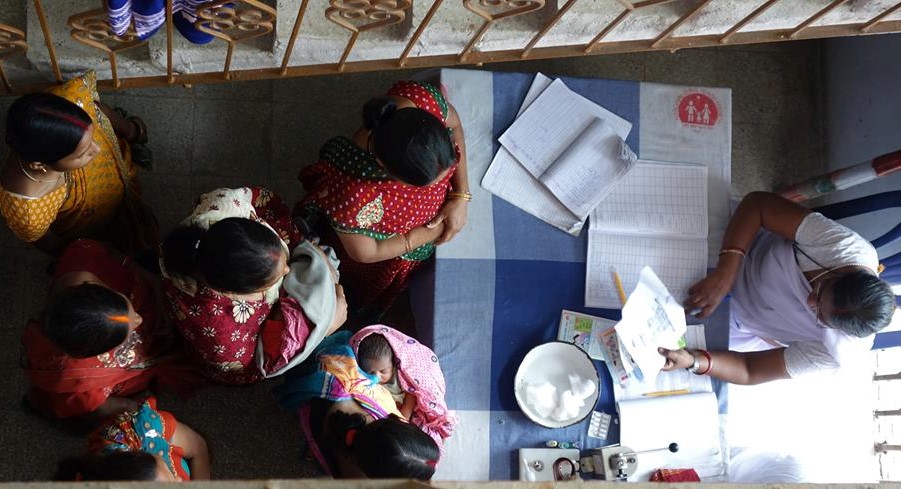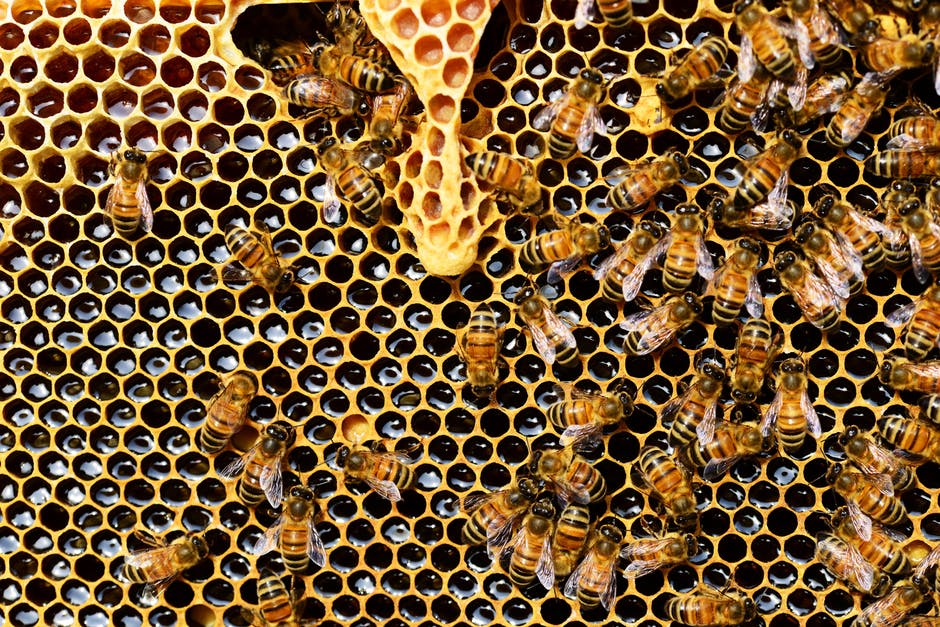 ---
June 27, 2018
Getting problem-solving right
In the absence of a clear definition of a problem and the parameters for success, attempting to solve for it can get complicated and yield little or no results.