Shonottra Kumar is a senior associate for outreach and communications at Civis.vote. She started her career in law before moving to the social sector in 2017 to specifically work with initiatives that focus on legal awareness and access to justice. She holds a law degree from University of Mumbai and a master's degree from Trinity College Dublin.
Areas of Expertise
Outreach and Communications
Articles by Shonottra Kumar
---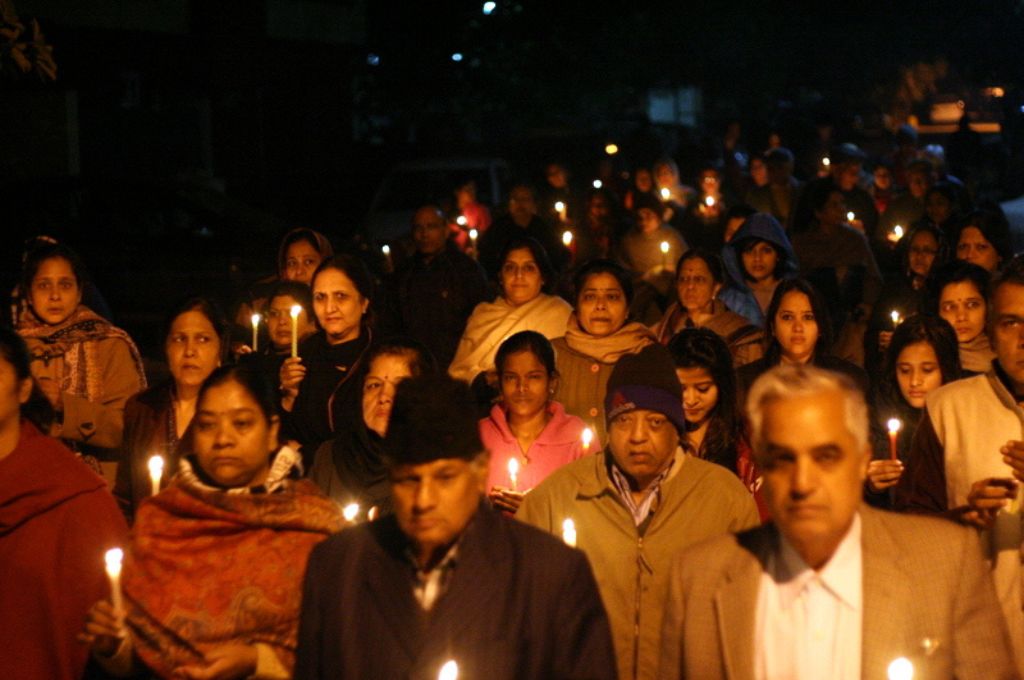 ---
October 13, 2022
How to be an active citizen in India
A handy guide on the many ways in which citizens can engage with the government beyond voting, and make a difference in policy at a local, state, and national level.