Smita Samanta is a consultant with Sattva Knowledge Institute, where she focuses on researching digital public goods and their potential to benefit underserved sectors. Prior to working at Sattva, as a tech entrepreneur, Smita implemented ERP systems for various stakeholders across different industries within India's unorganised sector.
Areas of Expertise
Digital platforms
Articles by Smita Samanta
---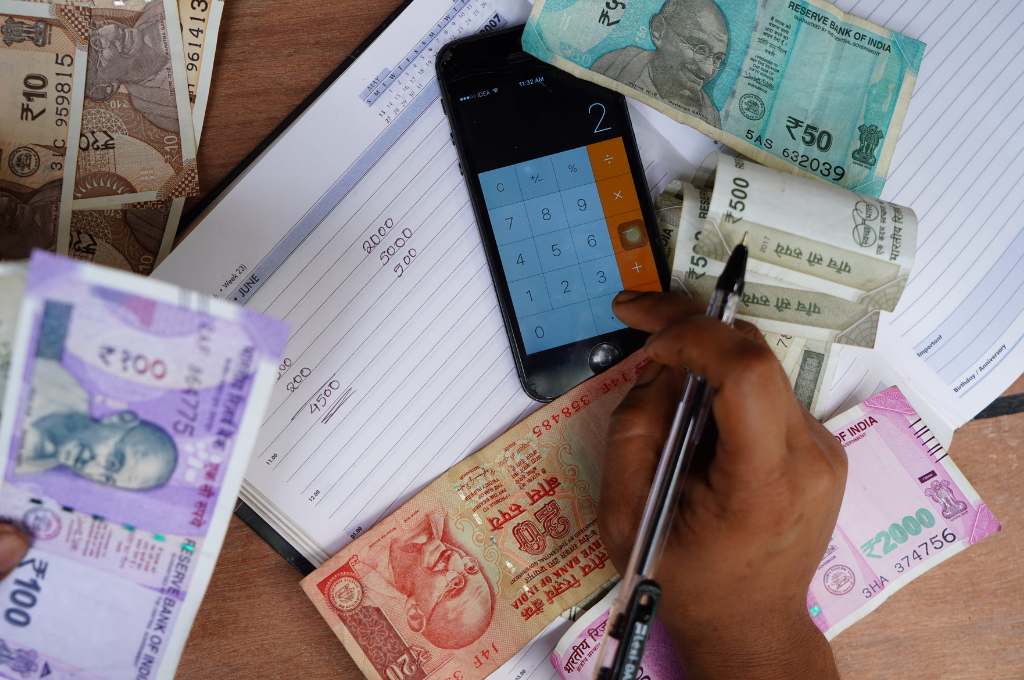 ---
August 8, 2023
Reimagining how India's MSMEs access credit
Traditional lending methods prevent micro-enterprises from accessing credit to grow their operations. Here's how OCEN, an open credit framework, can help India's MSME sector address this challenge.