Abhishek Modi is leading the digital platform practice at Sattva Knowledge Institute. He has more than eight years of experience in the social sector. Abhishek has enabled foundations, nonprofits and corporates to create social impact through their philanthropic initiatives.
Areas of Expertise
Knowledge and advisory, Digital platforms
Articles by Abhishek Modi
---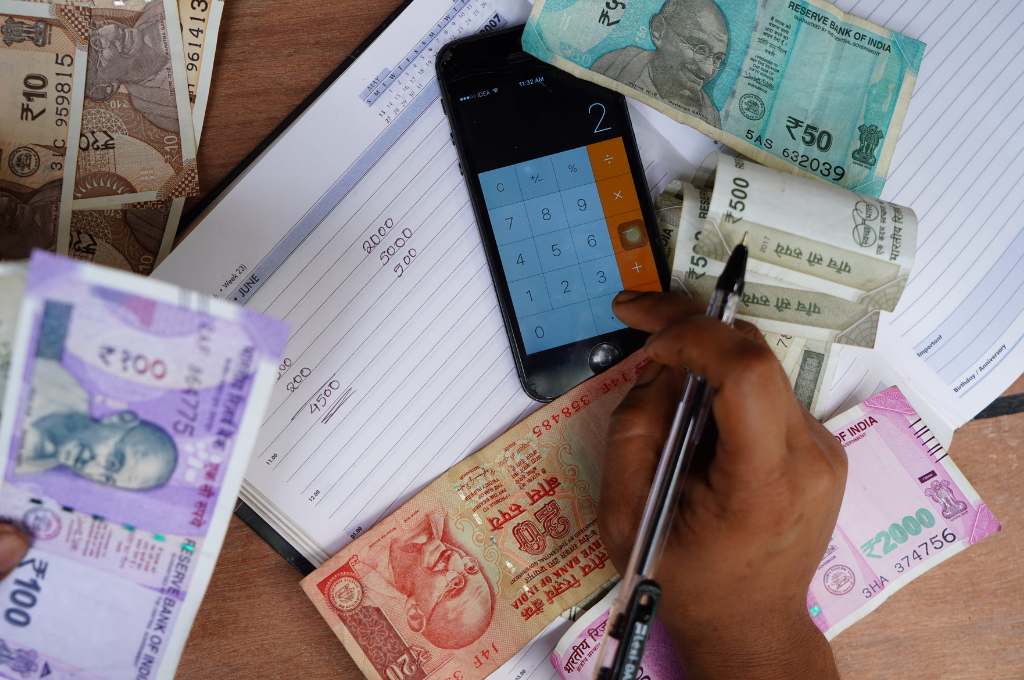 ---
August 8, 2023
Reimagining how India's MSMEs access credit
Traditional lending methods prevent micro-enterprises from accessing credit to grow their operations. Here's how OCEN, an open credit framework, can help India's MSME sector address this challenge.