Swetha Chakravarthi leads communications and the Parents as Early Teachers programme at Gyan Prakash Foundation. She has two decades of experience in the nonprofit sector and has worked on curriculum design, research, and technology. Swetha has a PhD in early childhood education from the University of North Carolina at Greensboro.
Areas of Expertise
Early childhood education, Communication
Articles by Swetha Chakravarthi
---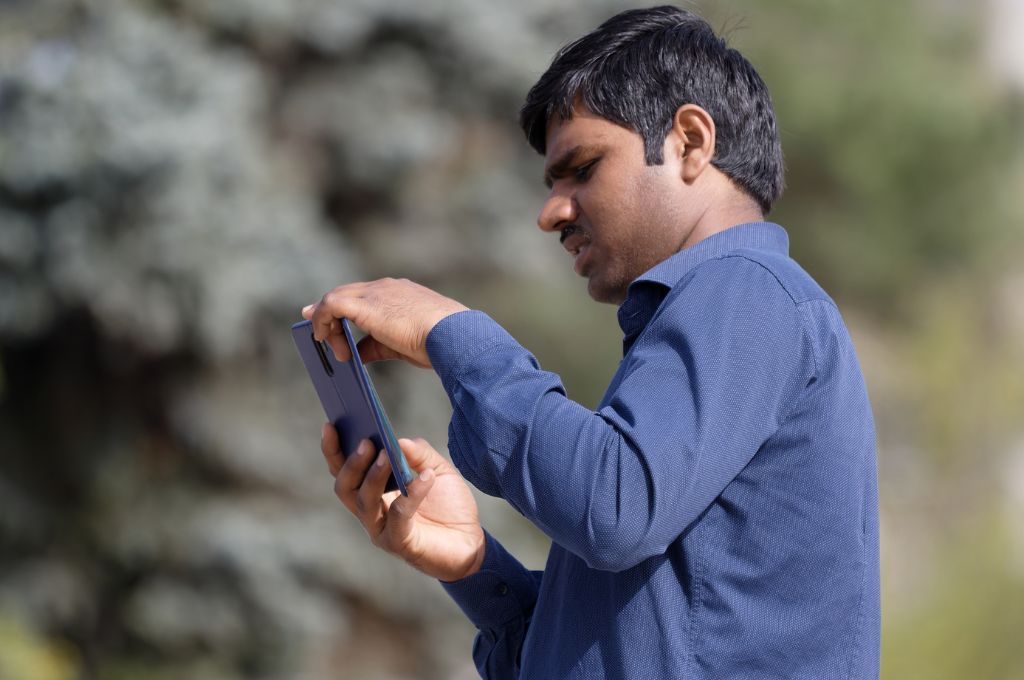 ---
June 6, 2023
Is data meant for policymakers alone?
In the education sector, child learning data usually flows from teachers to policymakers and does not directly inform teaching practices that could lead to improvement in learning outcomes. How can this be changed?