Pallavi Mukhedkar is program director at Gyan Prakash Foundation. She has 18 years of experience of working with teachers in government and non-government sectors. Her work is guided by a systems-based methodology which aims to provide innovative solutions to teaching and learning. Pallavi has a master's in human development.
Areas of Expertise
Education, Teacher Education
Articles by Pallavi Mukhedkar
---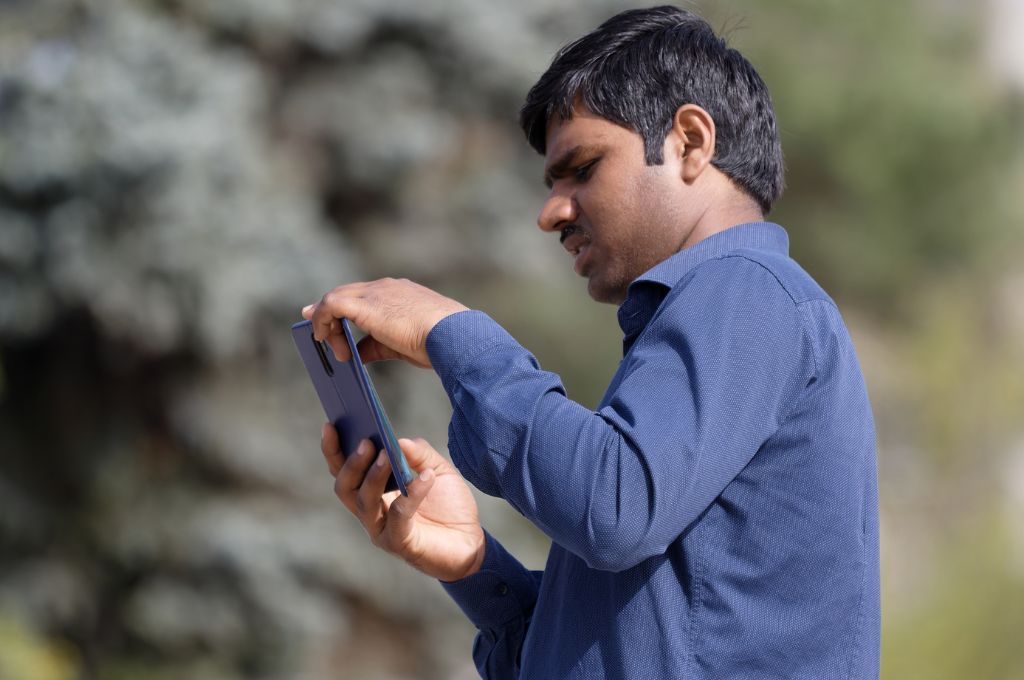 ---
June 6, 2023
Is data meant for policymakers alone?
In the education sector, child learning data usually flows from teachers to policymakers and does not directly inform teaching practices that could lead to improvement in learning outcomes. How can this be changed?