Tanmoy Bhaduri, an Independent photojournalist based in Kolkata, India. He covers under-reported issues on development, human trafficking, women & child rights, insurgencies, climate change, land rights, conflicts & natural disaster.
His works have appeared in national and international publications such as The Times of India, Anandabazar Patrika, Dainik Bhaskar, Deccan Herald, The Caravan, Outlook, OPEN Magazine, Huffington Post, Lonely Planet, The Guardian, The Wall Street Journal, Sky News, Foreign Policy, Aljazeera, Outdoor Photography, Asian Photography, The Wire, PARI, The Citizen, The News Minute, The Quint, MSN, Getty Images, Yahoo News, AFP Image Forum, Associated Press, Barcroft Media among others.
Articles by Tanmoy Bhaduri
---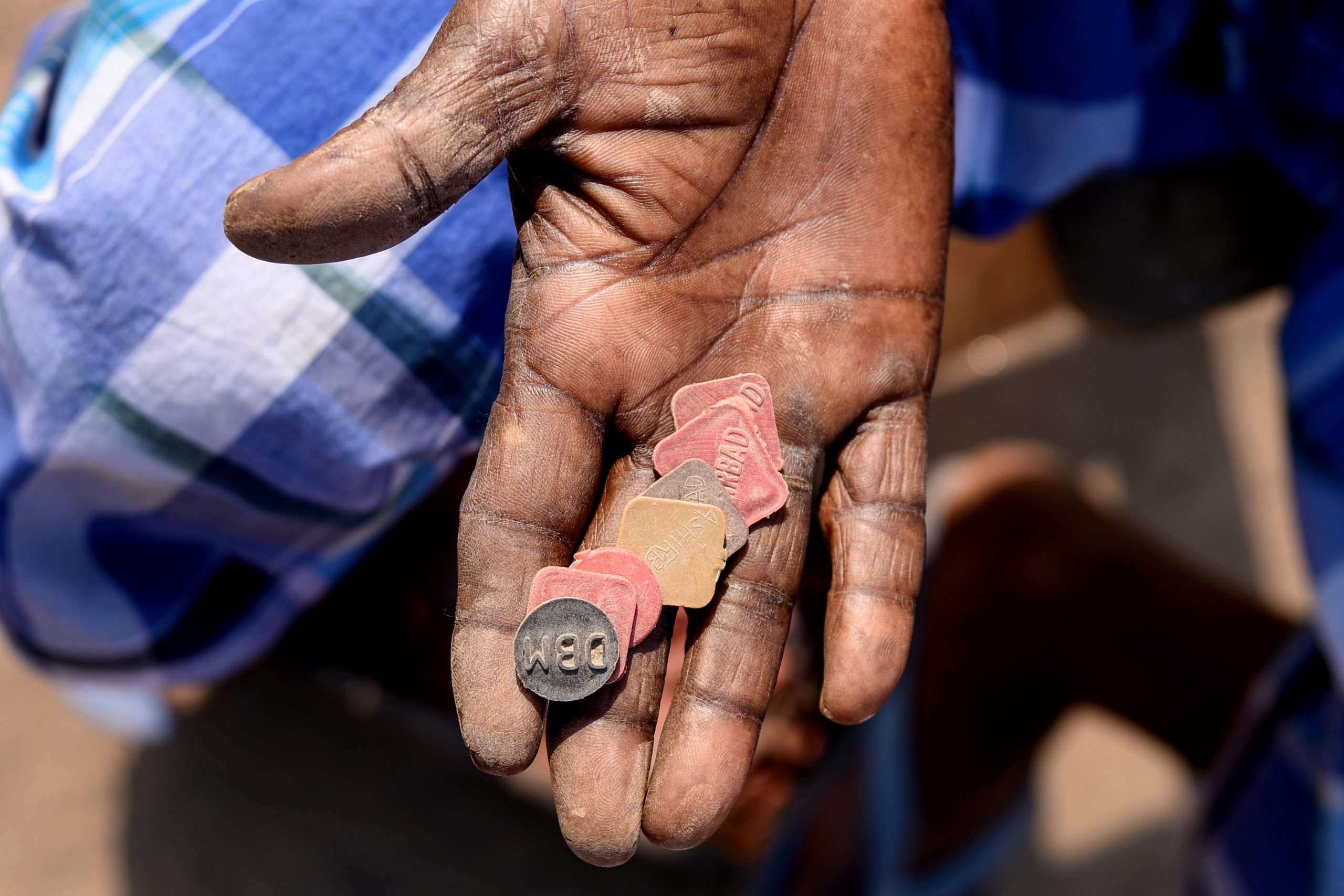 ---
June 21, 2017
Photo essay: The brick kiln kids of Bengal
A collection of images by photojournalist Tanmoy Bhaduri gives you a glimpse into the lives of the adults and children who migrate to work in Bengal's brick fields.