Vipul Jain is an entrepreneur and innovator, and the co-founder of Catalysts for Social Action (CSA). He-co-founded CSA in 2002, along with Shibani Jain and Bharati Dasgupta, aiming to create a brighter future for children in need of care and protection. CSA's work is spread across 4 states in India nurturing ~3500+ children across ~60 Child Care Institutions. Prior to this, Vipul co-founded Kale Consultants (now known as Accelya Kale Solutions Limited), and served as CEO for 29 years. He also co-founded Kale Logistics Private Limited and one of India's first private nature reserves – Jabarkhet Nature Reserve. Vipul is a B. Tech from IIT Kanpur and a Management Post Graduate from IIM Ahmedabad.
Articles by Vipul Jain
---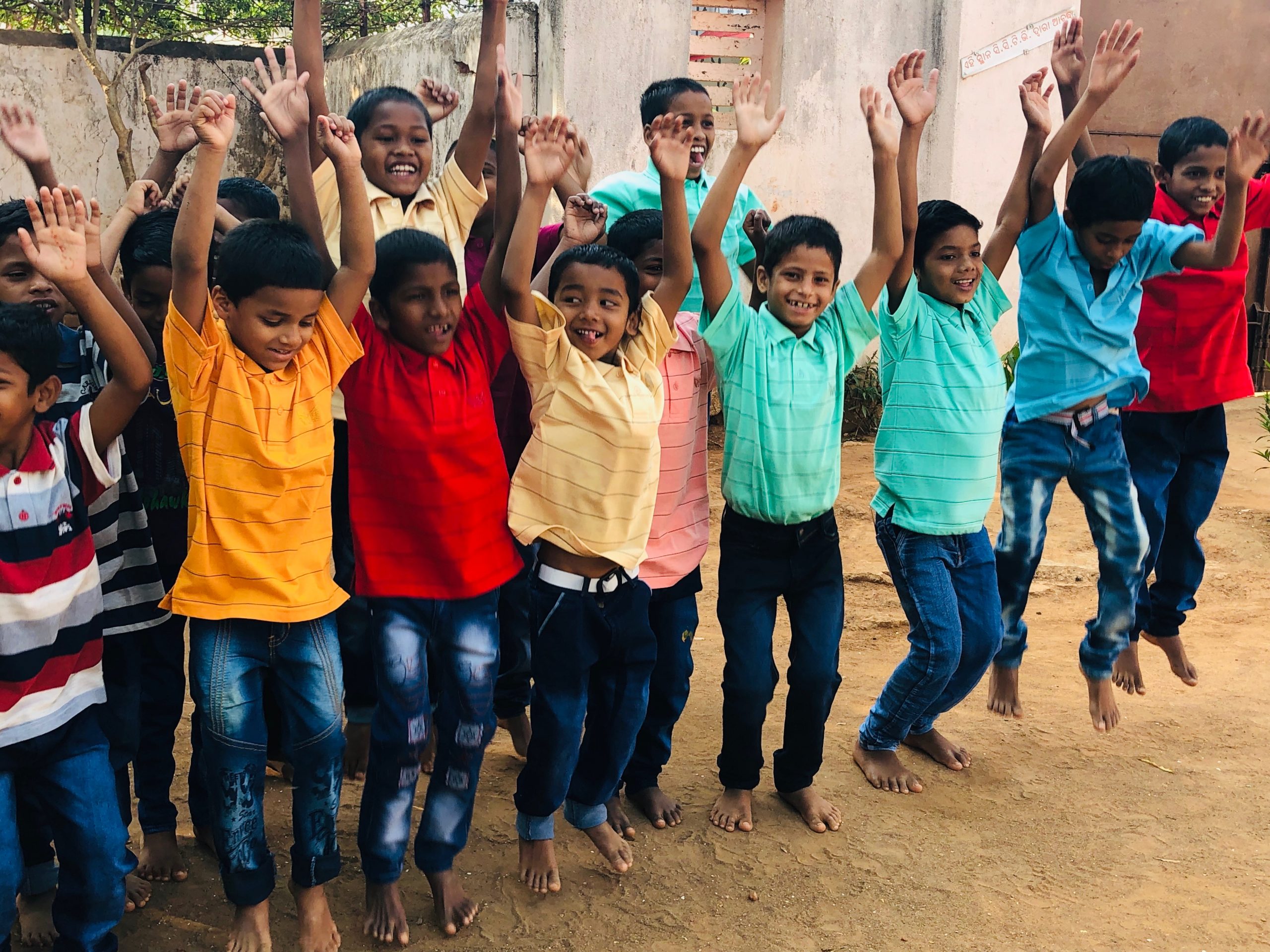 ---
May 1, 2019
Childcare institutions: The need for a new approach
Despite the fact that there are more than 3,70,000 children living in 9,500 institutions across the country, childcare institutions are often treated as a 'last-resort'. Here's how and why this needs to change.