Vu Le ("voo lay") is a writer, speaker, vegan, Pisces, and Executive Director, Rainier Valley Corps, a nonprofit in Seattle that promotes social justice by developing leaders of colour, strengthening organisations led by communities of color, and fostering collaboration between diverse communities. Check out his other posts at Nonprofit AF.
Articles by Vu Le
---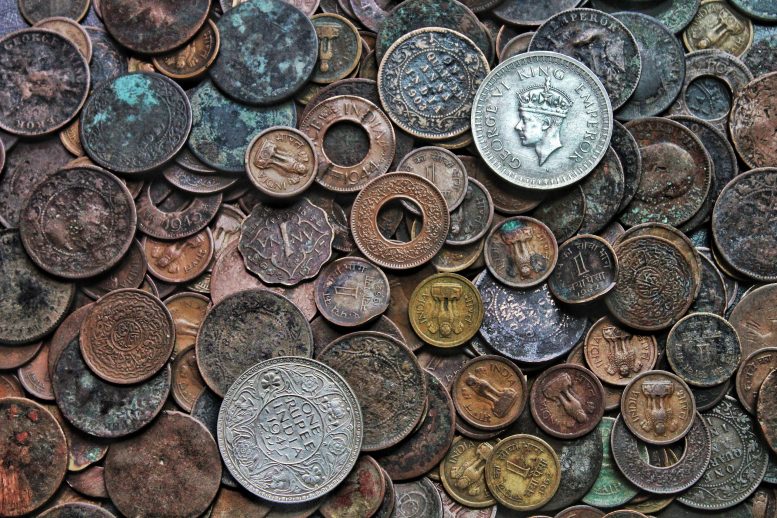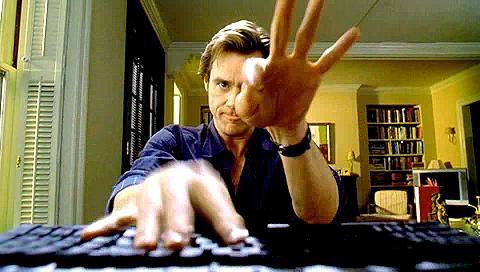 ---
November 23, 2020
Honest email auto-replies
What auto-generated email responses would look like if we were more frank in our communication.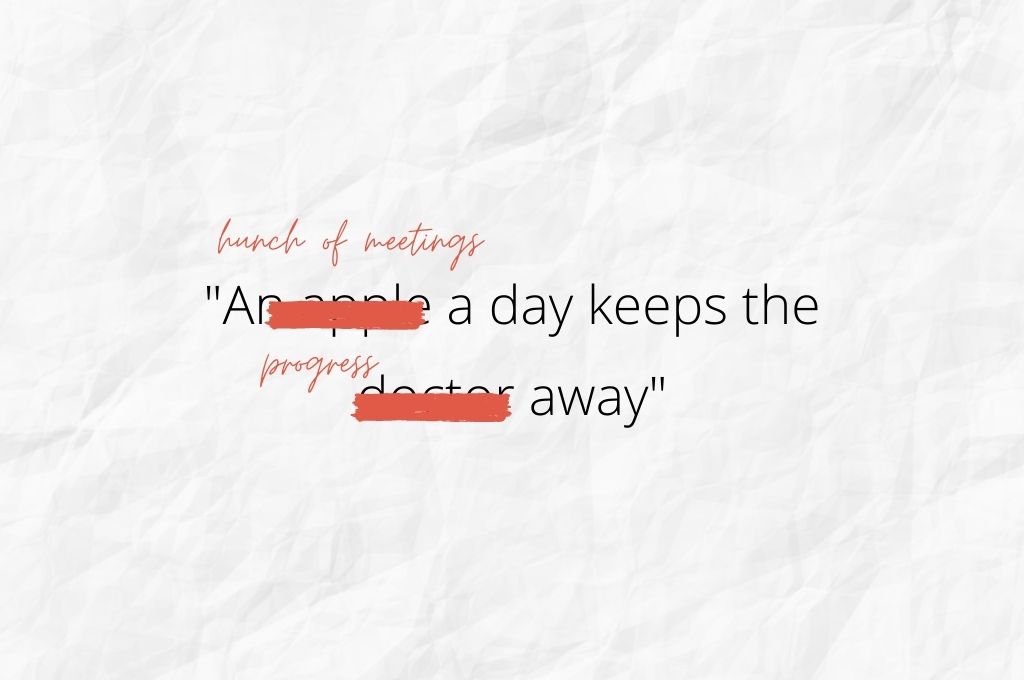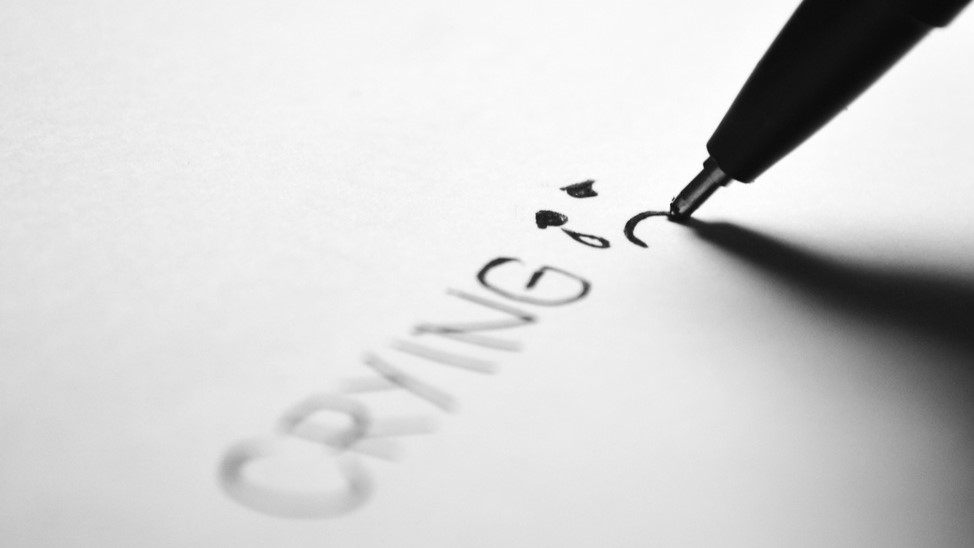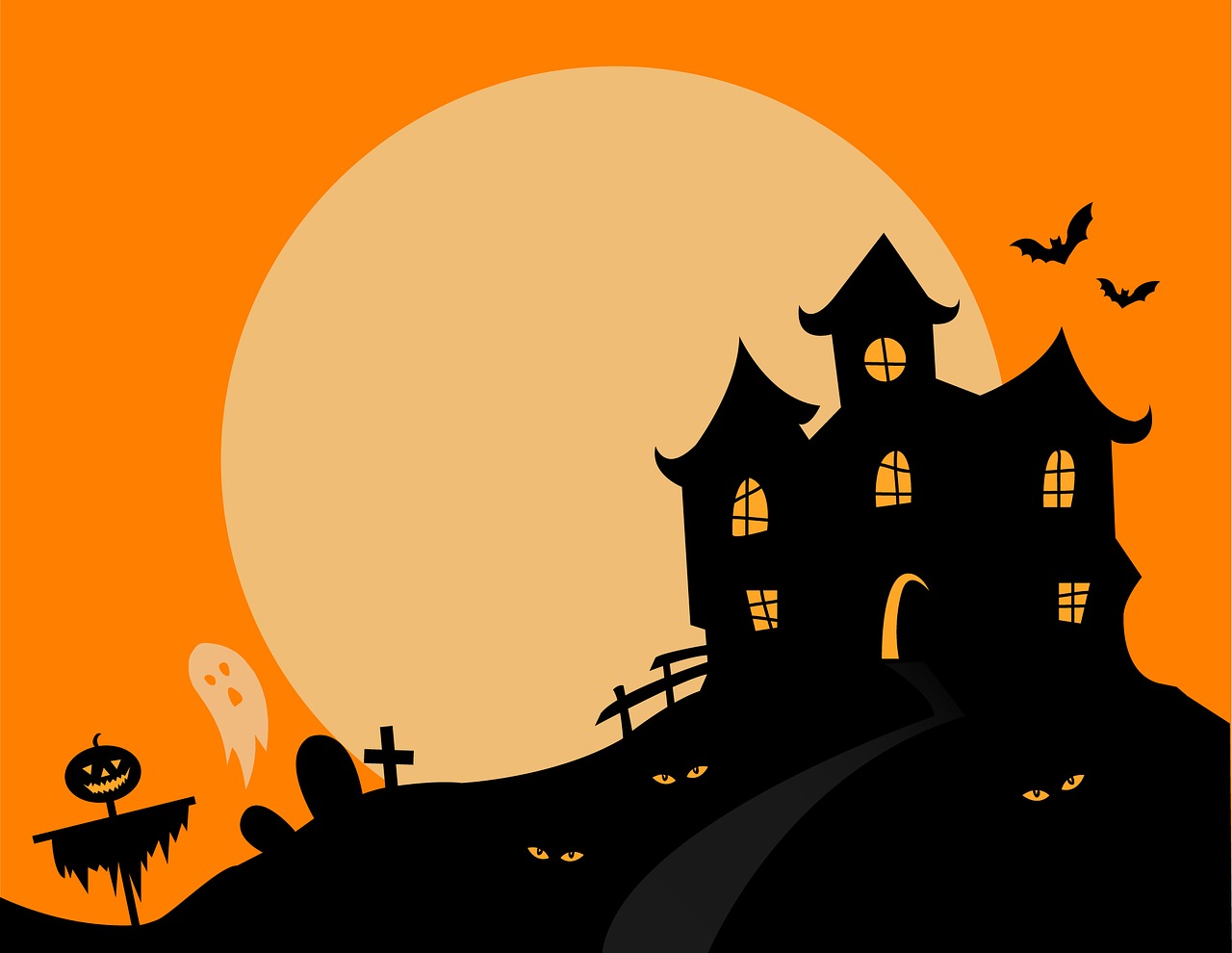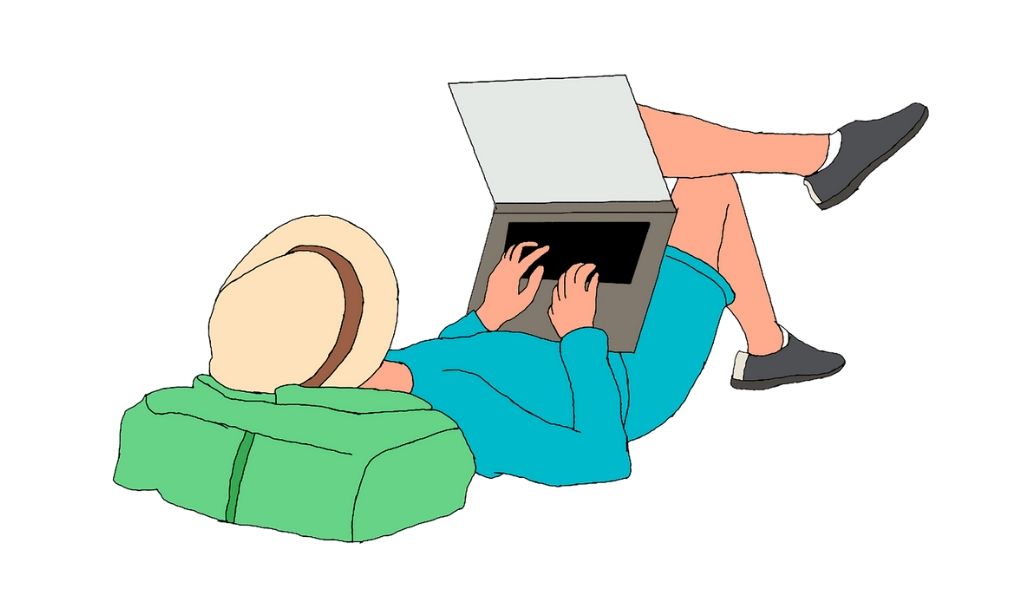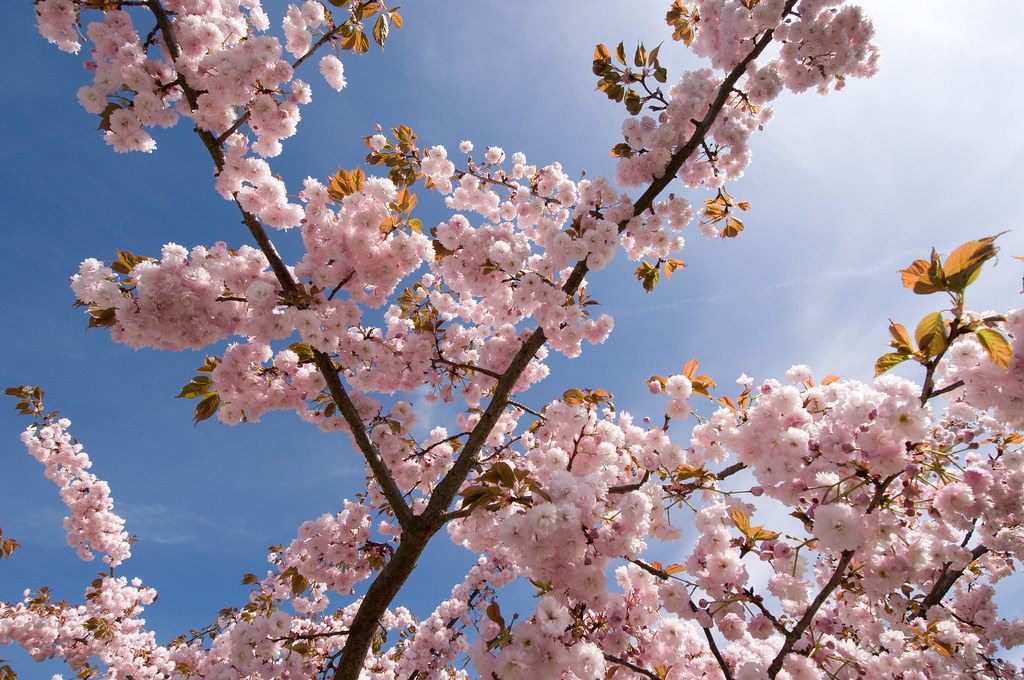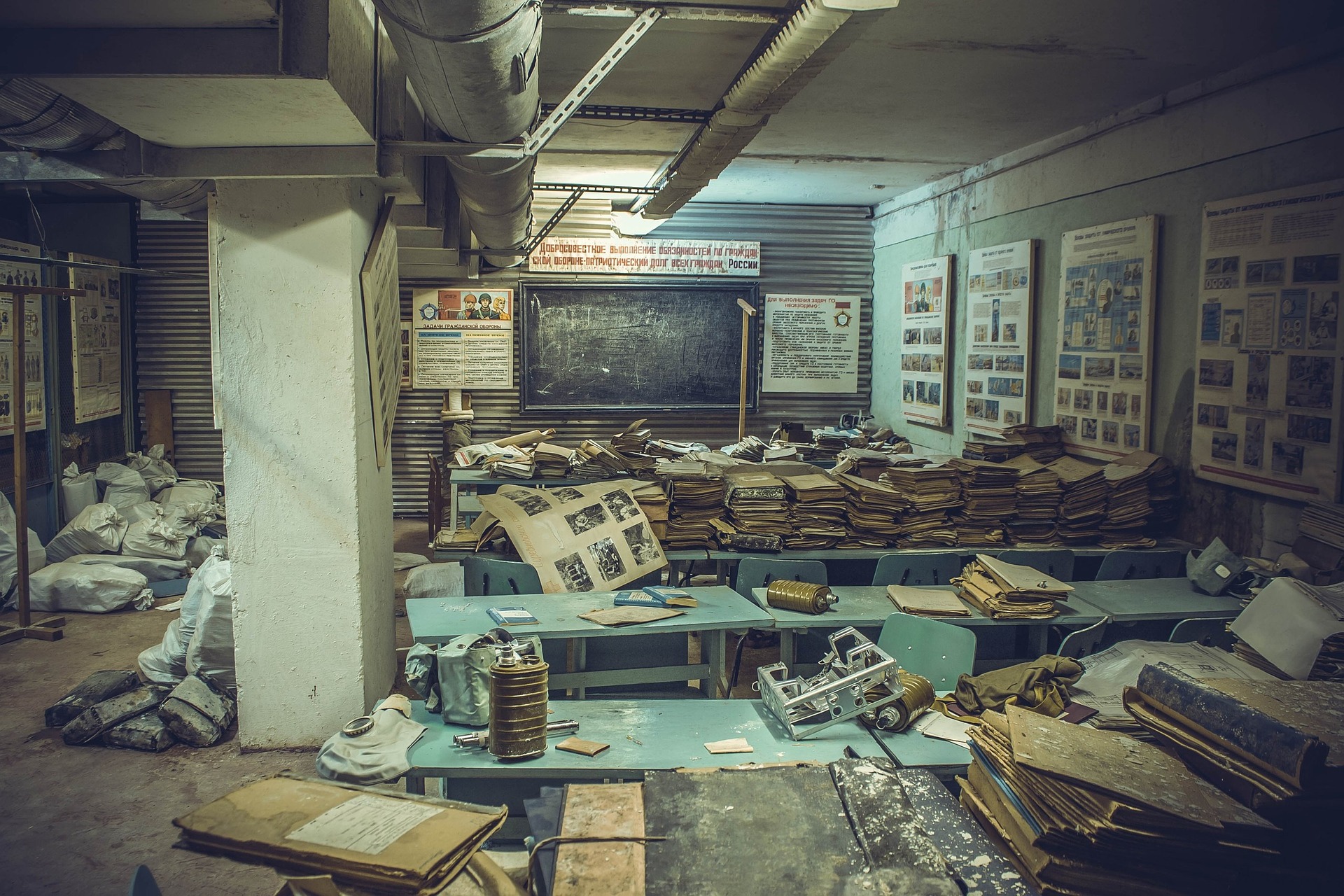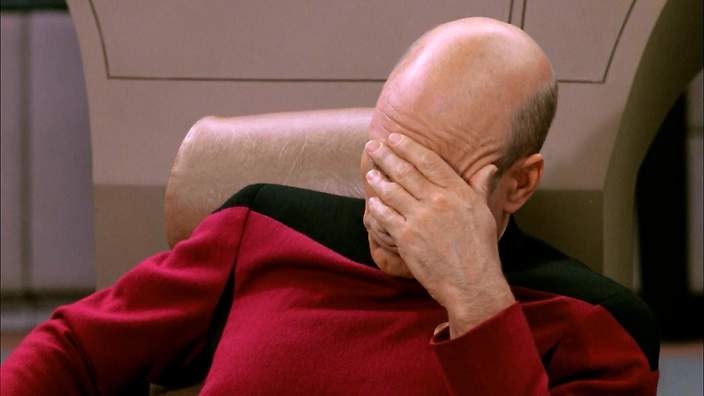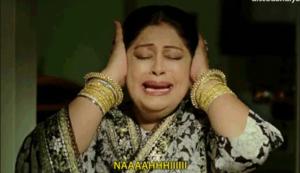 ---
November 26, 2018
Upgrading old nonprofit jargon
We know you want to pull your hair out every time someone uses nonprofit jargon. So, we decided to upgrade the old clichés.