There is no better way to start the new financial year than with the launch of an award. Which is why we are introducing the IDR Social Impact Stars Awards.
India's first award for the social sector
Our Social Impact Stars Award is the first of its kind in the country. Never before has a formal attempt been made to recognise and celebrate those working in social impact.
Here's what you need to know about it:
The awards will be entirely managed by the IDR team, from identifying the judges to managing the application process, shortlisting the nominees, and ensuring transparency.
Top-performing nonprofits, corporates, philanthropists and intermediaries will be evaluated by a five-member jury comprising people from business, government, and the development sector.
Results will be announced and published in the Times of India group of publications in July 2021. There will also be a 4-hour long television event co-hosted by NDTV that will feature the award winners and their work.
Why it is necessary
In a country with more than three million nonprofits and nearly INR 64,000 crore of investment every year, it is a shame that the development sector has not been accorded the attention it deserves. While the business world has a significant number of awards that recognise excellence, innovation, governance, and corporate responsibility, our sector has no such platform or forum.
Particularly, given the exemplary work done by nonprofits and their funders over the last year, with the country scrambling to cope with the effect of COVID-19, we at IDR thought it was time to recognise the best and brightest institutions and people in the sector.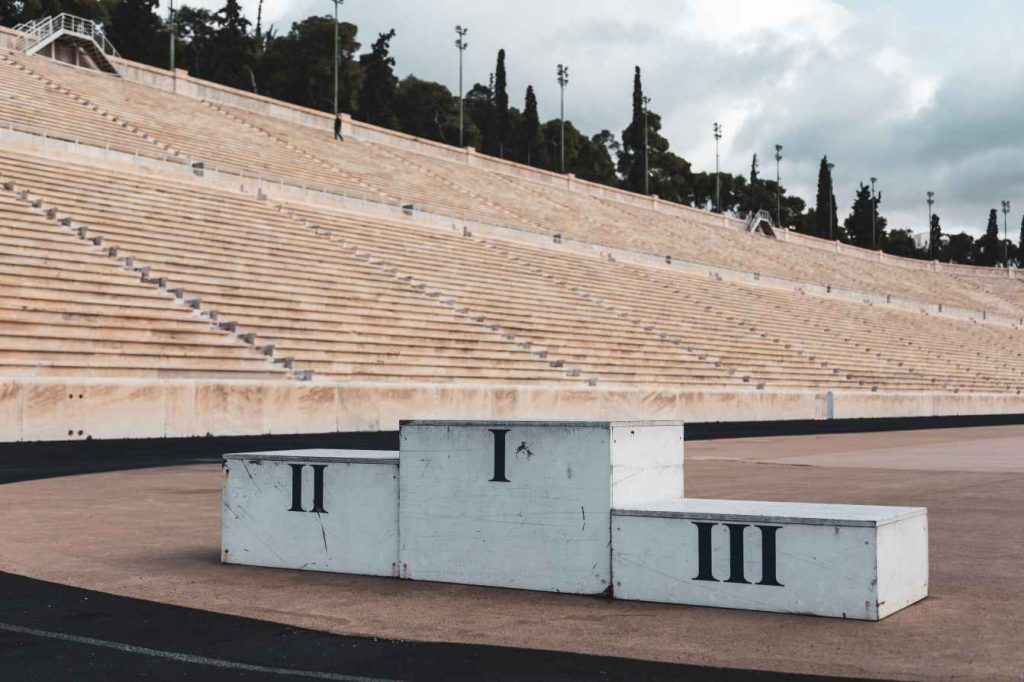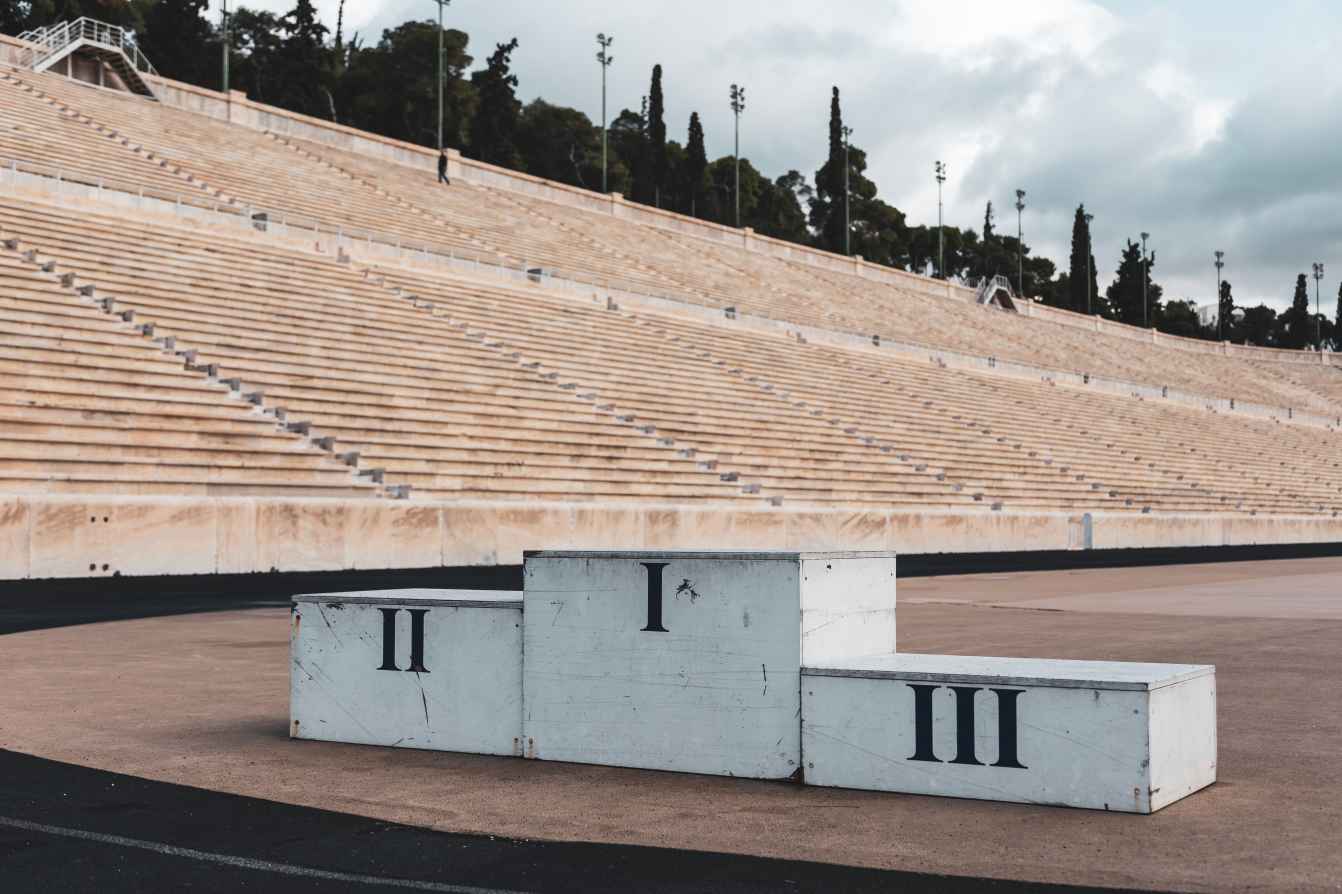 How it works
Unlike the business excellence awards we believe that there cannot be just one winner and hence we will have a top-10 ranking for each of the categories.
In order to ensure transparency in the ranking and award process, we have listed the primary criteria by which organisations and individuals in the various categories will be evaluated. These are as follows:
1. Best Nonprofit
Criteria: Annual budget size and rate of growth; number of people reached; corporate experience of board members; number of global conferences attended; roster of international foundations that fund the organisation.
This category will have six awards: National, North, East, West, South, and Northeast. Nonprofits can choose to apply in one of the above categories.
Eligible organisations can be registered as a Section 8 company, charitable trust, or society; however, they must reach a minimum of at least one million people annually, in order to apply in this category.
2. Most Impactful Corporate Foundation/CSR
Criteria: Annual value of grants given; number of people reached across portfolio; size of employee volunteering programme; amount of funds donated to the PM-CARES Fund; number of events/conferences sponsored; recognition in the form of any other CSR awards.
3. Philanthropist of the Year
Criteria: Size of funds pledged; size and corporate qualifications of staff; number of boards on which the philanthropist is a member; number of speaking engagements; number of media mentions.
Since this is the first year of the awards, and given the current environment, we have limited the number of grantee sectors. Therefore, philanthropists eligible for this award are only those who have funded programmes in education, healthcare, livelihoods, and water and sanitation. Going forward however, this will be expanded to individuals who fund capacity building and right-based organisations.
4. Best Intermediary
Criteria: Annual turnover/budget; number of India-based global clients; number of research reports generated; number of articles published in the media (including IDR).
5. Most Effective Corporate Crossover
Criteria: Number of corporate best practices transferred to the sector; designation/seniority in the social sector; size of the organisation where currently working; number of speaking/writing engagements.
Since this is the first year of the awards, we have a limited number of categories. We will add more in the next year, including Innovator of the Year, Most Scalable Nonprofit, Most Promising Nonprofit (for younger, emerging nonprofits), among others.
---
If you have gotten this far into the article and are seething at what you've read, it will do well to pay heed to the fact that today is April 1st and you have (probably) been fooled.
We know that the development sector does not need an awards category. No rankings and criteria (like those listed above) can equate with excellence when we are working with and for the communities we serve. However, it is important to be recognised. Organisations working in social impact—big and small, service delivery and right based, long established and emerging, funders and nonprofits—have fought against great odds, to ensure that they are able to drive long-term change in the country.
So, this year, we wanted to say thank you. We will continue to create space for more voices and insights on IDR, and we hope that by doing so, we are able to help the sector get the recognition it deserves.