Assessing governance—where foundations can help
Understanding the practices and processes of governance in an organisation is part of the due diligence process. This framework enables better evaluation of grantee boards, in assessing their effectiveness and weaknesses.
The tool, developed by the Oak Foundation, was created to stimulate conversations between programme officers and their grantees about how to develop and maintain effective governing bodies. It helps identify where capacity needs to be built, and other potential areas for support.
Making work spaces trans-inclusive
Though Section 377 has been decriminalised, the rights of trans people are constantly undermined, both societally and institutionally, as seen by the passage of the violative Transgender Persons (Protection of Rights) Bill. There are 4.9 lakh documented trans people in India. Yet, only 200 to 300 of them across the country have managed to gain employment in the private sector.

A panel discussion at the launch of the Godrej India Culture Lab's manifesto for trans inclusion in the workplace saw Abhina Aher, Pearl Daruwalla, Anubhuti Banerjee, Neelam Jain, and Zainab Patel discuss trans inclusive policies with Parmesh Shahani, along with concrete actions that corporates can take towards trans inclusion.
https://www.youtube.com/watch?v=6GveKnxmU-Y
How do you assess organisational capacity?
This comprehensive guide by the Hewlett Foundation goes into how to optimally use organisational capacity assessment (OCA) tools. From walking you through how to select the right tool, to actually using it, this report is useful for nonprofits that want to assess their own capacity, as well as for funders using organisational tools with grantees.
Related article: A three step guide for capacity building
The report pairs user experience interviews with landscape research, and even provides a repository of 91 tools for users to go through. The database includes 48 multi-area assessment tools, and 43 checklists and guides.
Digital security for campaigners, activists, and others
Whether you're fighting for social justice, reproductive rights, or the environment, digital security is essential to your campaign. Activists are often targeted by trolls and hackers, and those working under repressive regimes are frequently put under surveillance.
Blueprints for Change, an open library of resources related to advocacy, have put together a how-to of sorts, comprising best practices and measures that people should take to protect themselves and their work online.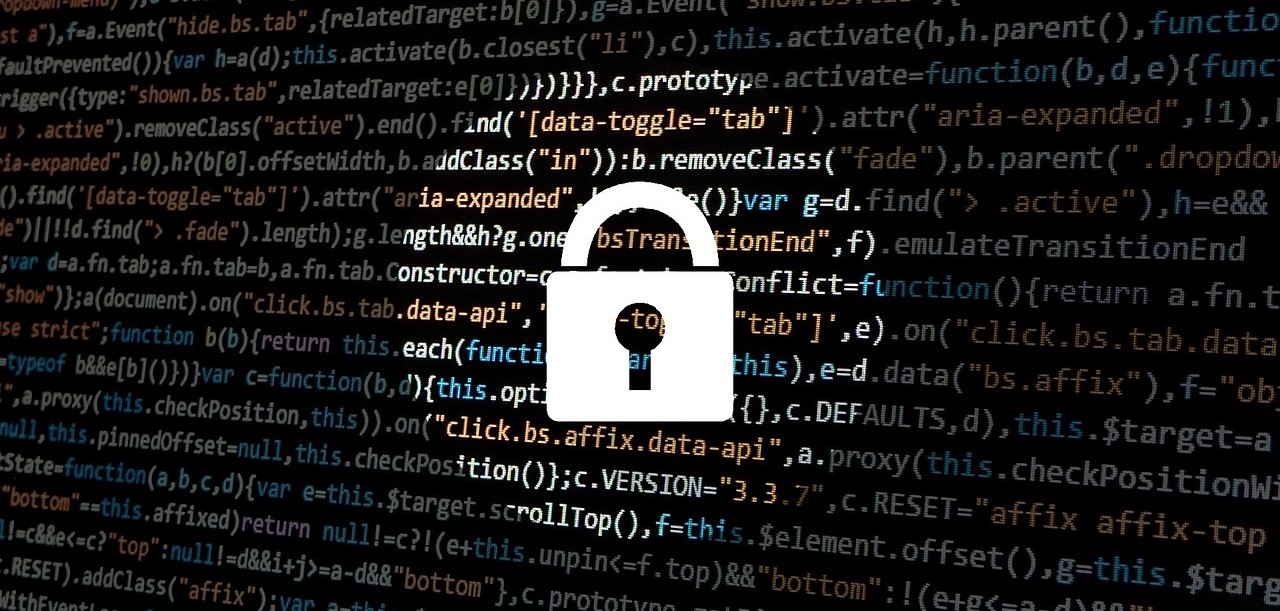 How organisations can better use social media
A lot of organisations and individuals do fantastic work, but it's often hard to get word of this work out there. Organisations are increasingly moving to social media to share their stories, work, and experiences. Because we're constantly flooded with updates, tweets, and shares, and it's easy for things to get lost and go unnoticed.
350.org, an environmental organisation working on climate change has been testing various ways they can reach their audiences, and use social media to direct people to action. They shared a list of their findings for what works best—diversity and authenticity being key.