The John D and Catherine T MacArthur Foundation has been active in India since 1990 and maintained an office in New Delhi since 1994. Since 2015, the foundation has been supporting India's growing national, regional, and global leadership on climate change as part of its Climate Solutions programme. The foundation also recently contributed towards the country's equitable recovery from the COVID-19 pandemic.
Articles
---
This special 26-part series has been supported by John D and Catherine T MacArthur Foundation. This series highlights insights and lessons from key stakeholders shaping India's energy solutions, and explores possible pathways towards an equitable and just transition.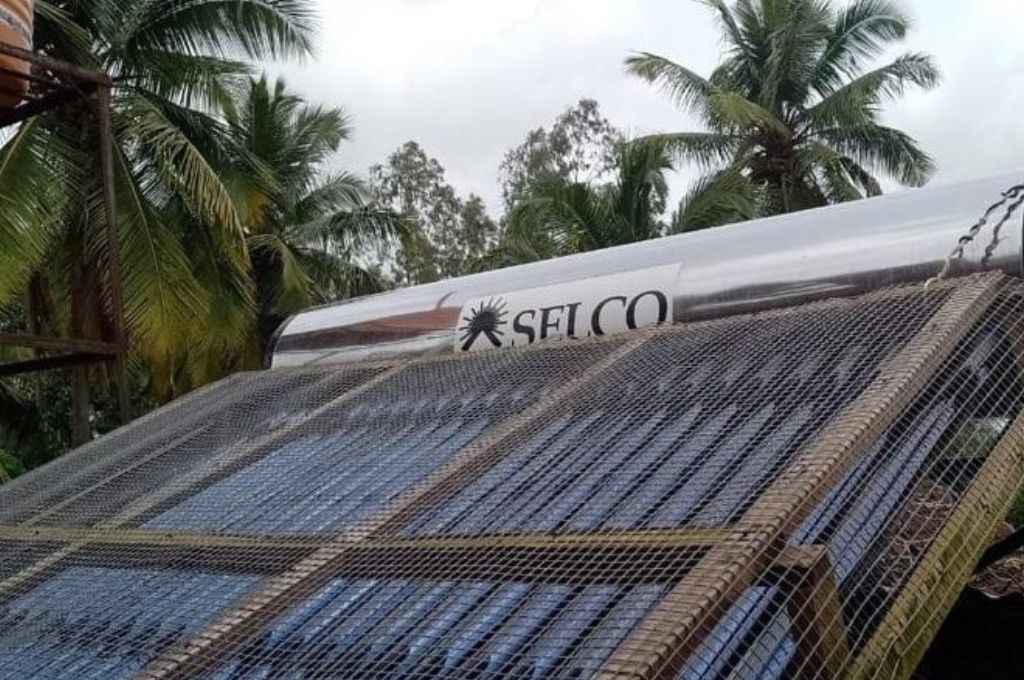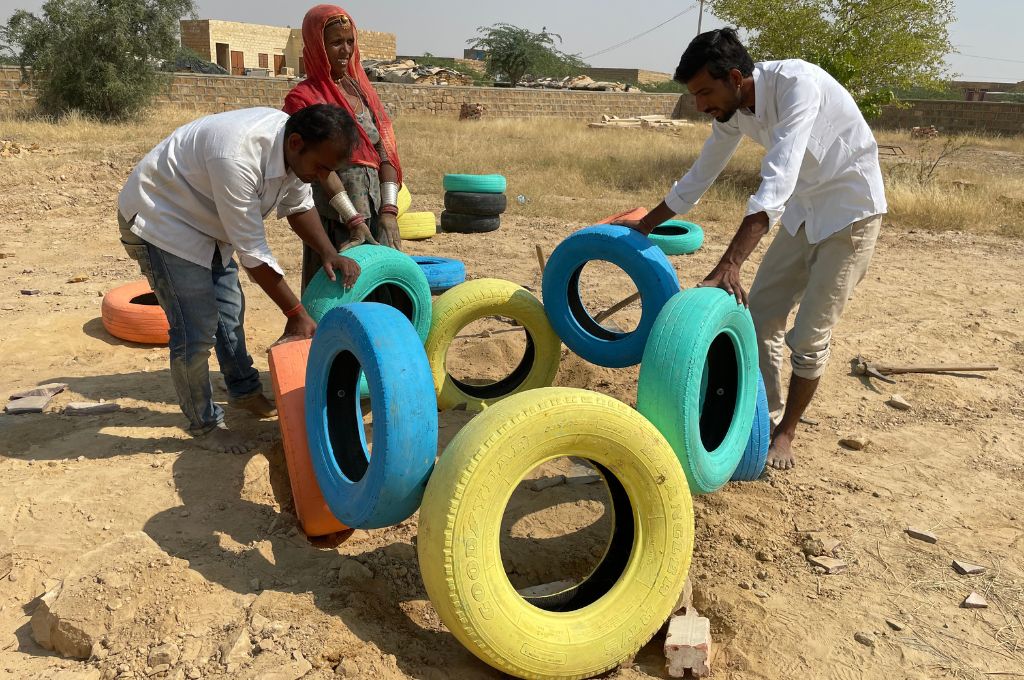 ---
October 25, 2023
Greening 'wastelands' doesn't guarantee a greener India
In pursuit of India's net-zero goals, wastelands are being repurposed for renewable energy and afforestation projects. This poses a threat to the diverse ecosystems they encompass and the communities dependent on them.