The two-week COP 26 summit is nearing its end with numerous pledges in tow. From phasing out coal for power generation to reduction of methane levels and a deal to end deforestation, world leaders are making ambitious promises to meet the goals of the Paris Agreement and setting new ones to help limit global warming.
Speaking about the Glasgow event, Alok Sharma, president of COP claimed that this "should be the most inclusive COP ever". However, the conference has come under scrutiny for just the opposite. From vaccine inequity making it difficult for representatives from countries most affected by climate change to be at the conference to organisers overissuing accreditation to access the venue, the organisation of COP 26 has been riddled with problems. And so we turned to Twitter to understand some of the underlying gaps at this year's COP.
This thread by Alexandria Villaseñor, a 16-year-old climate justice activist and author brings the numerous issues at COP 26 to the forefront.
1.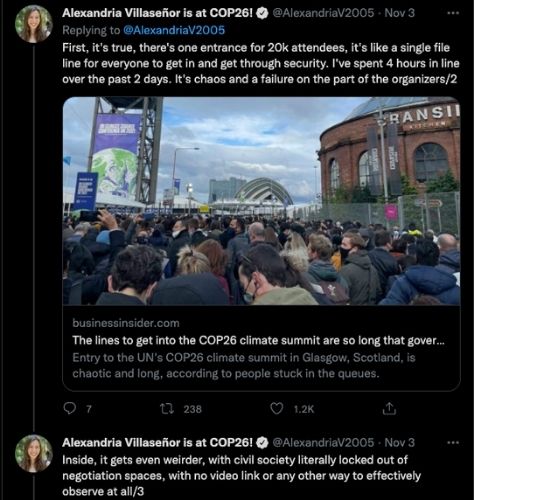 2.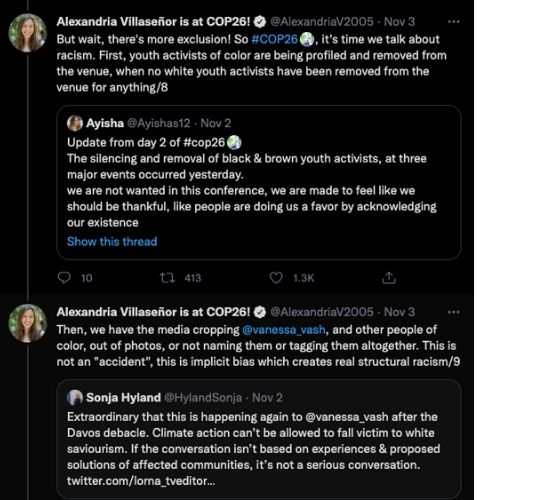 3.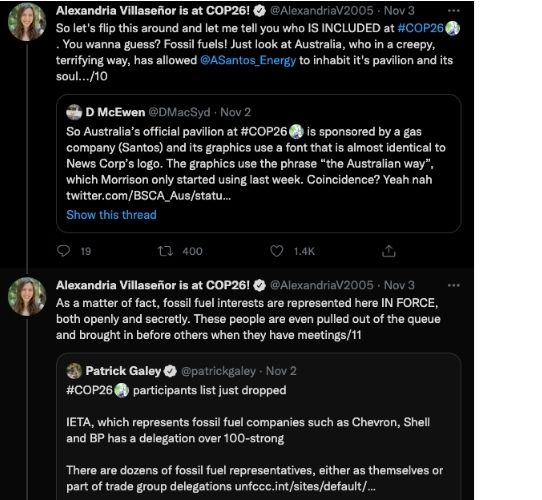 4.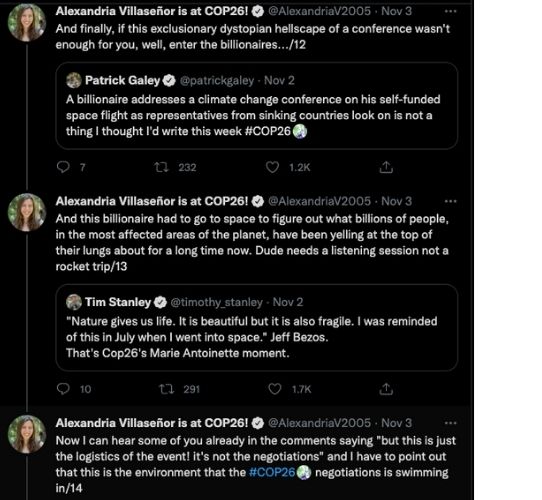 Sharon Kits Kimathi, an editor at Thomson Reuters Foundation, writes about the voices that are being excluded from COP 26 in this thread.
1.
2.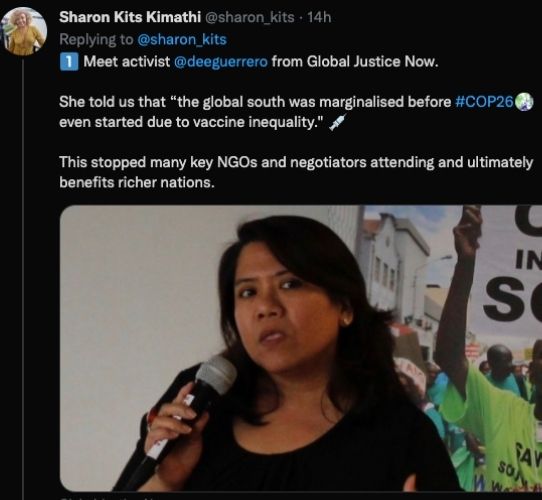 3.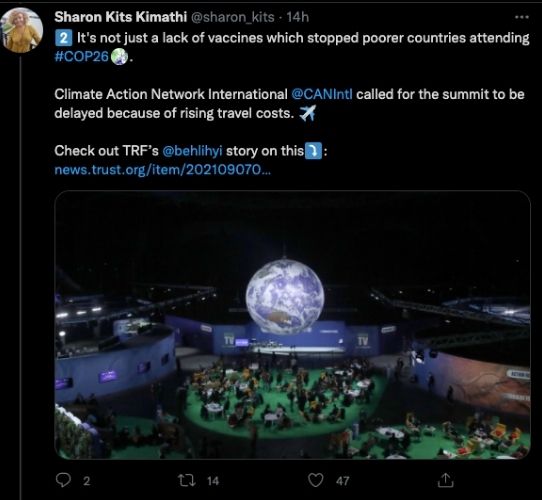 4.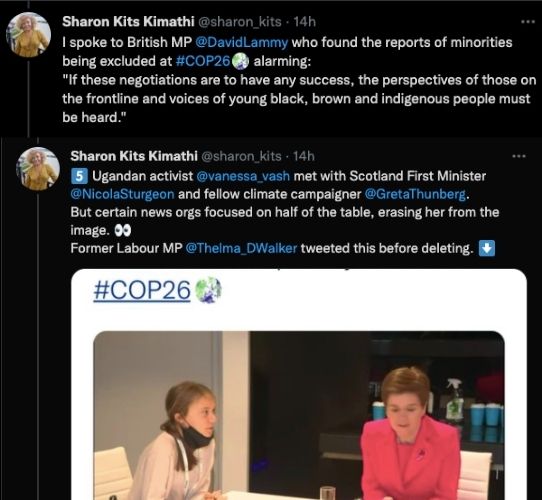 5.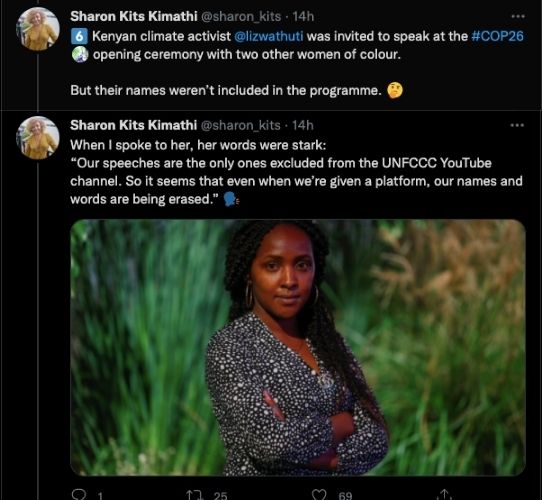 Tweets by Liam O'Dell, Rachel Charlton-Daily , and Pauline Castres point to how COP 26 has not been designed for people with disabilities.
1.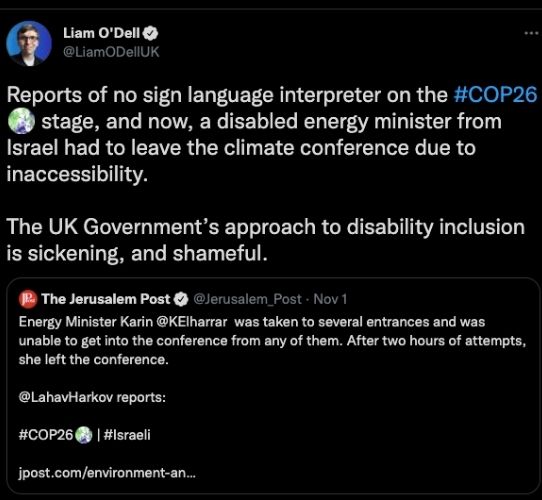 2.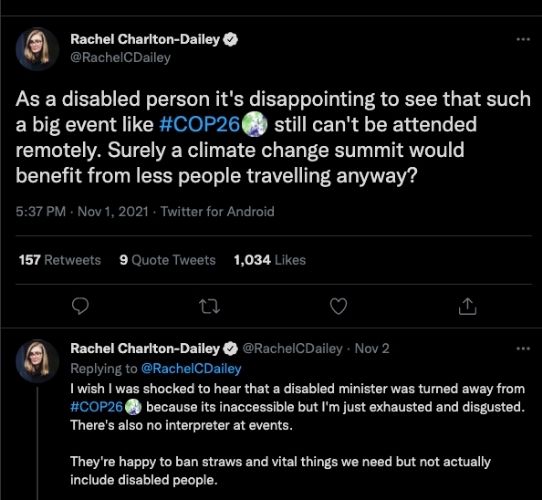 3.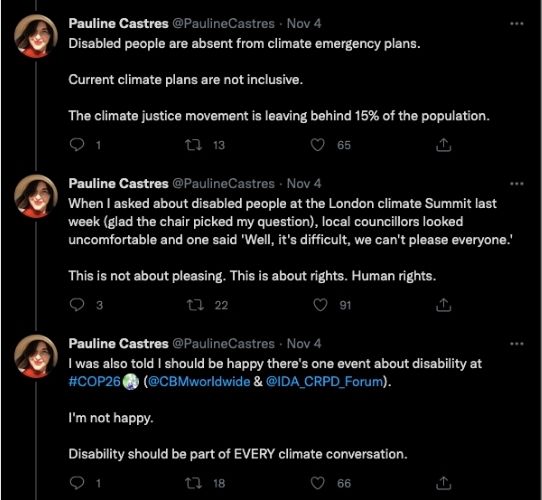 Tweets by Asad Rehman, Sameera Savarala, Dr Musonda Xoliswa Mumba, Mustafa Gerima, Ayisha Siddiqa, and Greta Thunberg shed light on how voices of colour and representatives from poorer and developing nations are being pushed to the sidelines at COP 26.
1.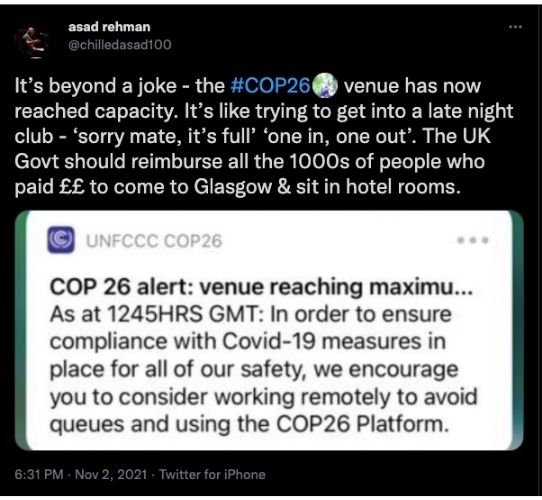 2.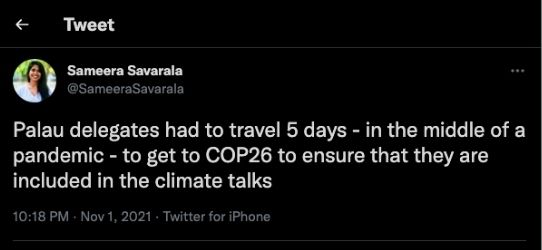 3.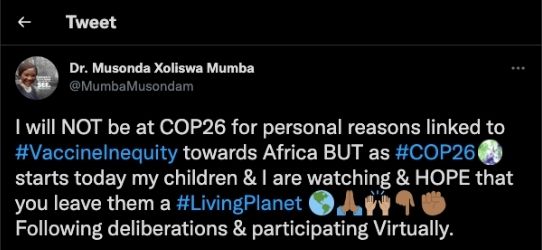 4.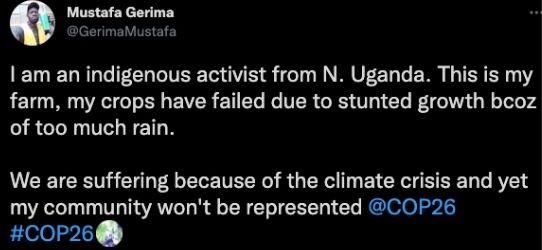 5.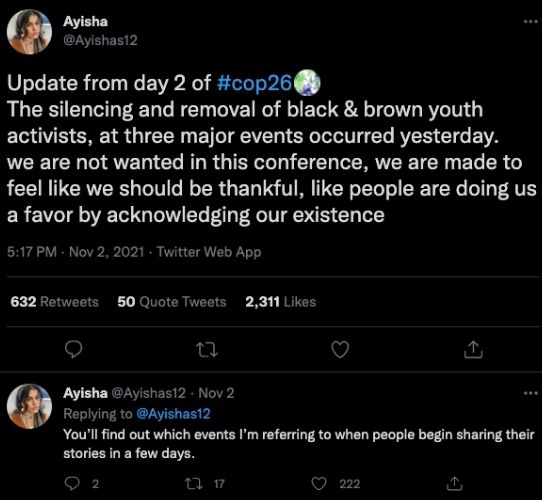 6.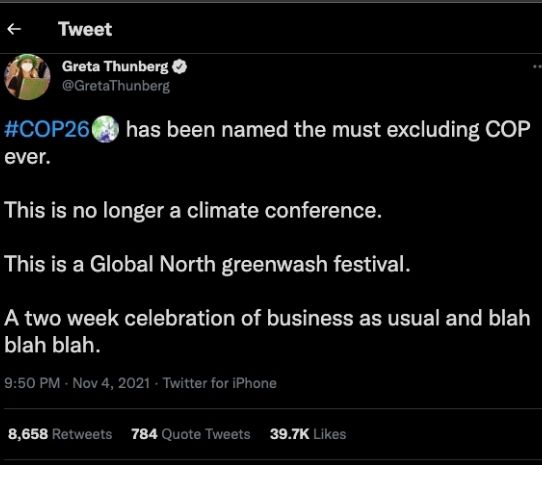 Shreya Adhikari contributed to this piece.
—
Know more
Read this article to learn more about COP 26 and why it's important for global climate action.
Learn more about who is being left out of the climate change conversation.