Here's what it looks like to describe what we do for a living to our non-nonprofit-sector friends, with some help from Shark Tank India memes.
1
You finally decide to explain to your friends what your job is all about.
Your friends: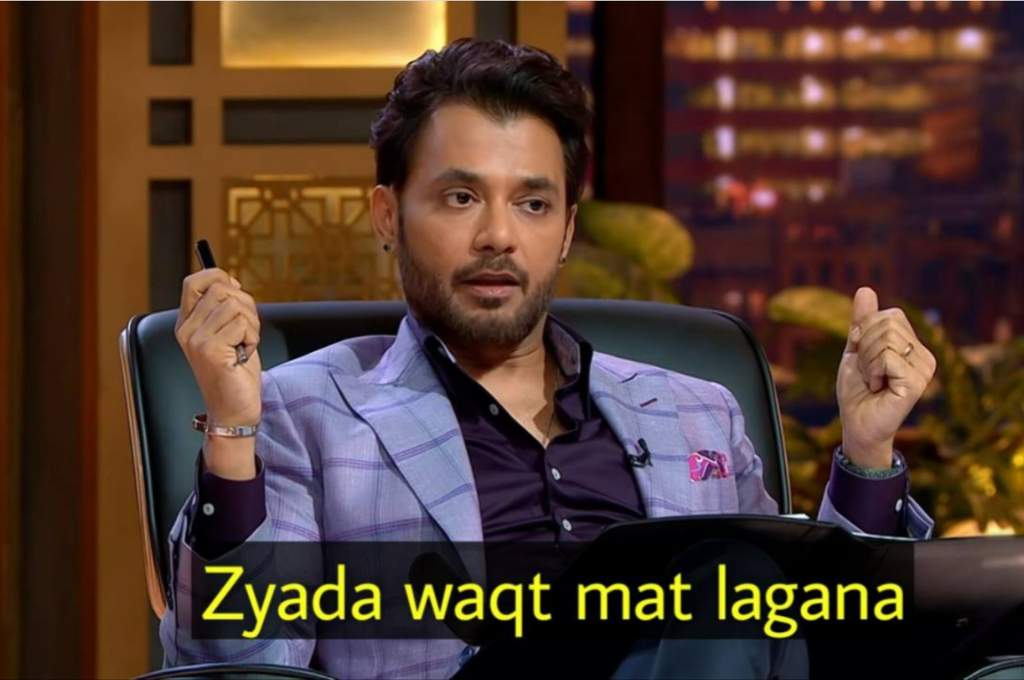 2
You ignore them and start a passionate monologue on programme design and creating impact at scale.
Your friends: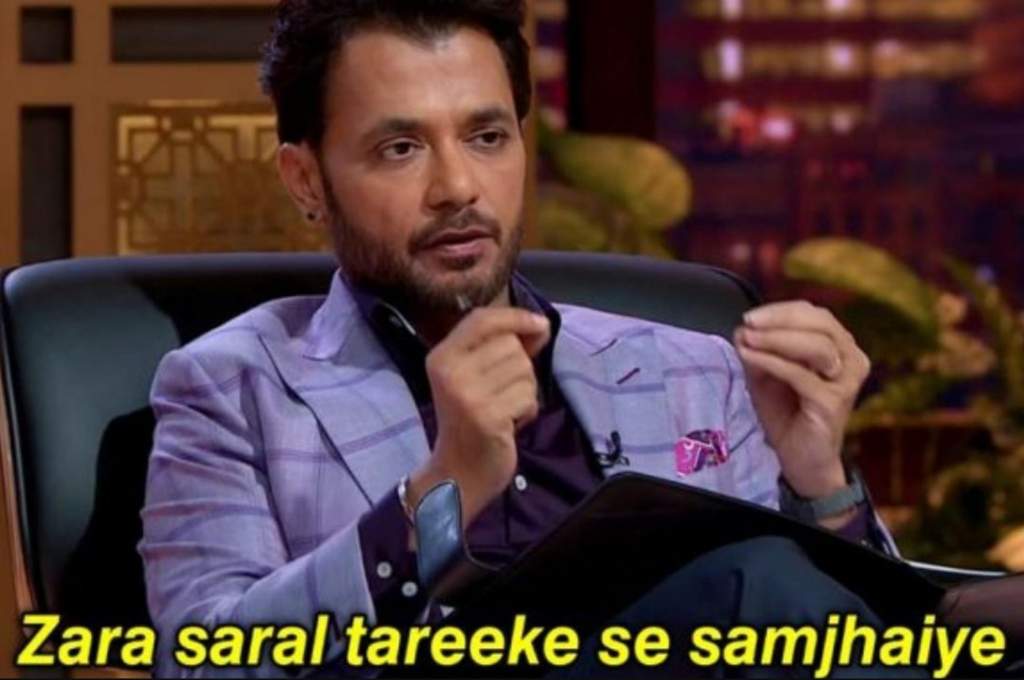 3
But you are in the zone now, talking about problems of international funding and the woes of FCRA.
Your friends: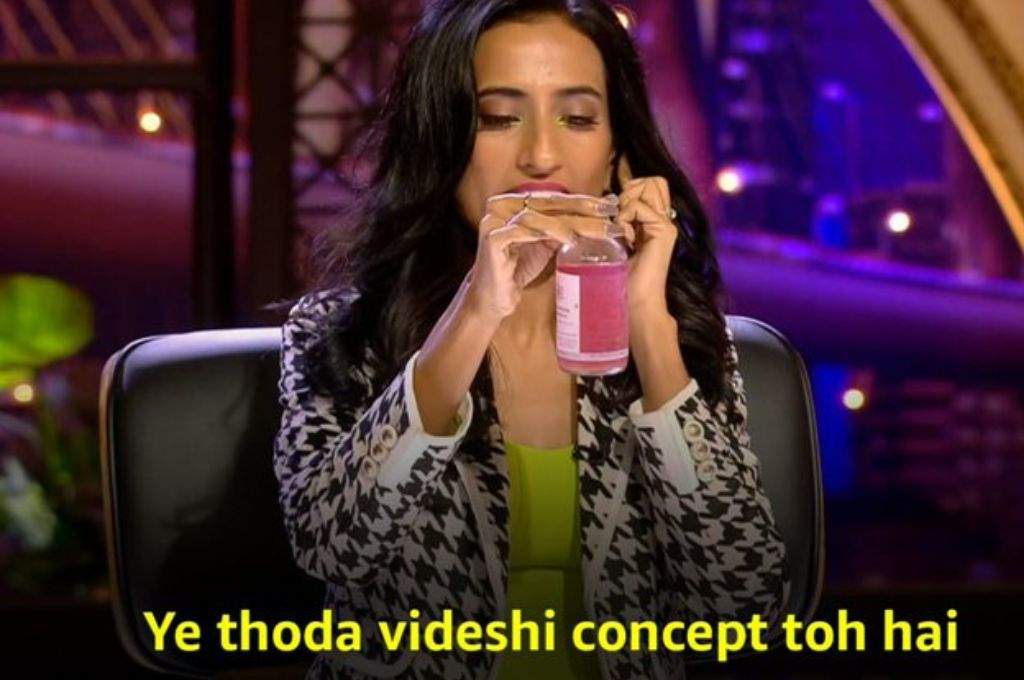 4
However, what they are really interested in is that one controversial thing they read about in the news (tax raids, anyone?). They want some behind-the-scenes gossip, but you refuse to indulge them.
Your friends trying to convince you: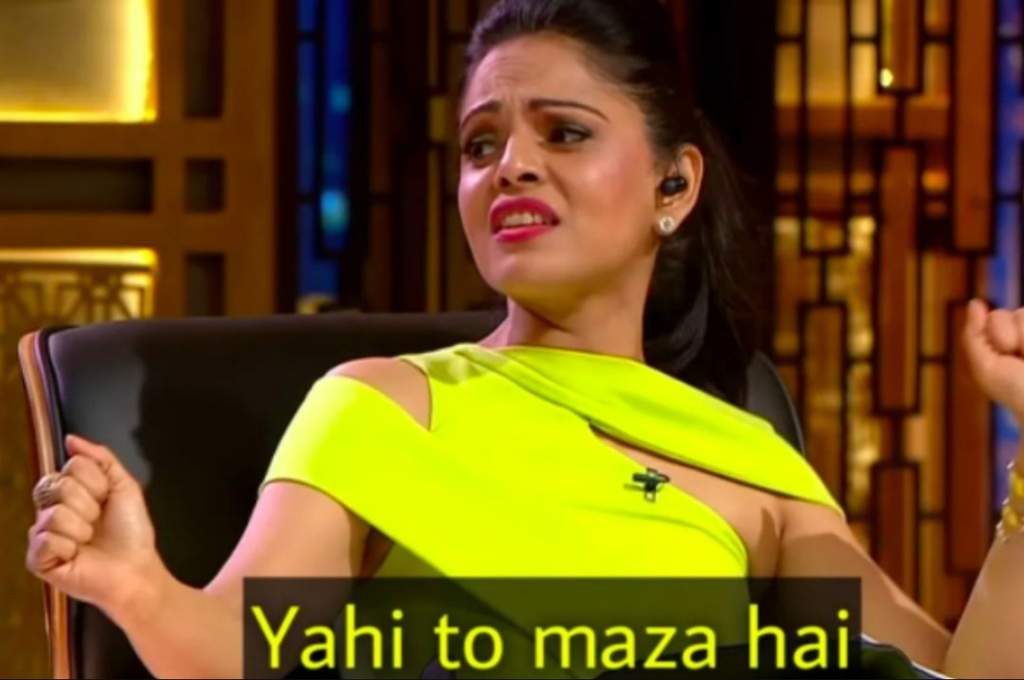 5
You instead start talking about how your organisation follows a flat reporting structure, and that even your interns weigh in on the organisation's annual goals.
Your friends: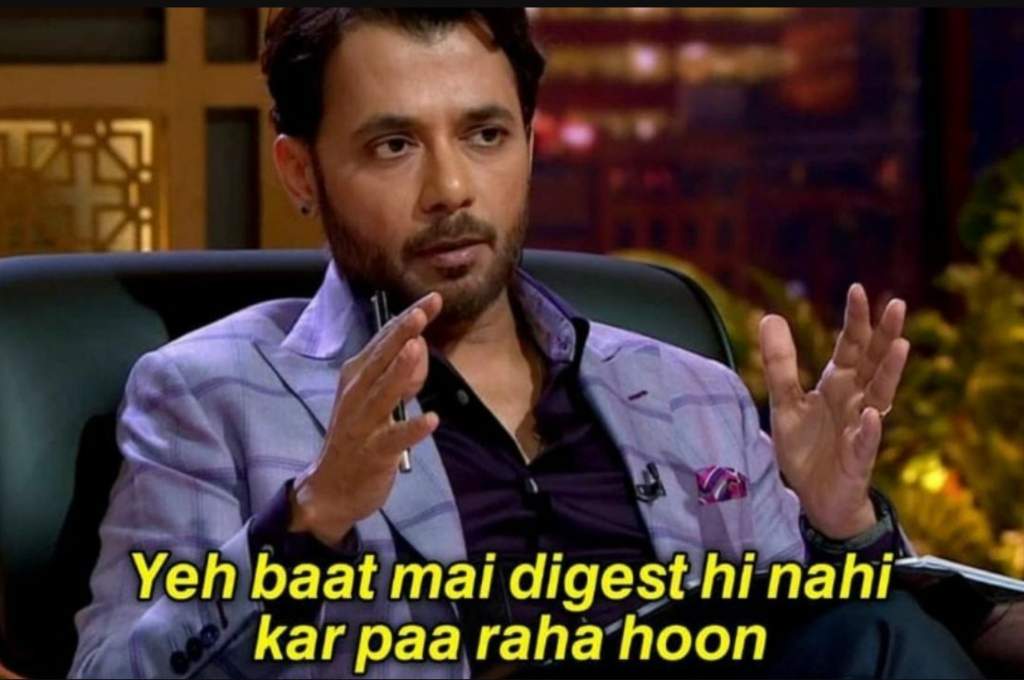 6
You also express how you're worried about your organisation's fundraising efforts for the next financial year.
Your one supportive entrepreneur friend: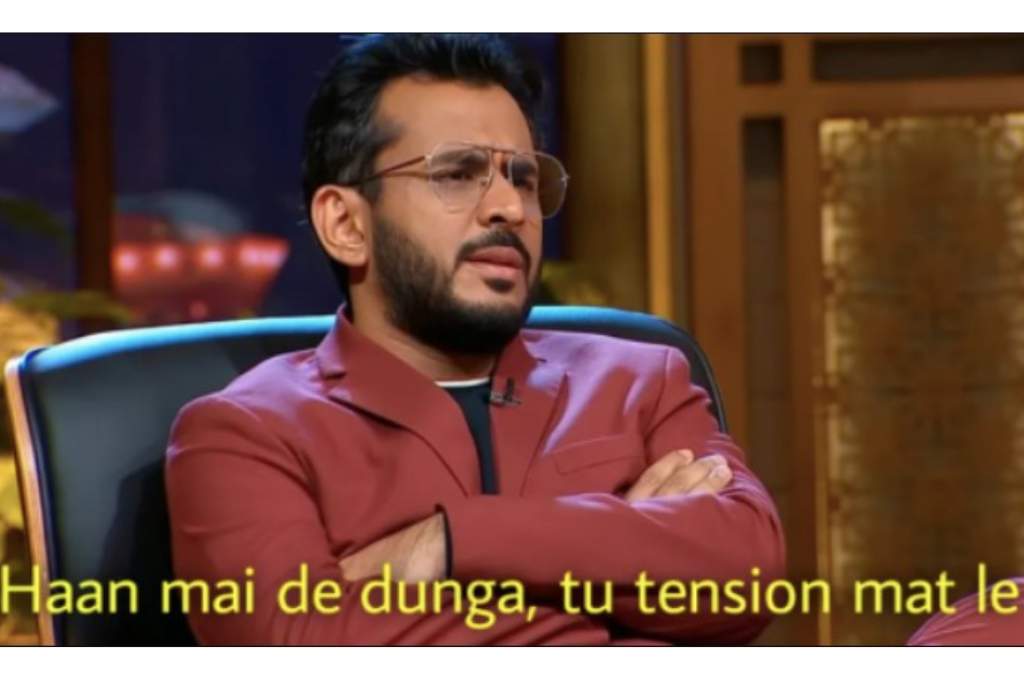 7
Meanwhile, another friend joins the conversation, and your supportive friend goes on to tell them what they've learned about your 'volunteer work'.
Supportive friend: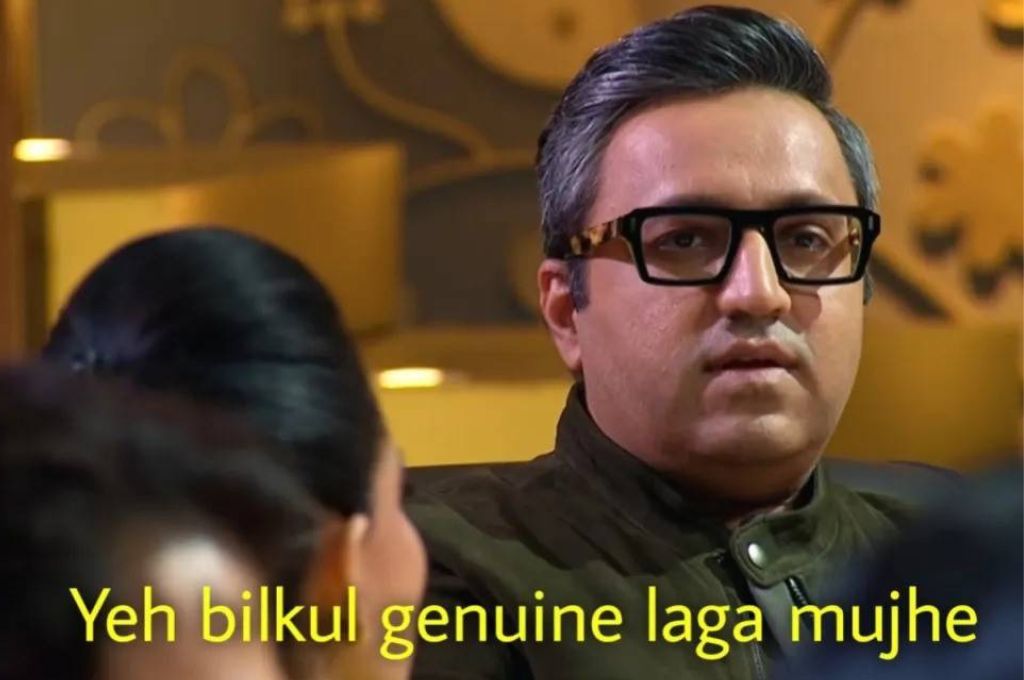 Sceptical new-entrant friend: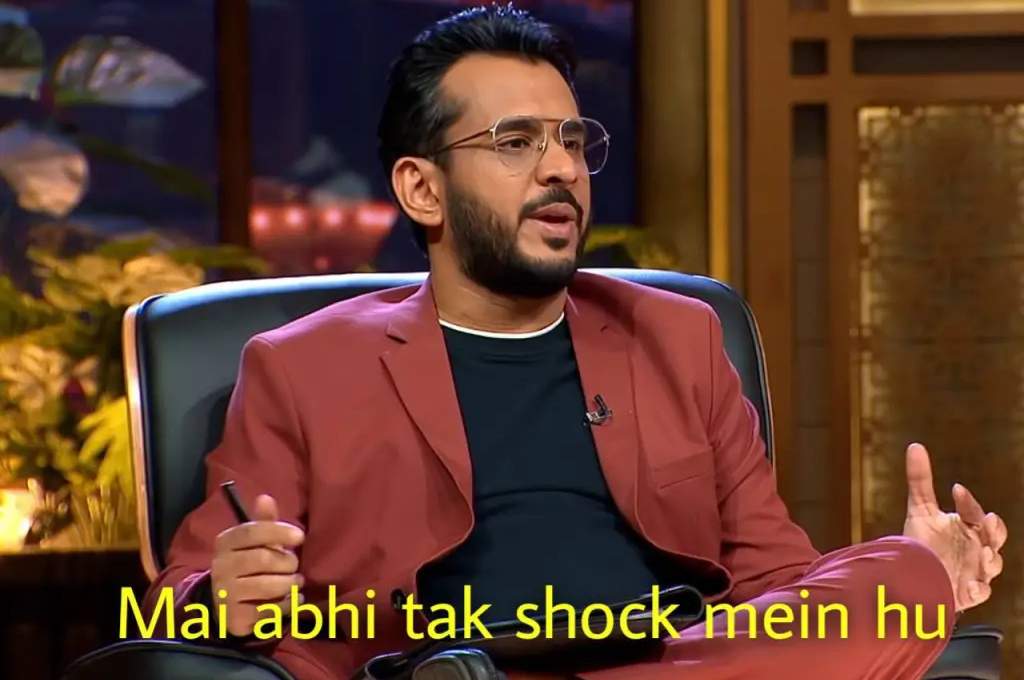 You, realising that this conversation has been a waste of time: