1
The recent US MBA-return who shares photographs that mildly fetishise poverty, followed by text explaining their 'life changing' field visits and how they will be cutting out toxicity from their lives going forward.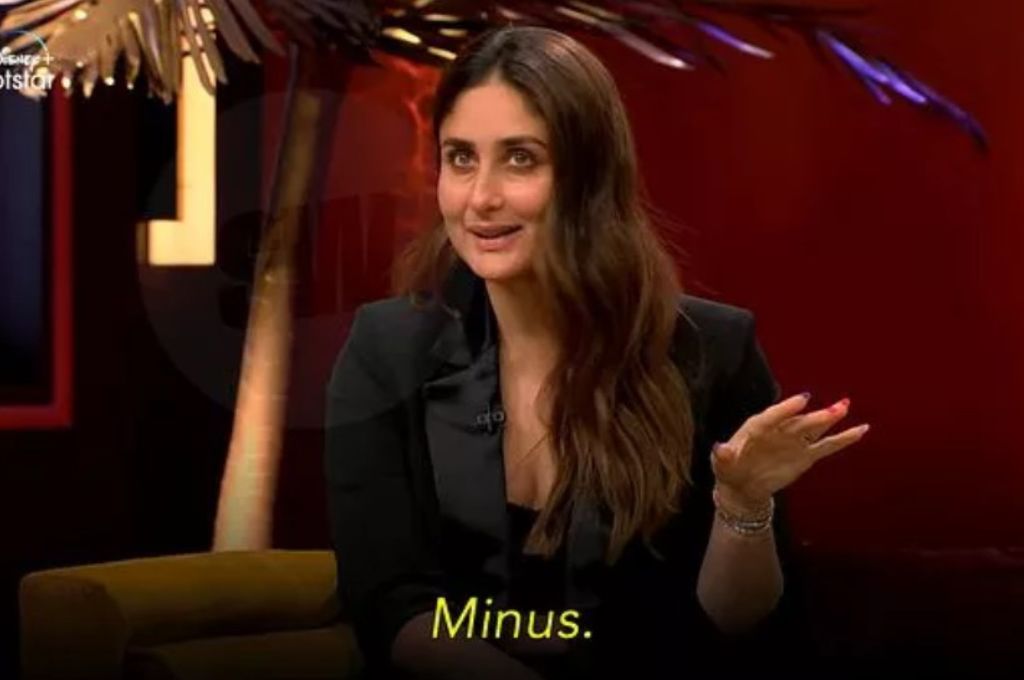 2
The classic CEO who talks about how difficult it is to be the highest paid employee in their organisation. (Think: the man who posted a now viral photograph of himself crying after he *laid off* employees.)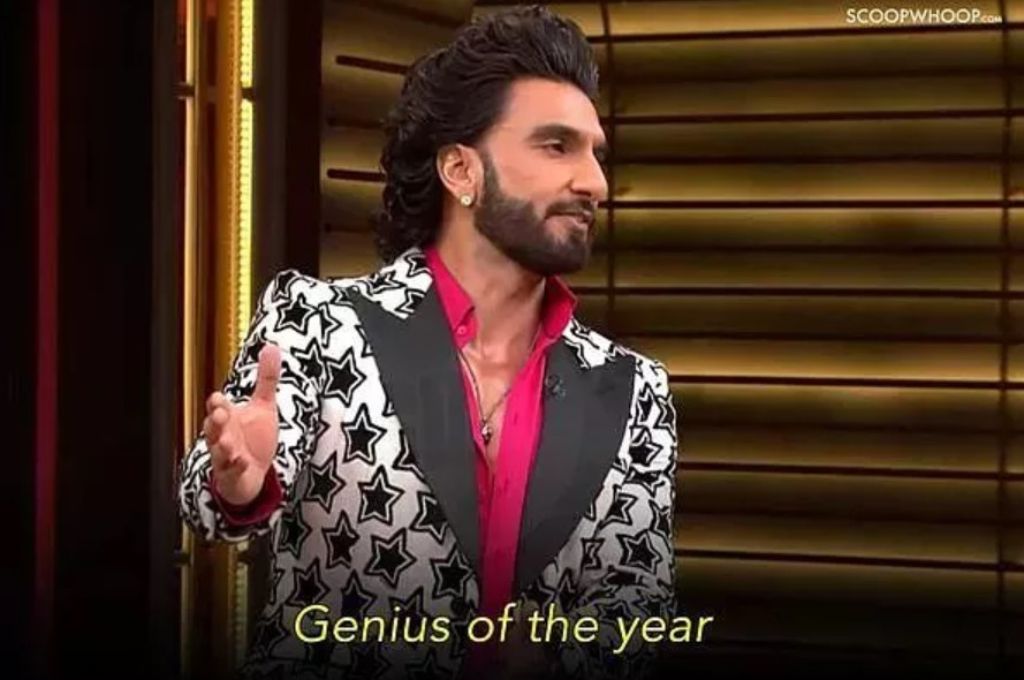 3
The social impact professional with over 30 years of experience—known widely as a stalwart in their field—who has a profile with no photograph, education history, or even real job details, let alone posts.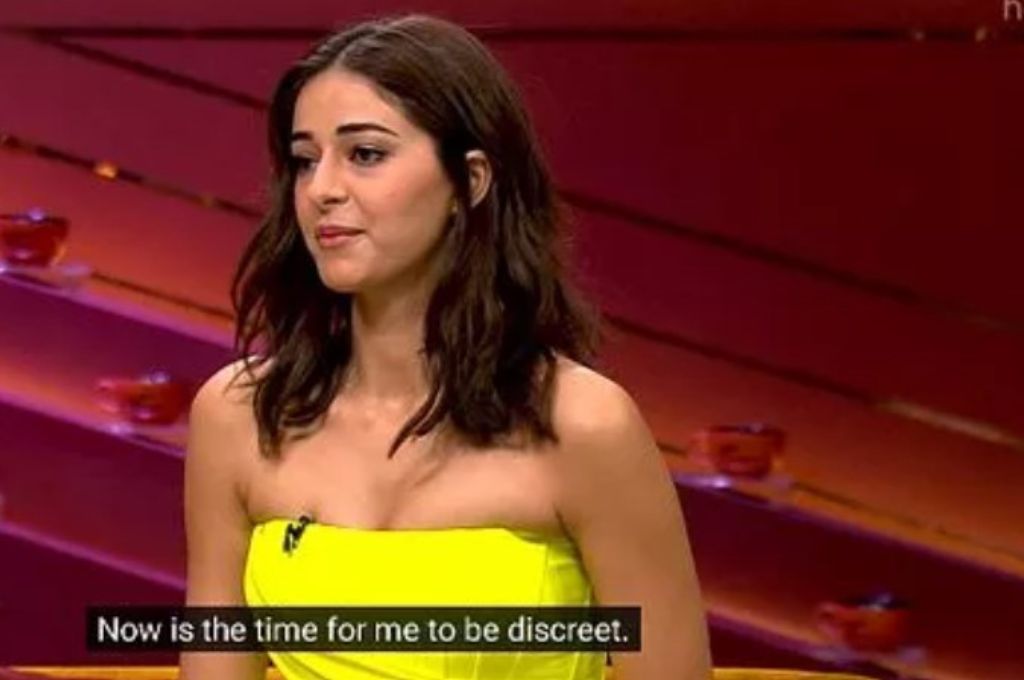 4
The lurker living for the comments section of LinkedIn. If there's an argument—be it about working remotely, government policies, or even best ways to scale an intervention—they will be there, and they will be stirring the pot.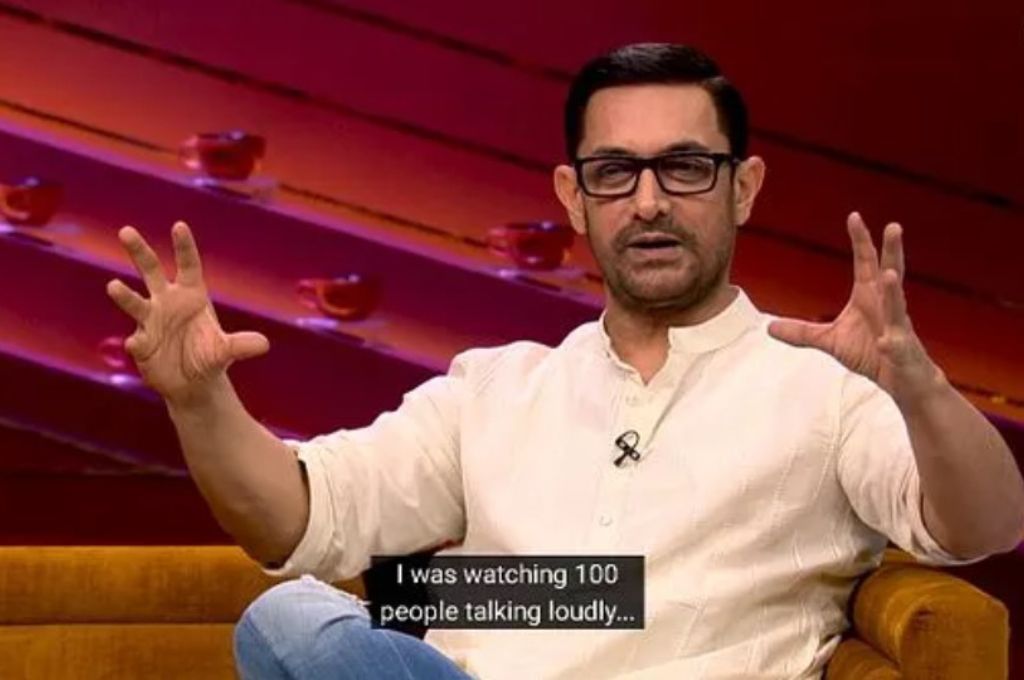 5
The executive director who only posts about how the sector needs to move beyond "fancy conferences held in air-conditioned rooms", yet, is on a panel at every. single. one.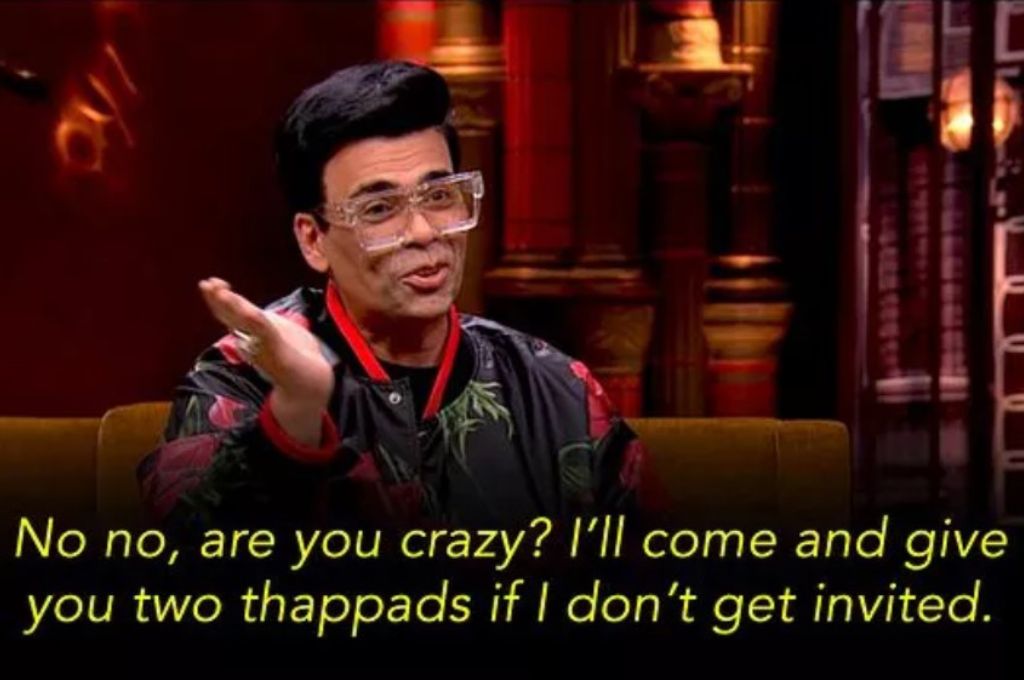 6
The over-eager fresher who disagrees with everyone, just to prove a point. In the same week, you can see them share some commentary about how the sector needs to be more business-like, while also talking about the importance of investing in civil society as the third pillar of democracy.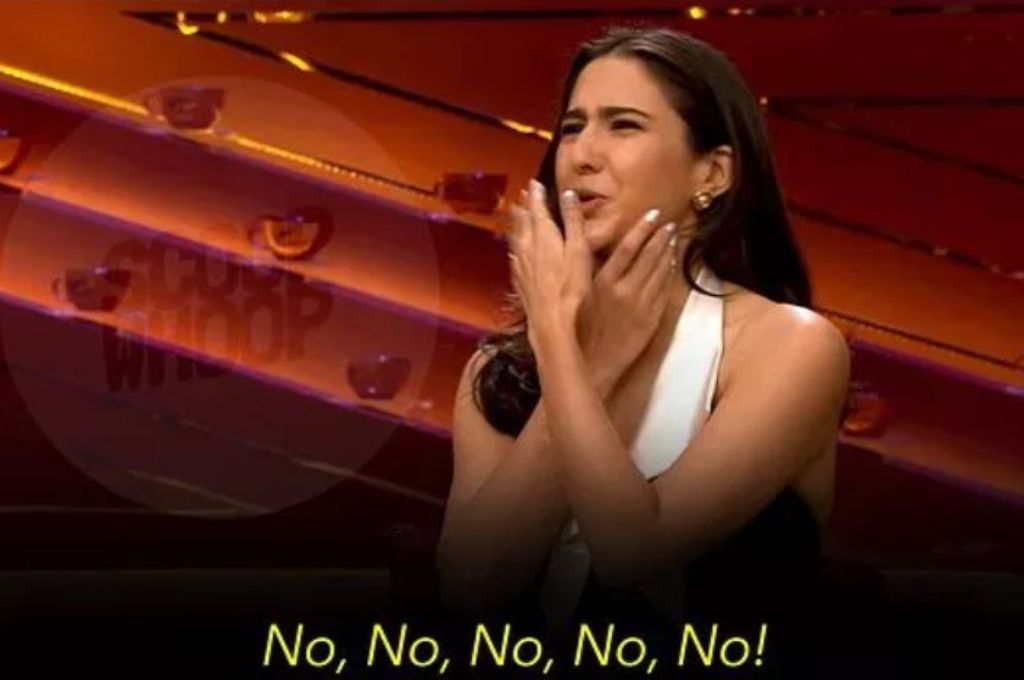 7
Lastly, our favourite: The one who finds inspiration everywhere. Have you seen a plant growing out of a crack in the concrete? Or a tree that didn't fall down in a storm? Or even a puppy, born with three legs that went on to save a human's life? Whatever the unrelated story is, they will find it, and then use it to share messages about how we can all tap into our inner light and get through this time together.