1
Wear comfortable shoes so that you can chase that potential partner or funder who has been ghosting you over e-mail.
2
Don't eat breakfast at home. Instead, ensure you come on an empty stomach so that you can maximise your time at the refreshment counter while you 'network'.
3
Keep your phone handy so that you can google the jargon (theory of change, just transitions) that is key to every keynote speech. Do this while you're on the go so that you look extremely important.
4
Make sure to practise your elevator pitch in the mirror so you can build up the courage to walk up to complete strangers and introduce yourself repeatedly. (Pro tip: Also practise your awkward laugh. You'll need it, we promise.)
5
Don't remember what an organisation you've been introduced to thrice does? Don't fret. Just say that you love the work they're doing and they'll jump in to tell you how they've been creating impact.
6
Invest in a tote bag. It is fashionable, and it gives you enough space to store all the cards and published reports everyone will be handing out. Conveniently, this bag can then be used to leave said cards and reports in for years on end.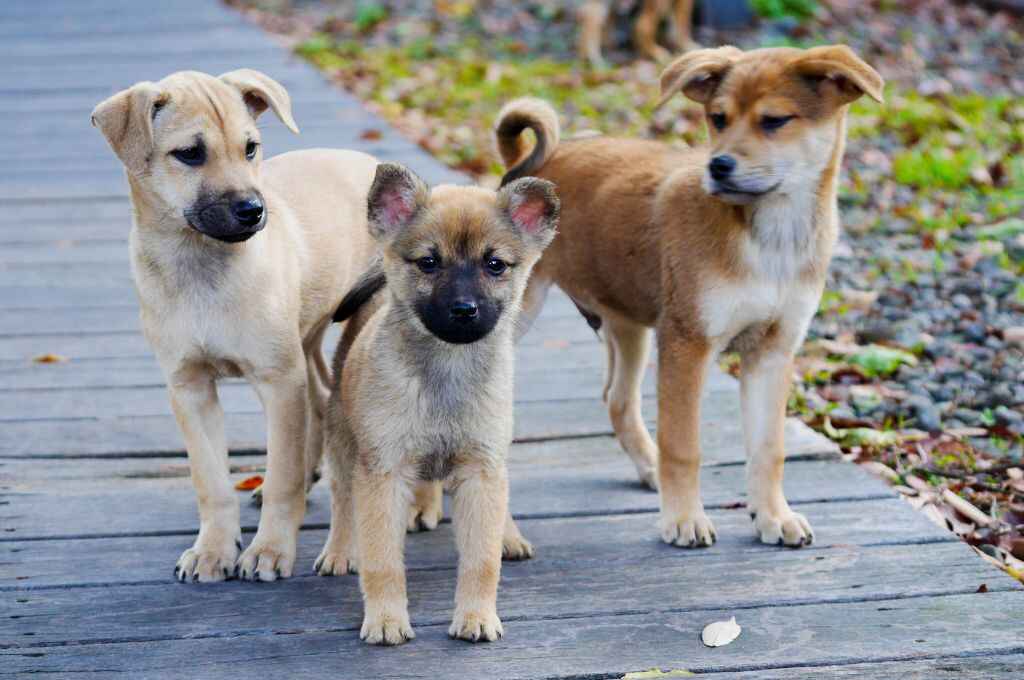 7
Find your conference allies. You'll need them to vent out your frustrations and refresh yourself between sessions while inhaling the copious amounts of tea/coffee and cookies being served.
8
Take note of everything you see that makes you roll your eyes. Once you get home, put it down and send it to IDR as a humour piece. (No, but really.)