Manjari Foundation, the nonprofit I head, has been working with women in rural areas across issues such as livelihoods, enterprises, gender, and education. Over the years we have seen these women adopt better practices that have increased yields on their crops and livestock, and also take on leadership roles in their communities.
However, during a women farmer producer interaction in 2016–17, when we asked them if the enhanced produce was translating into more income, the answer was no. This forced us to reflect on and rethink our approach. What was the point of intensive training and focus on inputs if they weren't resulting in prosperity for the women and their families? We realised that one of the ways to change this was to build linkages between the farmers' produce and the end-consumer market.
This was when we moved from being a production-oriented nonprofit to also building a market-led social enterprise. It's not an easy journey to make, and nonprofits who have attempted this haven't always succeeded; many of them are still struggling to find viable models. Over the last five years of building these women enterprises and a new brand—Katori—we have had several learnings, some of which I would like to share here.

The challenges of a market-led organisation
1. Building a brand
When we started promoting these women enterprises in 2016–17, we were still thinking as nonprofits do, believing that we could accomplish everything ourselves. The brand was initially called Apni Saheli, after the farmer producer group. Our packaging was amateur, and the decision makers for this business continued to be people with nonprofit and community development experience. This initiative did not work as we had imagined, and we realised that we needed to rethink the product.
We decided that our product packaging would carry the faces of the farmers we work with so that consumers can see the people behind the product.
We started by looking for people with specific expertise whom we could bring on board. They needed to have the same vision and mission as Manjari—one of building a unique brand that embodied the spirit of 'by the women and of the women'.
In our initial meetings and discussions we all agreed that the word katori—which means bowl in Hindi and has a different ring to it—would be easy to remember and recall as a brand name. Red was picked as the brand colour because it represents energy.
In the later stages of product development, we also decided that our product packaging would carry the faces of the farmers we work with so that consumers can see the people behind the product— the producers and owners of the brand. This was done to improve the traceability of the product.
We set up a private limited company called Katori Fresh Private India Limited (KFPIL) to market all the food products manufactured by the women enterprises promoted by Manjari Foundation.
Manjari Foundation's women farmer producers and sellers are at the core of Katori. Currently 5,200 women farmers are engaged with Manjari and registered in producer groups, enterprises, and cooperatives as shareholders. There are six production units in Dholpur, Chittorgarh, Ajmer, Baran, and Bhilwara in Rajasthan, which convert the farm produce—dairy, honey, mustard, spices, pulses, ginger, and garlic—into finished products. The production units are registered as farmer producer companies (FPCs) so the financial benefits go to the women. The FPCs in turn are shareholders in KFPIL. Thus, women farmers are shareholders at all levels from the FPC to the umbrella private limited company.
Initially we invested some of our personal money to do a proof of concept for Katori, following which KFPIL was registered with an incubator that lent it some funds. However, this did not yield the desired results.
2. Hiring for the market
Early on in our journey we understood that we could not run Katori the way we ran our nonprofit, Manjari Foundation. The skills, capabilities, risk orientation, and mindsets required to run a market-led enterprise are different from those required to work closely with communities. We needed people who knew how to manage quality, set prices, build marketing campaigns, work with FMCG distribution channels, and so on.
Manjari Foundation's core group does not interfere with the business aspect of Katori. These are two separate entities with different leadership at all levels. Our role at the nonprofit is only to make sure that the consumer brand does not diverge from the ethos of working for the women farmers.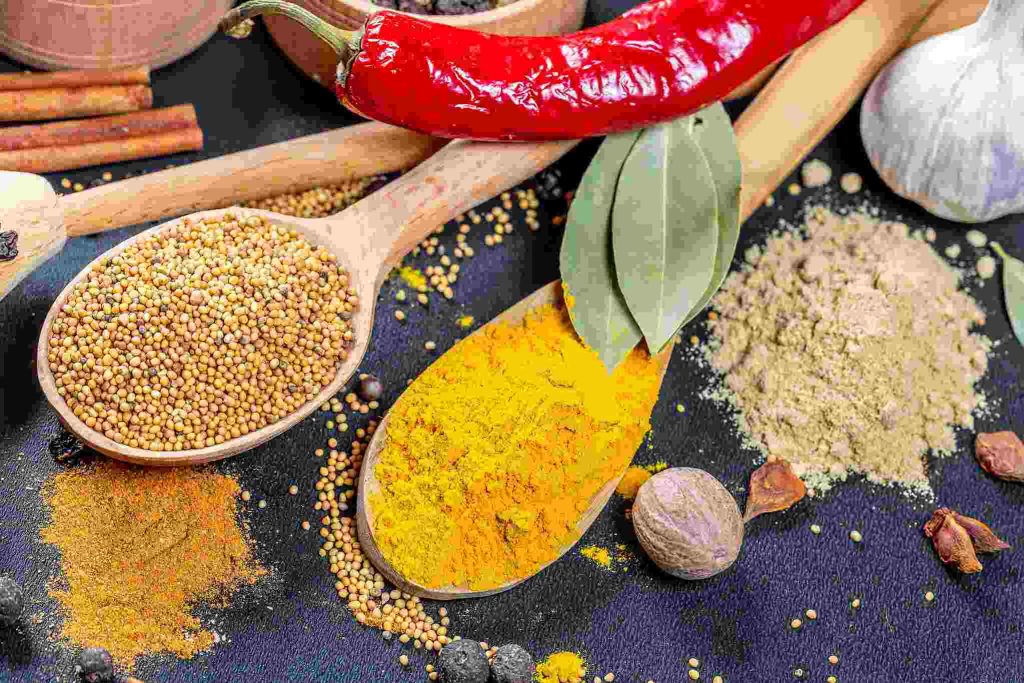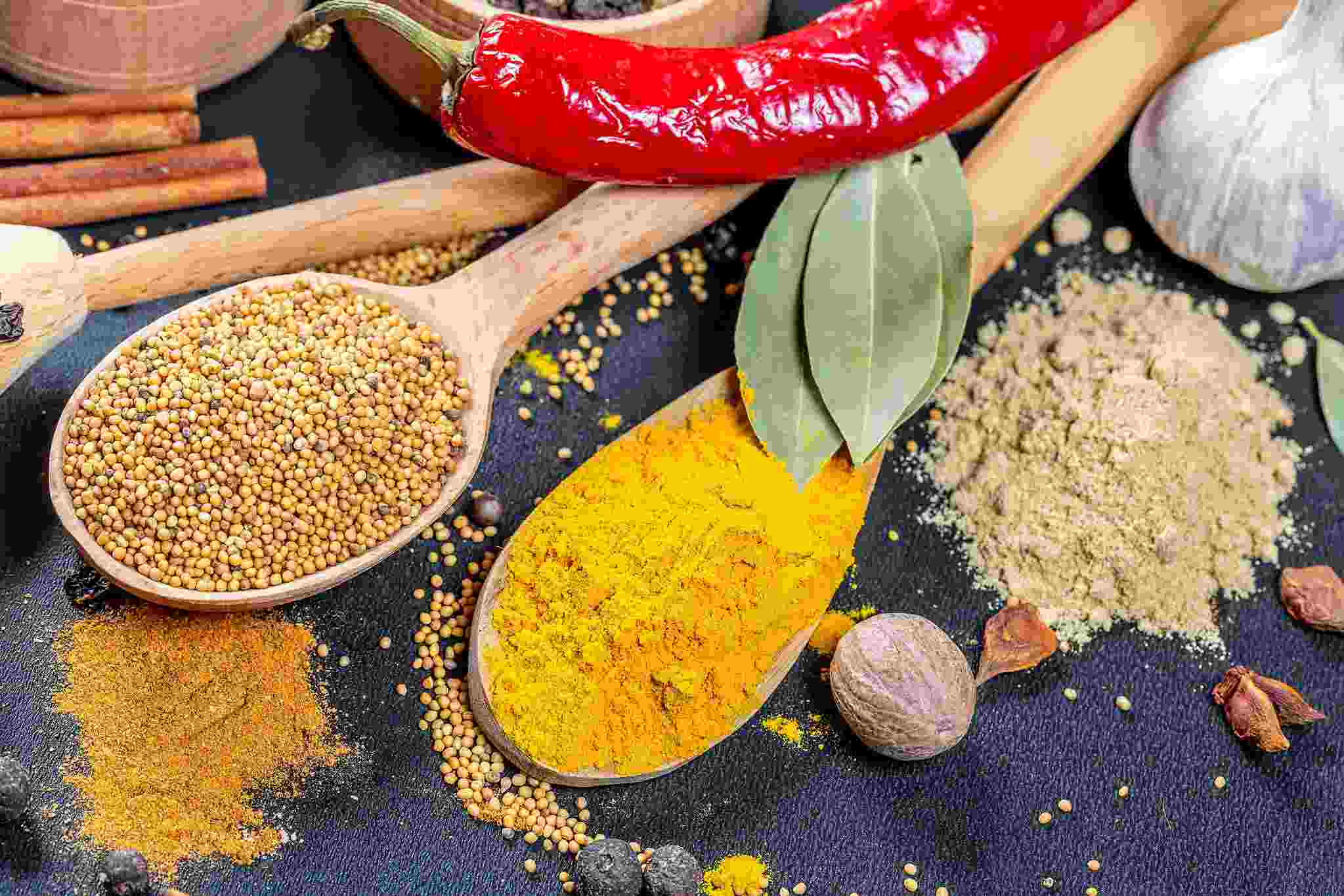 The 30-odd people's marketing and sales team in Delhi that works with Katori Fresh is entirely market-oriented; they comprehend and speak the language of sales and marketing. They also help the production units understand consumer behaviour and demands. Because of them we now know that Rajasthan overall has more demand for pickle and, within the state, Chittorgarh consumes cow ghee; Delhi on the other hand consumes fresh paneer, traditionally made ghee, and raw honey. Different cities and towns demonstrate different trends, and understanding these from the Katori team helps us plan our production better at our women enterprises.
3. Finding and managing unlikely partnerships
For nonprofits used to raising institutional grant money, finding funds that would support a market-led initiative isn't easy. We are however beginning to see interest from the more progressive CSR teams who see value in supporting programmes that can become financially sustainable.
Companies fund Manjari through their CSR for market development activities, hiring people with marketing and sales experience, and enhancing the production capabilities of the women-run production units.
However, given how CSR works, even though they might commit to funding for three–five years, the actual budgets are allocated year-on-year, which makes planning for and sustained investment in market development difficult. And there are pitfalls we have to be mindful of, especially when working with new corporate partners.
Corporate funders often think that since they give so much money, it should be easy for us to build a new brand under their name. However, our objective is to help farmers and to create a market for women farmers instead of creating new brands. The objective for building a brand is to reach the market and increase women's incomes. We are not brand-building people, and it is important to communicate this to corporate funders. However, CSR money is a valuable resource we can tap into and make accessible to the farmers, so we need to balance the pulls and pushes of these relationships.
Learning to do business as nonprofits
Today, Katori is a one-stop food products aggregation platform for women farmers. Our distribution network is spread across villages and cities in North India—from rural kirana stores in Rajasthan to supermarkets in Delhi and Mumbai and e-commerce platforms such as Amazon and Flipkart.
Producing large quantities is important but it is also necessary to understand the demands of the market.
Katori caters to rural women workers and entrepreneurs, and being part of the consumer market has helped us increase incomes for women significantly. The women who sell Katori products in rural India—our business sakhis—make INR 10,000–12,000 a month from sales. The women who work in the production units on an hourly basis make INR 3,000–5,000 a month from their labour, depending on the number of hours they work.
However, this change from producer to market-facing, from sub-par incomes to sustainable livelihoods for women, from hyperlocal to national, did not happen overnight. Here are some lessons we would like to share with producer-led nonprofits looking to enter the market:
1. The market demands patience
Brand building is a long process. It requires investment of time and money at various levels. An organisation has to find the right marketing team, partners, and sources of finance. And even with all this, brand recognition takes time. Nonprofits must understand that a brand cannot be built in a day. They have to convince themselves and their funders about the value of doing this, and know that this is a brand they want to invest in for the long term.
Despite the offtake of its products in the market, KFPIL has not reached break-even volumes. The time frame for operational profitability has also been stretched because of the pandemic and repeated lockdowns in the last two years.
2. Looking beyond production and supply
FPCs are currently more focused on production. They need to start thinking about demand as well and prepare farmers to meet the quality and process requirements of the market. Producing large quantities is important but it is also necessary to understand the demands of the market; only focusing on supply is not enough.
To do this, FPCs need to open themselves to market expertise and work with an entirely new set of people who have those skills and understand consumer behaviour. Value addition is what will bring extra money for the farmers. Without this—by just selling khaad–beej (fertliser and seeds)—it will be difficult to sustain farmer producer organisations.
3. Being part of a platform for producer collectives
Most of the FPCs in our country tend to be small and local. It is hard for them to build marketing capabilities on their own and negotiate with different parts of the agricultural and marketing value chain. It might therefore make sense for them to get on to one or multiple platforms at the state or national level and acquire the benefit of aggregation and collectivisation. This is not a new concept and has been successfully demonstrated by Amul, Fabindia and now, to some extent, by Katori.
4. Grant money is not enough
Nonprofits cannot bank on grants for market development. For Katori, we had to bootstrap the fund—invest our own money. We explored and tapped into funds available for start-ups and MSMEs—a very different set of funders than the ones we are used to in our sector. This gave rise to its own set of challenges.
While there is an increasing interest from corporates, and CSR support can be an important source, a nonprofit will have to explore a combination of sources—many of them new and unfamiliar. This will help us bring in and pay for 'business' people—those who sell to consumers, manage marketing value chains, and build campaigns. We will also have to compensate these market experts more than we pay our colleagues in the nonprofits because the pay scales are different for this kind of expertise. We need them because they know the business, consumer behaviour and their demands, and business value chains better than us nonprofit leaders. In terms of the capabilities, expertise, and financing required, the shift for nonprofits seeking to move away from being production-oriented is substantial. However, above all, the organisations require a significant change in mindset. Only when the leadership makes this leap can it successfully transition to being a market-led enterprise that adds tremendous value to its women producers.
—
Know more