Ramraj Pai is the CEO of the India Impact Investors Council (IIC). He has been a credit market specialist, with specialisations in financial services and inclusion-related issues. Before joining IIC, Ramraj served as the president at CRISIL and led them to set up an integrated business development function across businesses, focusing on relationship management, deepening product penetration in banks, financial institutions covering India, and emerging markets.
Articles by Ramraj Pai
---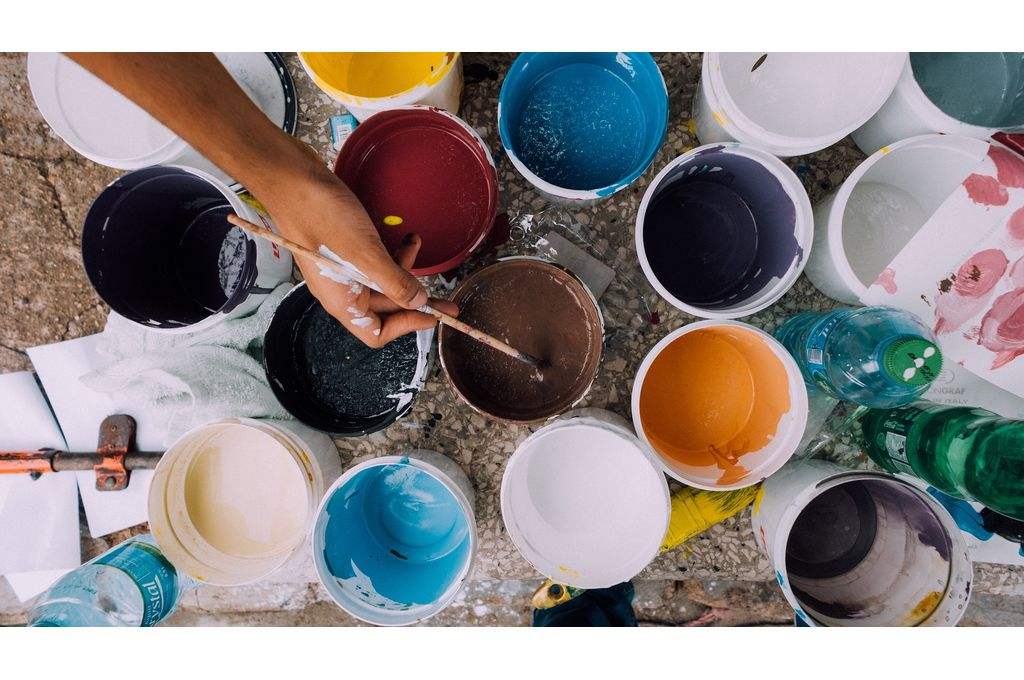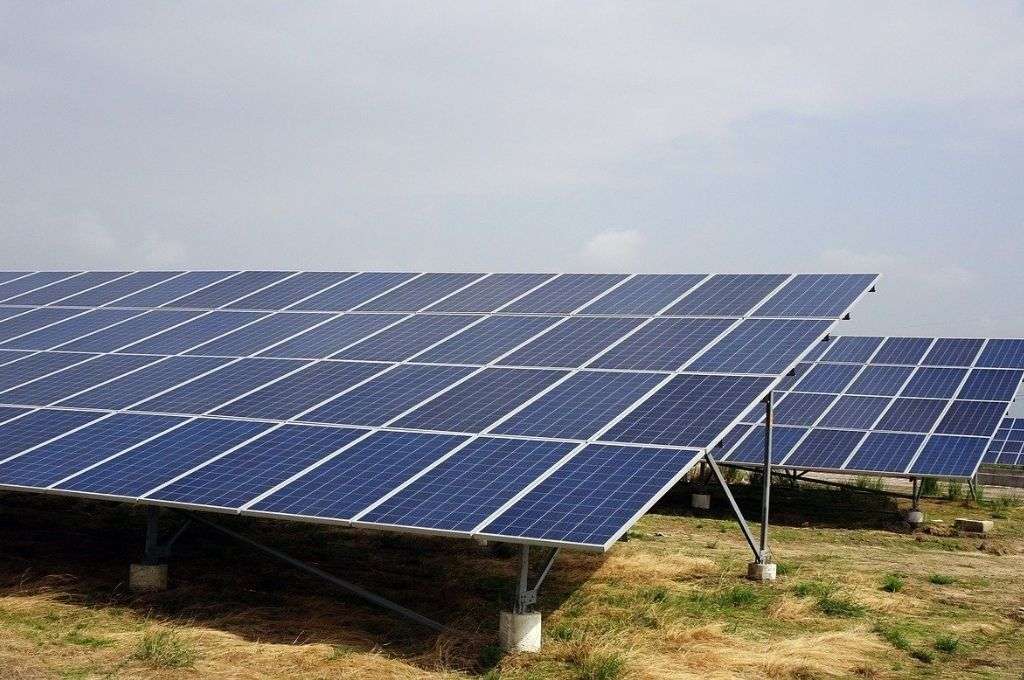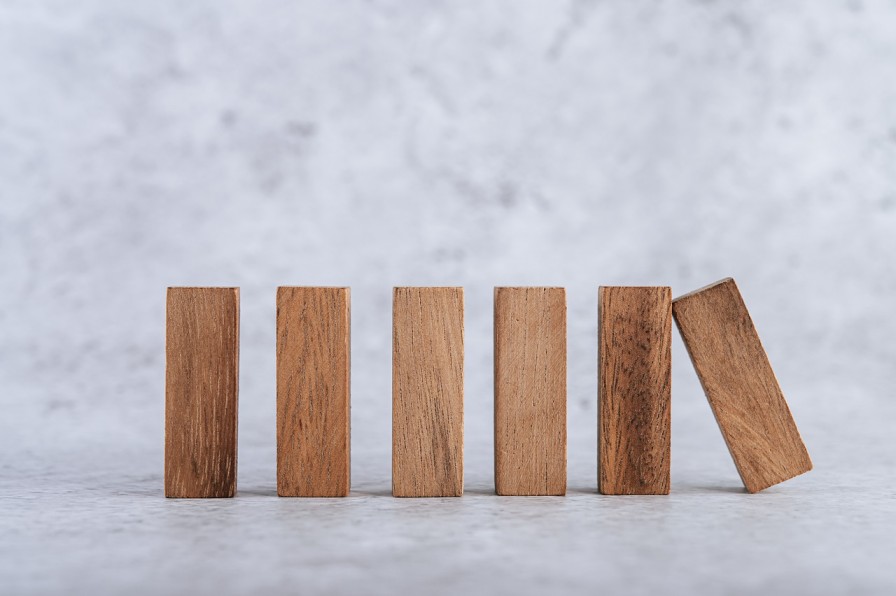 ---
April 20, 2021
India impact investment trends in 2020
Despite an overall fall in investments of 25 percent in 2020, tech-enabled enterprises, especially in the education sector, gained considerable traction.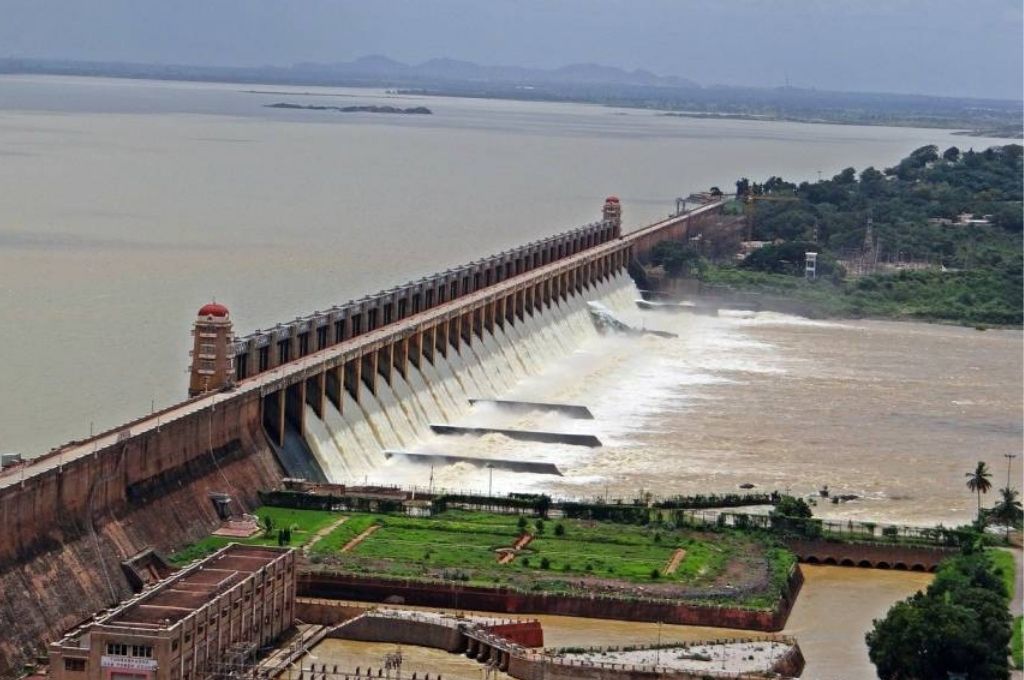 ---
December 18, 2020
Using debt for impact
Debt financing is crucial for impact enterprises, yet it remains inaccessible to many.