Government spending on innovation has contributed to some of the world's most used applications across a range of fields, including technology and healthcare. For instance, most of the promising new drugs we see today are a result of research done by the National Institutes of Health. The internet actually originates from ARPANET, a programme funded by the Defence Advanced Research Projects Agency (DARPA). The current global positioning system (GPS), originally Navstar GPS, began as a 1970s US military project. The iPhone's touchscreen technology was created by a professor and his doctoral candidate at the publicly funded University of Delaware. Even Siri, Apple's digital personal assistant, is a spin-off of DARPA's project PAL (Personalised Assistant that Learns).1 The Satellite Instructional Television Experiment by ISRO and NASA made available 2,400 black-and-white community TV sets across several villages in six Indian states for the first time in 1975 (when most urban homes didn't have a television).
Since the 1970s, a multitude of factors—including the rise of capitalism, targeting of public debt in the wake of the global financial crisis, and calls to spur private investment by cutting down government spending—have increasingly reduced the government's role in facilitating the private sector. In India, the R&D spending as a percentage of GDP has been decreasing. It is now approximately 0.66 percent of the GDP, almost equal to what it was in the 1990s (it spiked from 0.8 percent in 2004 to its highest—0.86 percent—in 2008, after which there's been a continuous decline).
The trend has more or less been the same in many countries. For instance, budget sequestration in the US (which entails the withdrawal of funding in certain areas) has led to cuts worth USD 95 billion in the federal R&D spending between 2013 and 2021, and the European fiscal compact is squeezing educational and R&D spending.2 These moves are based on the assumption that market forces, when facilitated, regulated, and administered by governments, will themselves efficiently allocate resources. However, as we have seen over the years, market forces are blind to societal and environmental concerns.

Governments need to reconsider their role when it comes to public interest innovations and move beyond just facilitating.
Therefore, governments cannot afford to remain facilitators when it comes to addressing challenges such as climate change, hunger, and inequality; they must go beyond fixing market failures, and create markets. Because, these deep-rooted multidimensional issues require long-term risky investments, innovation, and equitable solutions that neither give good returns in the short term nor yield the kinds of profits that venture capitalists seek. Therefore, governments need to fundamentally reconsider their role when it comes to public interest innovations and move beyond just facilitating.
The government must step up efforts to reap rewards on taxpayers' money through public investments. In this era powered by technological advancements, it means envisioning tech interventions for the public good and creating markets for their sustainability; it means looking beyond evaluating public spending by mere disbursement, and taking an active role to measure the impact.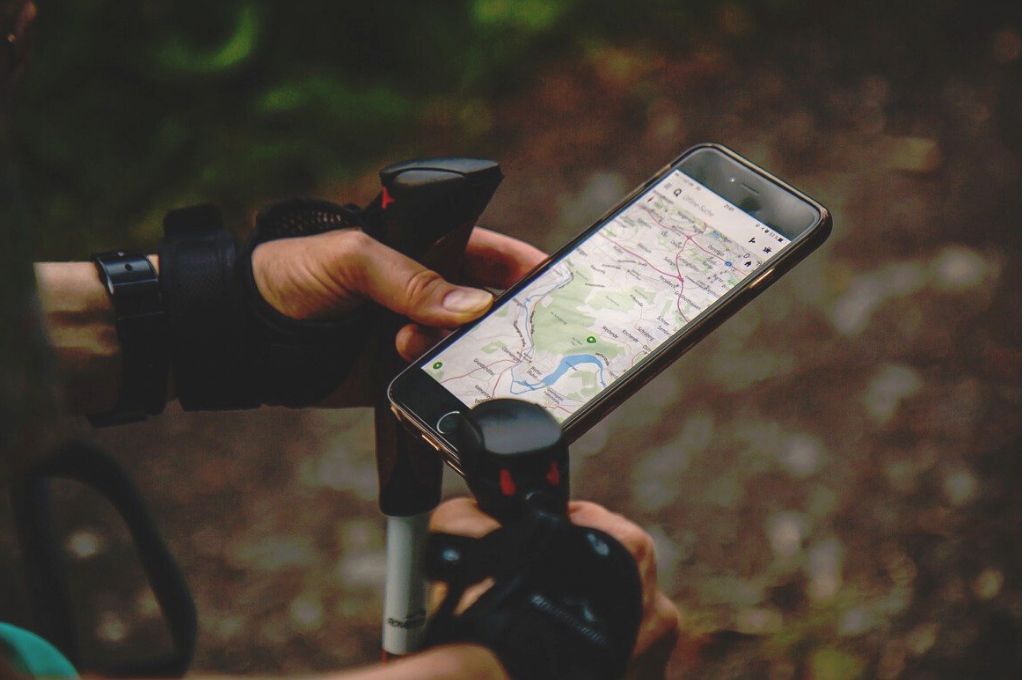 What is public interest technology?
Though in its infancy, public interest technology broadly means advancing equitable tech-enabled interventions for the common good. If not done well, these tech-enabled interventions will fall short of addressing equitability. For instance, VI-SPDAT, a data tool designed to help homeless people find housing facilities, ended up unintentionally improving white people's chances of getting housing over people of colour in the United States. This happened because many of the questions this application asks the users do not reflect vulnerabilities that people of colour are likely to say they experience. The United States Electronic Immigration System had similar faults. Software designers failed to collaborate with civil servants while developing the programme, and as a result they could not tailor the technology to make it accessible for all.3
Those developing public interest technology solutions should interact and engage meaningfully with those who are intimately familiar with the situation.
Further, Aarogya Setu, the Government of India's digital COVID-19 surveillance application, though well intentioned, doesn't consider constitutional rights to data privacy and usage. The application, which was rolled out to help the government formulate a policy response and operational measures, was only accessible to the 550 million people who have mobile internet. Also, the fabric of the application—which encourages users to self-validate symptoms of a stigmatised disease and contacts—puts a question mark on the credibility of its data.
This puts into perspective a key element—those developing public interest technology solutions should interact and engage meaningfully with those who are intimately familiar with the situation to produce interventions that address common good. This could be local nonprofits and/or the people that the tech seeks to benefit. This is not impossible to do, and there are many examples where doing this has had successful results.
Public interest technologies have citizens as participants and co-creators of the intervention.
For instance, Bangalore-based nonprofit Janaagraha created the online networking platform ichangemycity, wherein people from a neighbourhood can discuss and vote on civic issues such as garbage and water supply, and find a resolution through a complaint redressal mechanism. Reap Benefit, another nonprofit in Bangalore, employs gamification tools such as badges while empowering the youth to solve civic problems by developing their skills. The application enables youngsters to identify problems in their communities, and supports them with the skills needed to solve the problem through training.
These examples of public interest technologies have citizens as participants and co-creators of the intervention. The process is particularly slow, long, and iterative at a larger scale if it aims to promote detailed deliberation, sincere societal engagement, and inclusion. For example, the seeds for the hugely successful unified payments interface (UPI) that powers instant real-time peer-to-peer and person-to-merchant money transfers were planted way back in 2009 when the RBI formed the National Payment Corporation of India to integrate all the payment mechanisms available in the country—another great example of public investment in technology for good. The UPI pilot was launched only in 2016. This process doesn't suit the aspirations of venture capitalists and entrepreneurs, which is why the government must take a more active role in this area.
How can the government create a market for public interest technology?
Creating a market for public interest technologies requires looking beyond adding tech solutions to tackle government and nonprofit problems. The government needs to establish systems that seamlessly integrate technology-based solutions, design new academia for technologists that enable them to understand the ethical, social, economic, and political ramifications of new technology, create jobs for public interest technologists, train civil servants and nonprofits to become a part of the movement, and establish networks of various stakeholders.
Understanding the current problems communities are facing, applying appropriate technologies, and iterating the solutions continuously by understanding the pulse of the public is a time-consuming process, which necessitates setting up an entire ecosystem that nurtures this process and rewards the stakeholders. By taking an active part as investors eager to maximise their returns, we believe that governments have tremendous potential to develop sustainable markets for public interest technologies.
—
Footnotes:
M Mazzucato, The Entrepreneurial State, Penguin Books, 2018.
M Mazzucato, The Entrepreneurial State, Penguin Books, 2018.
T D McGuinness and H Schank, Power to the Public: The Promise of Public Interest Technology, Princeton University Press, 2021.
Disclaimer: Dr Reddy's Foundation supports IDR for research and dissemination of underserved themes in the social sector.
—
Know more
Do more
Check out these opportunities for academicians, individuals, institutions, and governments to shape the emerging field of public interest technology.