Anirudh Chakradhar is a public policy consultant and founding partner at Pragma Development Advisors LLP, a boutique policy and development consulting firm based in Bangalore.
Articles by Anirudh Chakradhar
---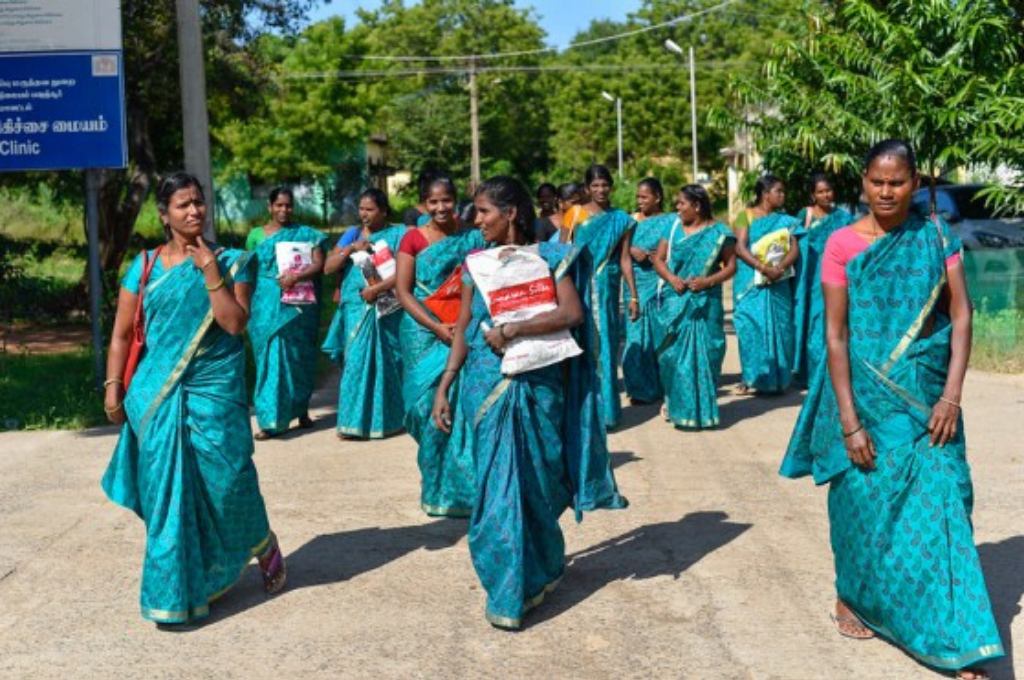 ---
January 19, 2023
ASHAs: Informal workers in the formal sector
ASHA workers are a crucial part of the public health system. Despite this, they experience precarious working conditions in the form of long hours, low wages, and a lack of social security.