Debojit Dutta is an editorial associate at IDR, and is responsible for writing, editing, sourcing, and publishing content. He has previously worked in editorial roles with Sahapedia, The Quint, and The Sunday Guardian, and is a founding editor of Antiserious, a literary webzine. Debojit's writings have appeared in publications such as Himal Southasian, Scroll.in, and The Wire.
Articles by Debojit Dutta
---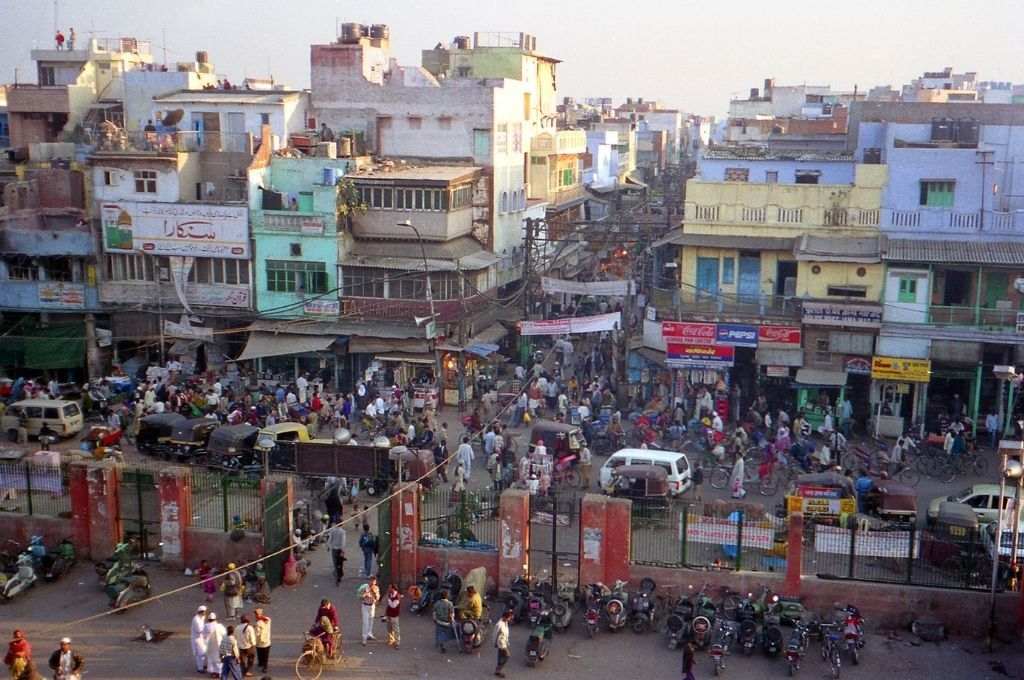 ---
November 16, 2021
Building better cities
Indian cities are plagued by poor planning. To remedy this, a recent NITI Aayog report suggests reviewing outdated city plans, encouraging citizen participation, and strengthening local leadership.