Debojit Dutta is an editorial associate at IDR. He manages Ground Up, and is responsible for writing, editing, sourcing, and publishing content across IDR's various sections. He has previously worked in editorial roles with Sahapedia, The Quint, and The Sunday Guardian, and is a founding editor of Antiserious, a literary webzine. Debojit's writings have appeared in publications such as Himal Southasian, Scroll.in, and The Wire.
Articles by Debojit Dutta
---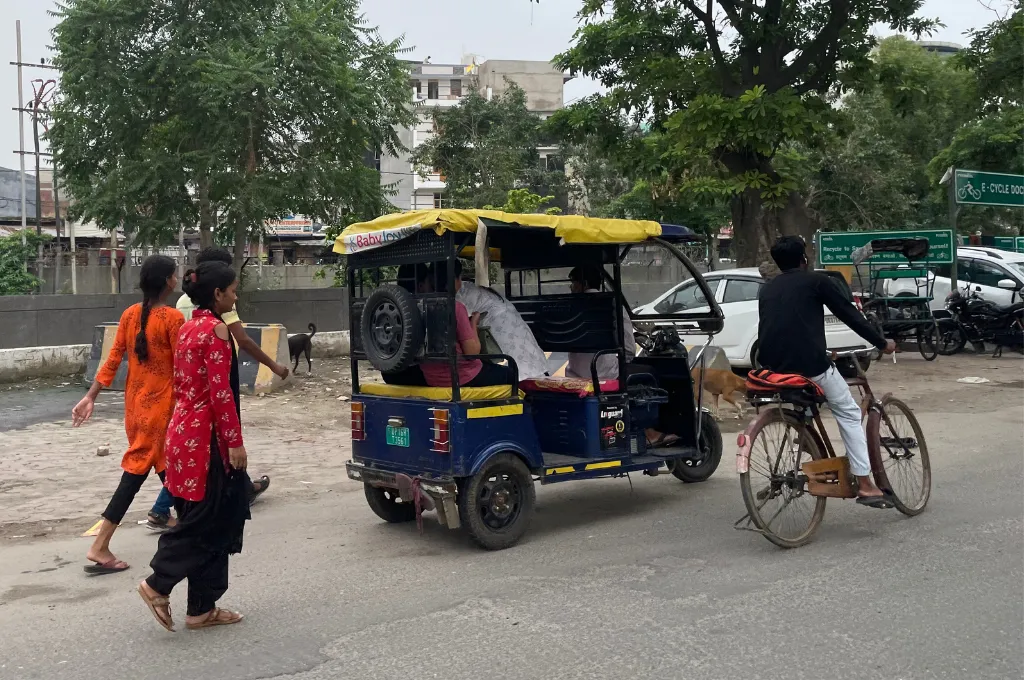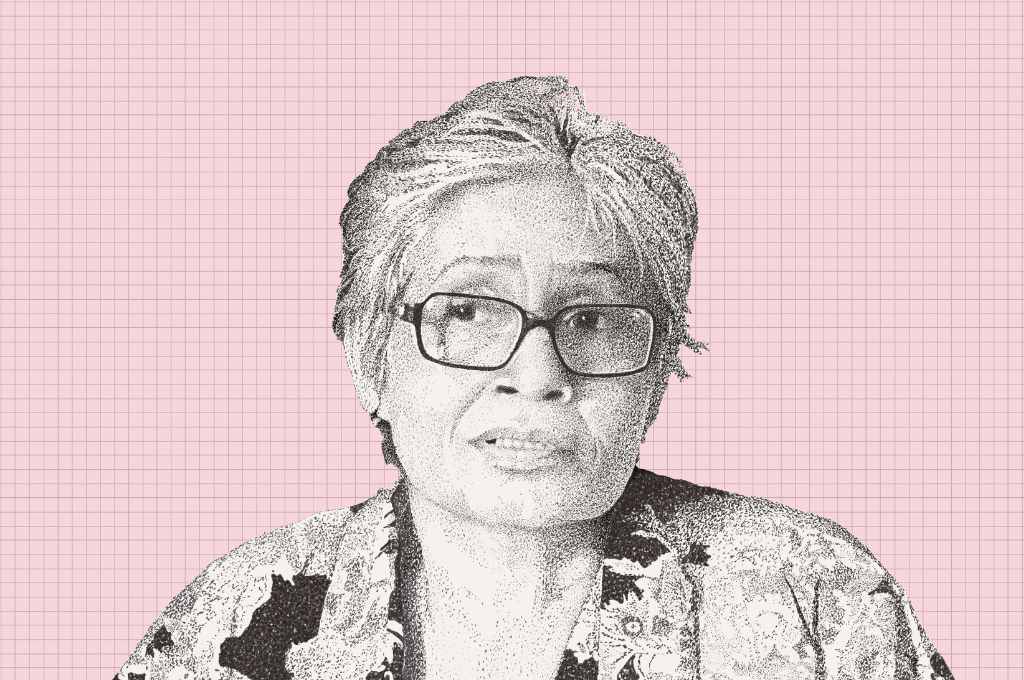 ---
July 11, 2023
IDR Interviews | Maya Sharma
A pioneer of queer and feminist movements in India, Maya Sharma sheds light on the intersectionality of gender, geography, class, and sexuality.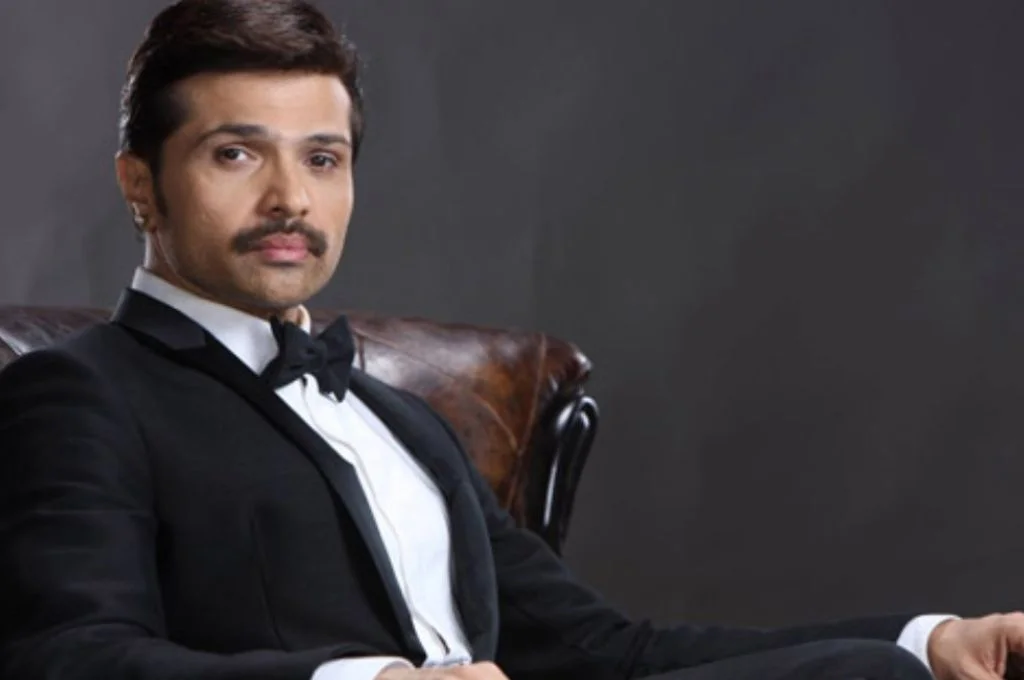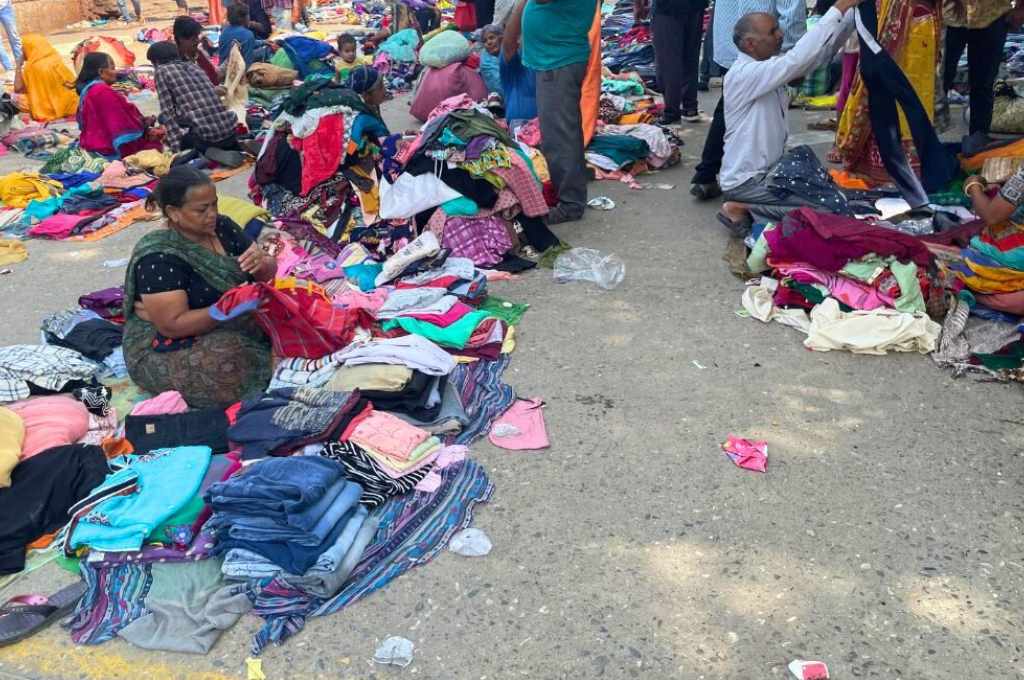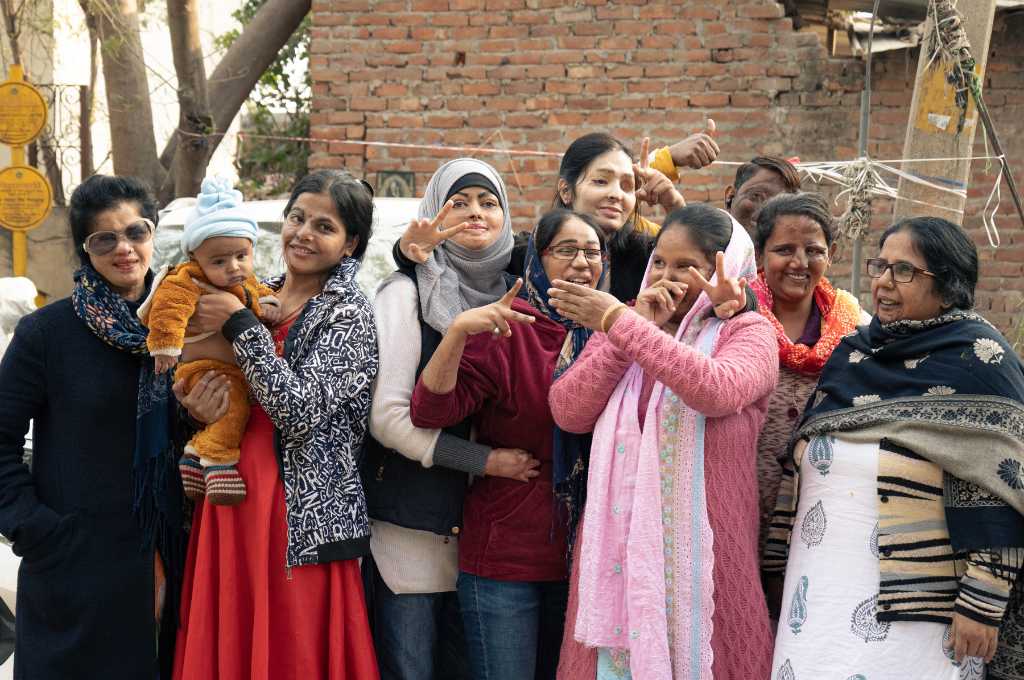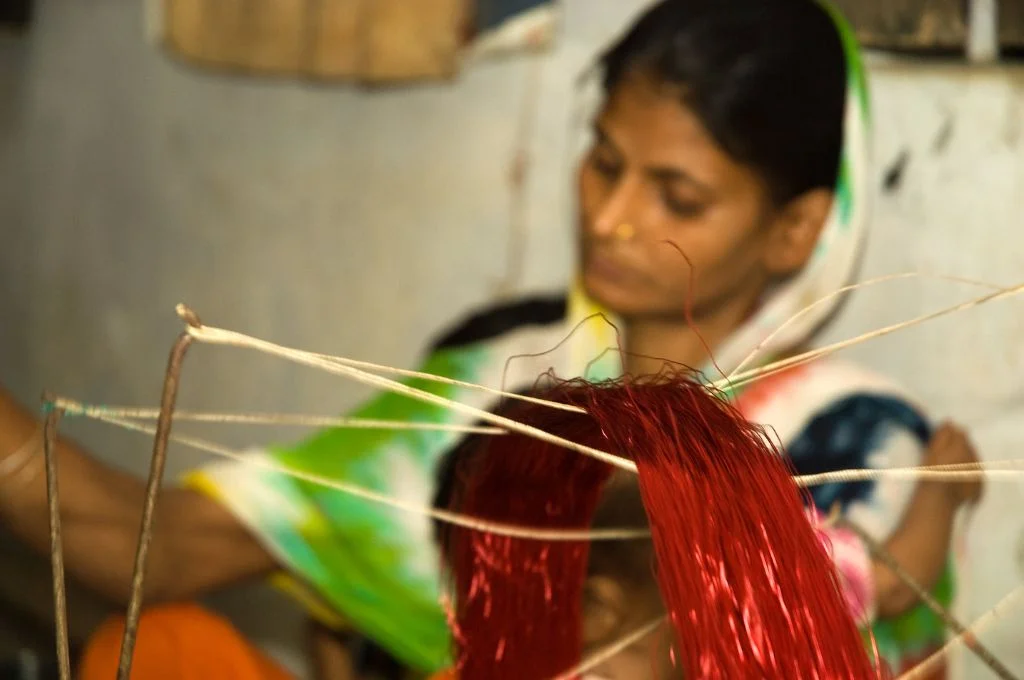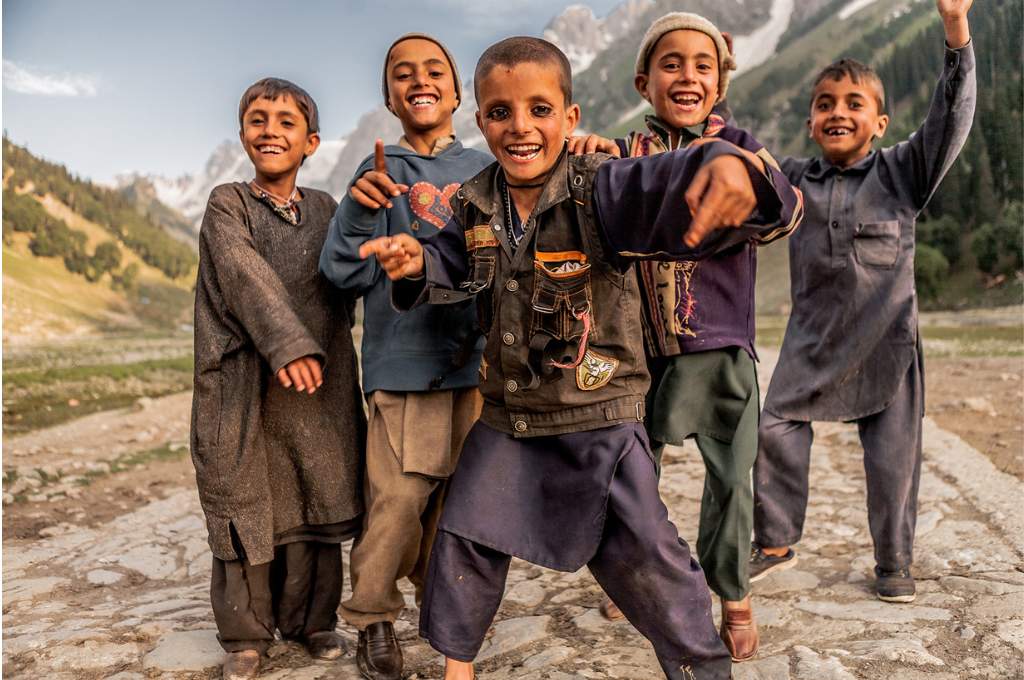 SUPPORTED BY TATA STEEL FOUNDATION
---
February 21, 2023
Why do pastoralists in Kashmir struggle for education?
Seasonal migration, low income, and caste-based discrimination are among the reasons why pastoral, nomadic tribes like Gujjar Bakarwals and Chopans struggle to access education.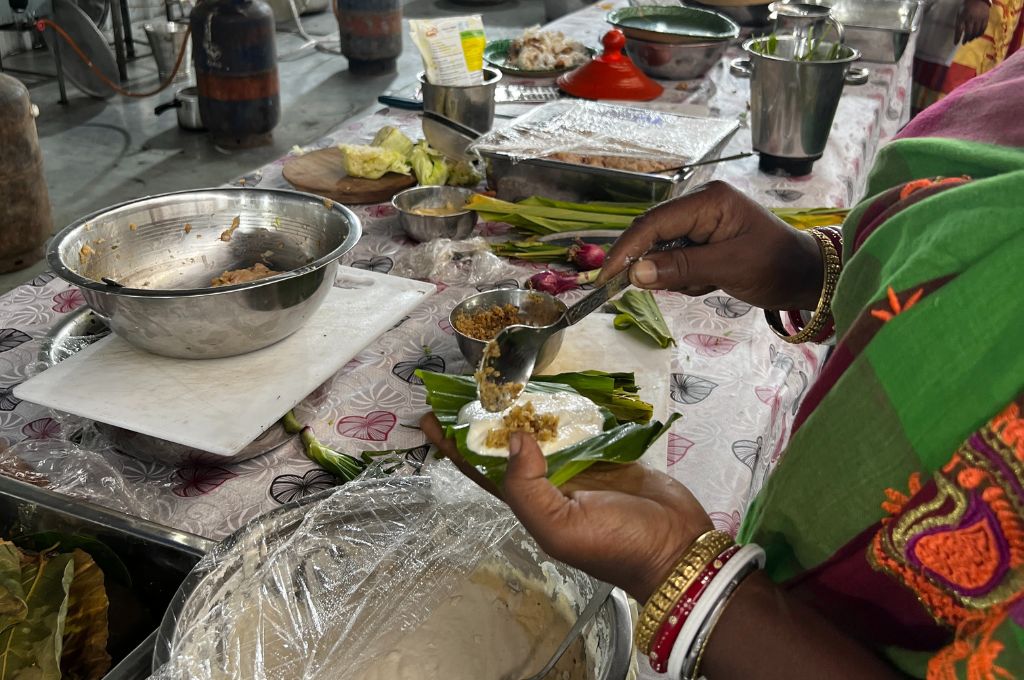 SUPPORTED BY TATA STEEL FOUNDATION
---
February 10, 2023
Four tribes, four recipes, and much food for thought
Chefs from four different tribes in India share their recipes and discuss the threats to their food culture as they lose forests, migrate to cities, and struggle for livelihood in a changing world.