Debojit Dutta is an editorial associate at IDR, and is responsible for writing, editing, sourcing, and publishing content. He has previously worked in editorial roles with Sahapedia, The Quint, and The Sunday Guardian, and is a founding editor of Antiserious, a literary webzine. Debojit's writings have appeared in publications such as Himal Southasian, Scroll.in, and The Wire.
Articles by Debojit Dutta
---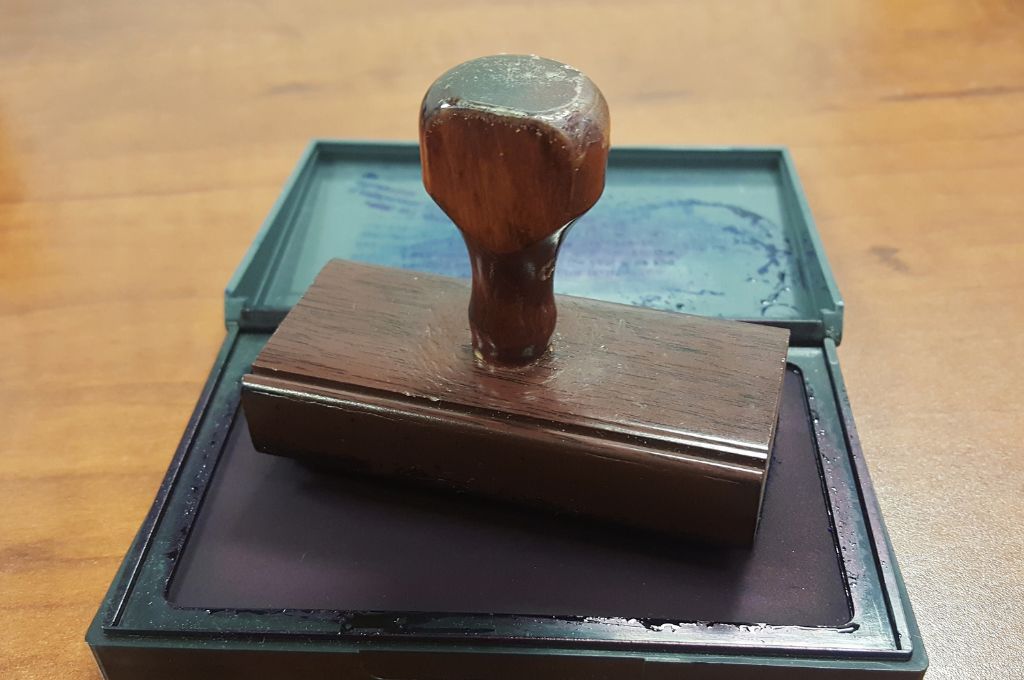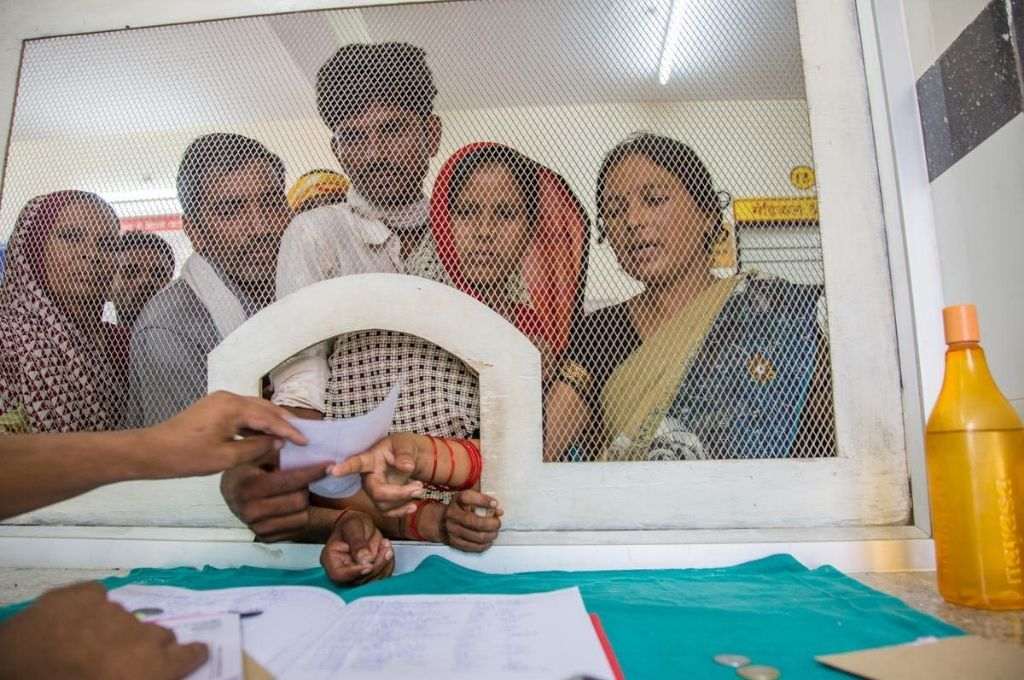 ---
April 28, 2022
Confusion mars e-Shram registration process
Across India, unorganised workers registering for the e-Shram card have to wade through rumours of monetary benefits, fear of fraud, and a daunting process.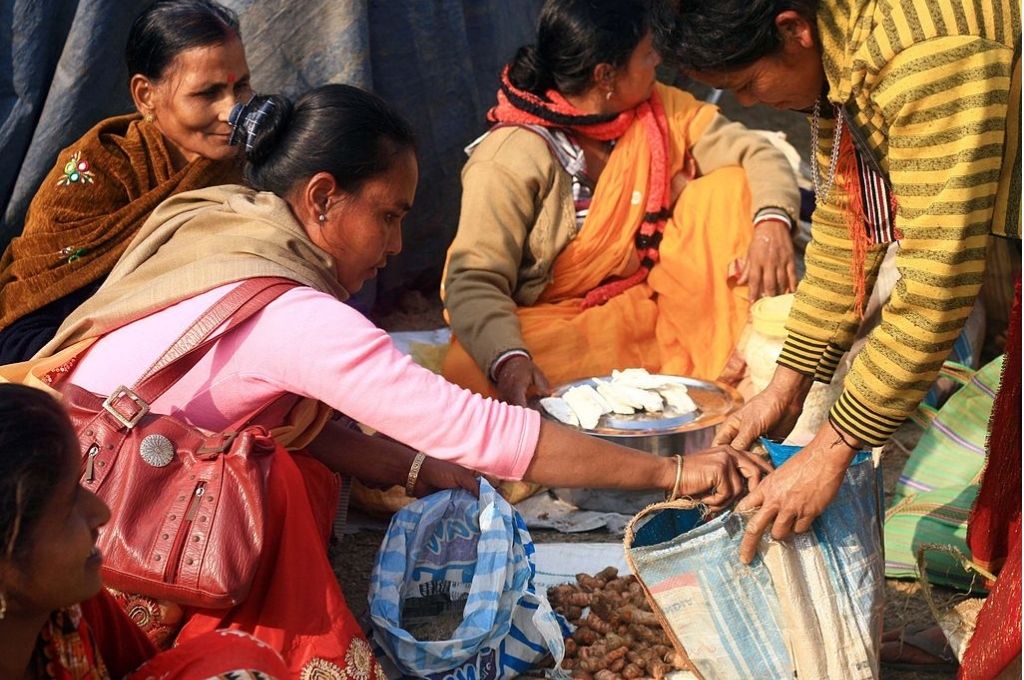 ---
January 12, 2022
Can barter system work in today's India?
Amid a cash crunch and market shutdowns during COVID-19 many rural communities in India used barter to meet their needs—showing us why this form of exchange still works.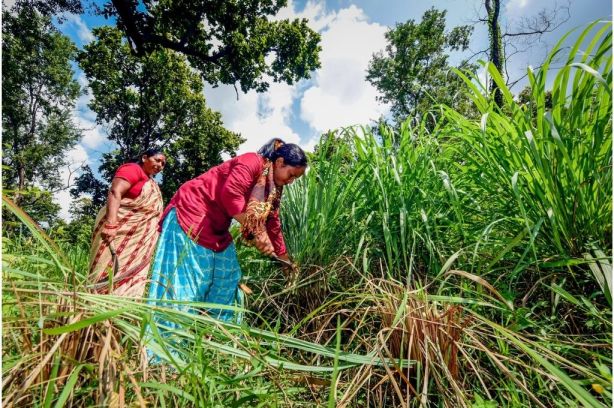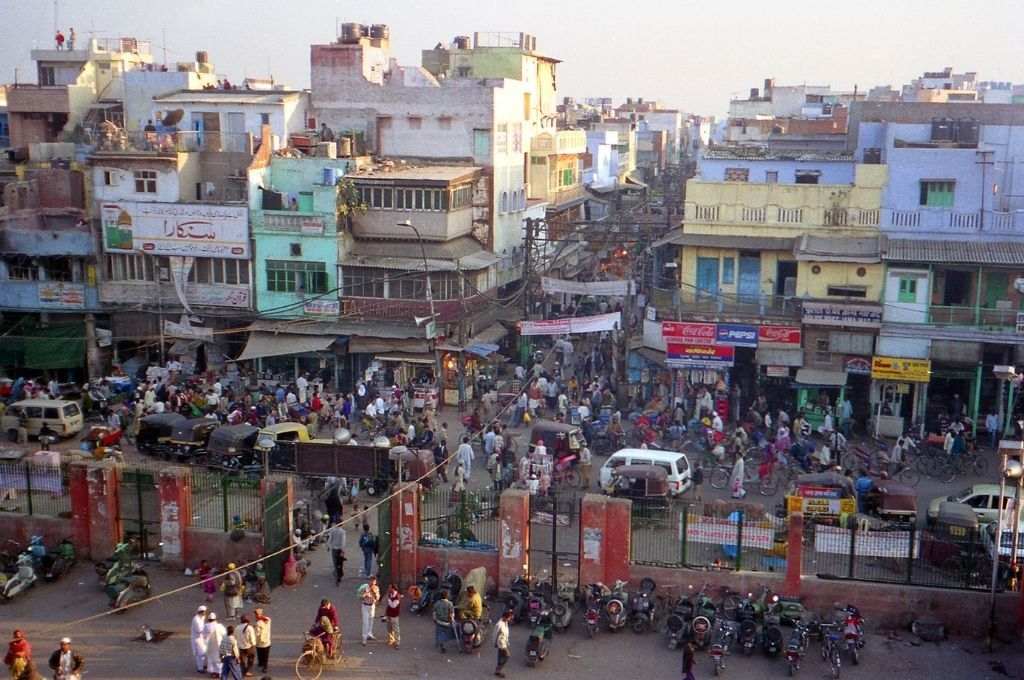 ---
November 16, 2021
Building better cities
Indian cities are plagued by poor planning. To remedy this, a recent NITI Aayog report suggests reviewing outdated city plans, encouraging citizen participation, and strengthening local leadership.