1
Subject: Get your social work featured globally
Dear [Nonprofit Organisation's Name],
We are thrilled to offer you a unique opportunity to be featured in a high-profile documentary series directed by the best documentary filmmaker in the Isle of Man, highlighting your incredible work for social good. Our production team is eager to showcase your organisation's impact on a global scale.
To secure your spot, we kindly request a modest upfront payment of INR 50,000 for production expenses. Act fast; slots are limited! Send us your money at youwontgetitback@upi.
Warm regards,
Always-award-winning Production Company
2
Subject: Your overtime pay is finally here
Hello [Employee's Name],
We're thrilled to inform you of our appreciation for your dedicated efforts in helping us achieve our goal of community development. Your commitment has not gone unnoticed, and we're pleased to acknowledge your outstanding overtime contributions. As a token of our gratitude, you are entitled to additional compensation for your hard work.
Please open this PDF that says the exact same thing! For your security, this PDF is protected by a password, which is your bank account number.
Best regards,
HR I Am, This Is Me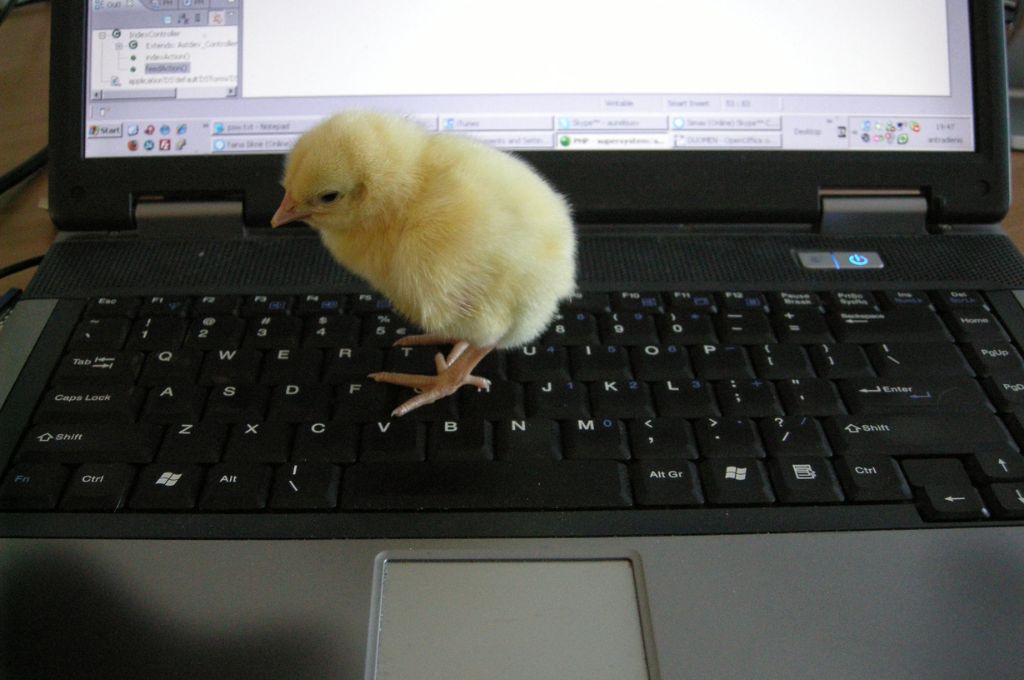 3
Subject: Your Diwali bonus is your path to success
Dear [Employee's Name],
Wishing you a joyful Diwali! As a token of our gratitude, your bonus awaits. Exciting news—this year's bonus is a ladder! You wonder why? We appreciate your continued hard work and realise that you deserve a promotion.
However, since we cannot promote you just yet, we are sending you a ladder that you can actually ascend. All you need to do is click on this ugly graphic that says 'Claim Reward', take your ladder, and practise climbing it at home (after work!).
Happy Diwali!
Warm regards,
Team Organisation
4
Subject: Say goodbye to virtual meetings
Dear [Recipient],
Hope you are in good health. Even if not, we have some excellent news for you which will cheer you up. We have an app that will take one of the hardest tasks of the day off your table.
You will no longer have to attend your Zoom meetings because our AI assistant will do that for you! Nonprofit employees across the globe have been using our cutting edge technology–for free!–to save their valuable time, and now it is time for you.
Please click on this download link and click on yes when prompted to install the .exe file. Sit and relax while we feed your personal data to our AI and create a virtual likeness that can sit in for you and nod at appropriate intervals.
PS. We will not tell your company that you are doing this.
Best,
Your Zoom buddy, or whatever you prefer to call me
5
Subject: Exciting News: Your good deeds now have karma points!
Dear [Nonprofit Organisation's Name],
We hope this message finds you well. We are thrilled to inform you that your Good Karma Score, a measure of your organisation's positive impact on the community, has recently seen a significant increase.
As you struggle to raise funds, pay your employees, and generally stay afloat, here's a small token of appreciation from Karma Information Bureau Limited (KIBIL) to remind you that your excellent work isn't going unnoticed. You can use your Karma Points to avail the services of our tarot card reader who can solve all your problems in a 30-minute consultation. Please click on this shady link to know your score today.
Wishing you continued success on your noble journey.
Warm regards,
Karma Points Giver Whose Call You Didn't Answer
Karma Information Bureau Limited (KIBIL)
Click here to read part one.