Deepali Khanna is Managing Director of the Asia Regional Office of The Rockefeller Foundation. She oversees the Foundation's policy, advocacy, grant-making, and strategic partnerships in Asia. She previously managed the Foundation's flagship initiatives in India: Smart Power for Rural Development (SPRD). Deepali comes with more than three decades' experience in the development sector, including with MasterCard Foundation, Plan International, and UNICEF, across Asia and Africa.
Articles by Deepali Khanna
---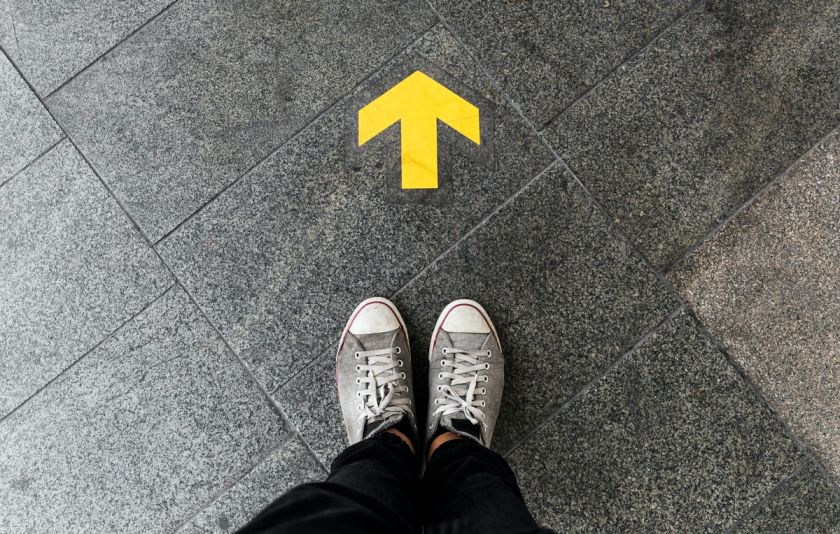 ---
August 12, 2020
A guide for philanthropists
As philanthropists and foundations play a critical role in COVID-19 recovery, here are a few principles they must keep front and centre.