Devanik Saha is a PhD researcher at the Institute of Development Studies, University of Sussex. His research focuses on understanding men's involvement and experiences of pregnancy and childbirth in India. He has worked with UNICEF India, coordinating a study on the impact of COVID-19 on India's vulnerable communities. Previously, he has also worked with organisations including SRIJAN India, BBC Media Action, and World Bank. His areas of interest are Covid-19, maternal reproductive health, men and masculinity, gender, and nutrition.
Articles by Devanik Saha
---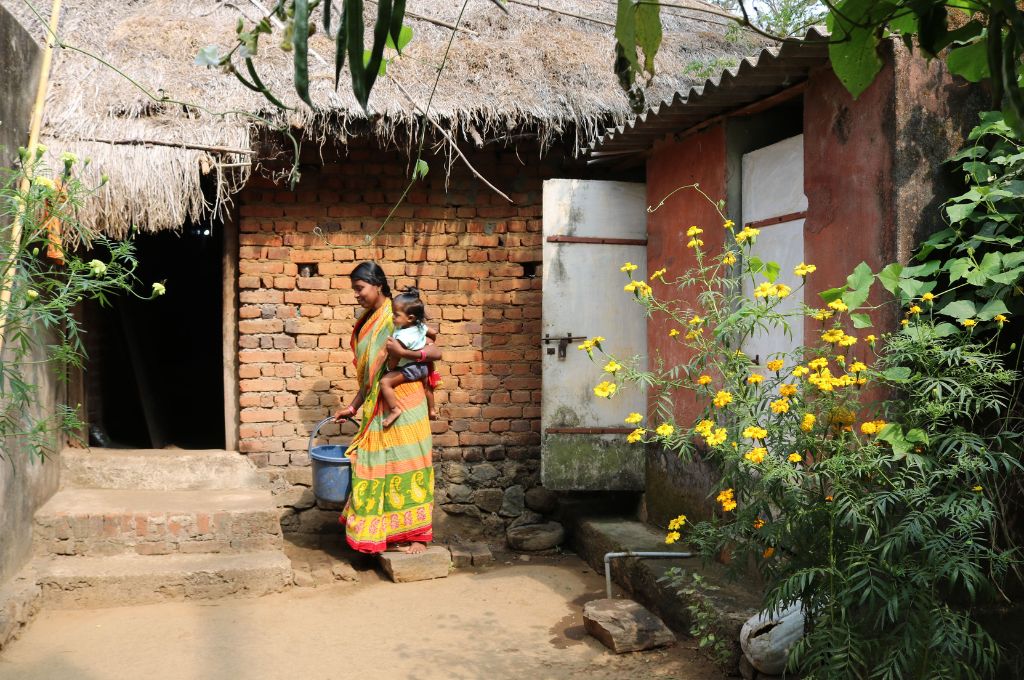 ---
March 1, 2023
What does men's reverse migration mean for women?
The return of male migrants to rural India during COVID-19 led to more unpaid work for women. However, many women were also relieved that they could share domestic responsibilities with someone.