Dibyendu Chaudhuri works in the research and advocacy unit at PRADAN. A geologist by education, he has spent more than 22 years mobilising people from indigenous communities in the central Indian plateau and has helped them strengthen their livelihoods. Dibyendu specialises in human resources development, M&E, integrated natural resource management, and microfinance.
Articles by Dibyendu Chaudhuri
---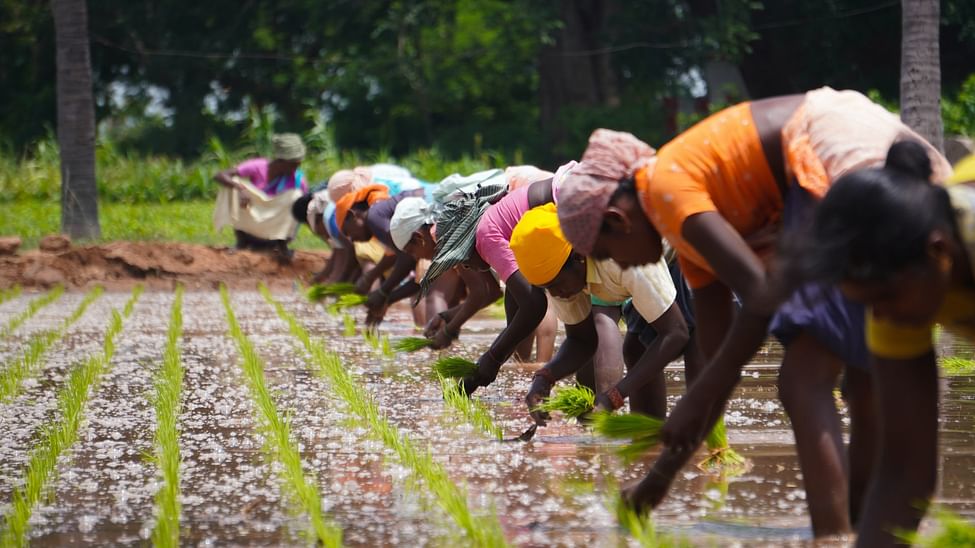 ---
December 8, 2020
Old wine in a new bottle?
A look at how the evolution of organic farming in India is harming farmers by 'deskilling' them.