Dr Mohan is a pediatrician and public health professional. She is a co-founder of Basic HealthCare Services (BHS), an organisation providing high-quality, low-cost primary healthcare to underserved communities in southern Rajasthan. Her experience spans more than 20 years and includes coordinating the first research study in India on community-based management of severely malnourished children. She is an MD in Pediatrics from University of Rajasthan and has studied Epidemiology from University of London.
Articles by Dr Sanjana Brahmawar Mohan
---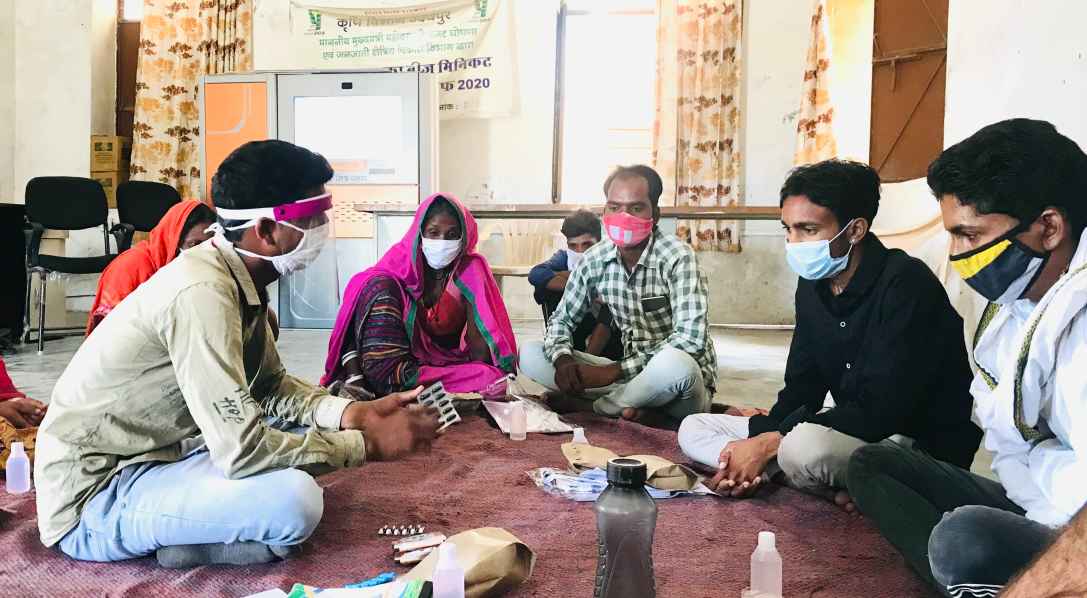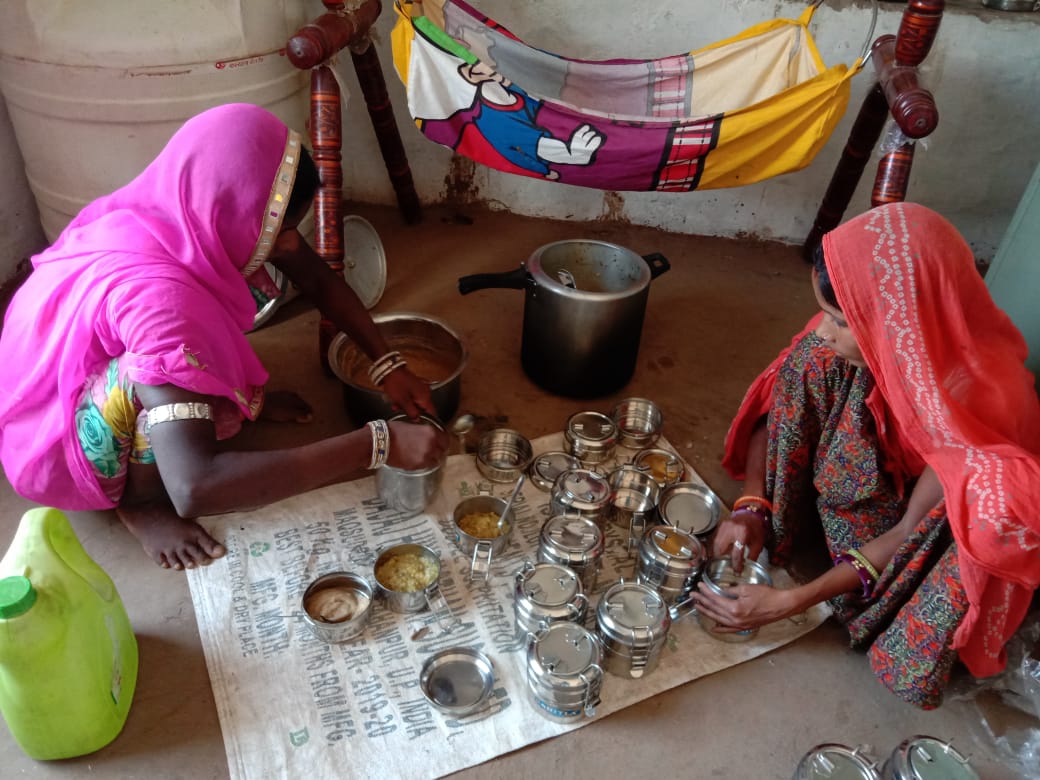 ---
June 26, 2020
Mitigating malnutrition
In response to the food crisis created by the lockdown, here's what anganwadis can do to ensure that children stay nourished in times of COVID-19 and beyond.