Dr Pavitra Mohan is a community health physician, pediatrician, and public health practitioner. He is a co-founder of Basic HealthCare Services (BHS). Dr Mohan also serves as Director, Health Services, Aajeevika Bureau, working to improve health of the families dependent on labour and migration. He was also a senior health specialist at UNICEF's India Country Office, and has an MBBS and an MD from Delhi University, and a master's in public health from University of North Carolina at Chapel Hill.
Articles by Dr Pavitra Mohan
---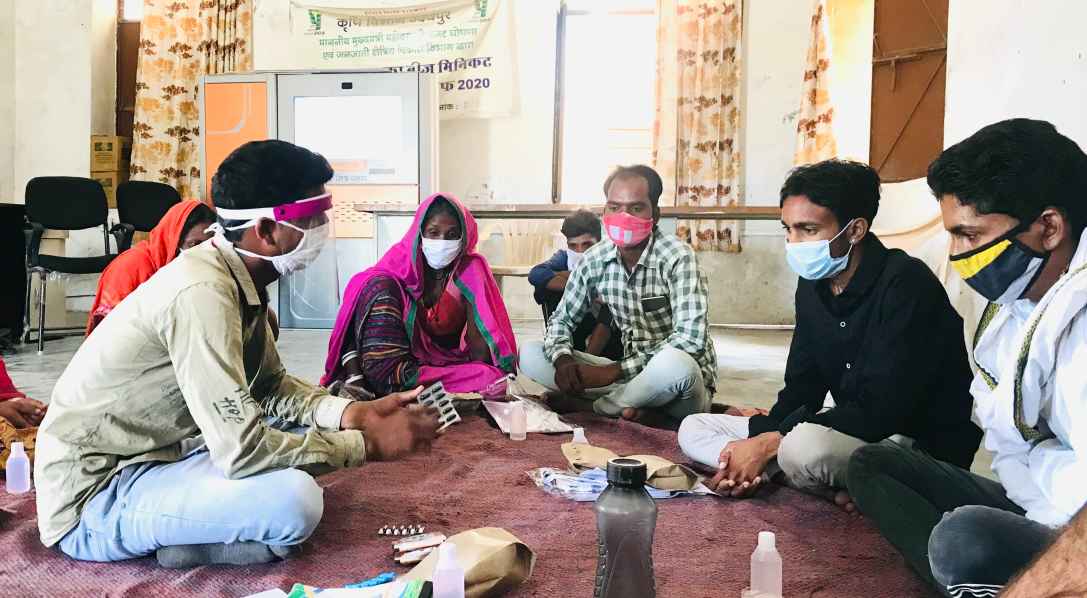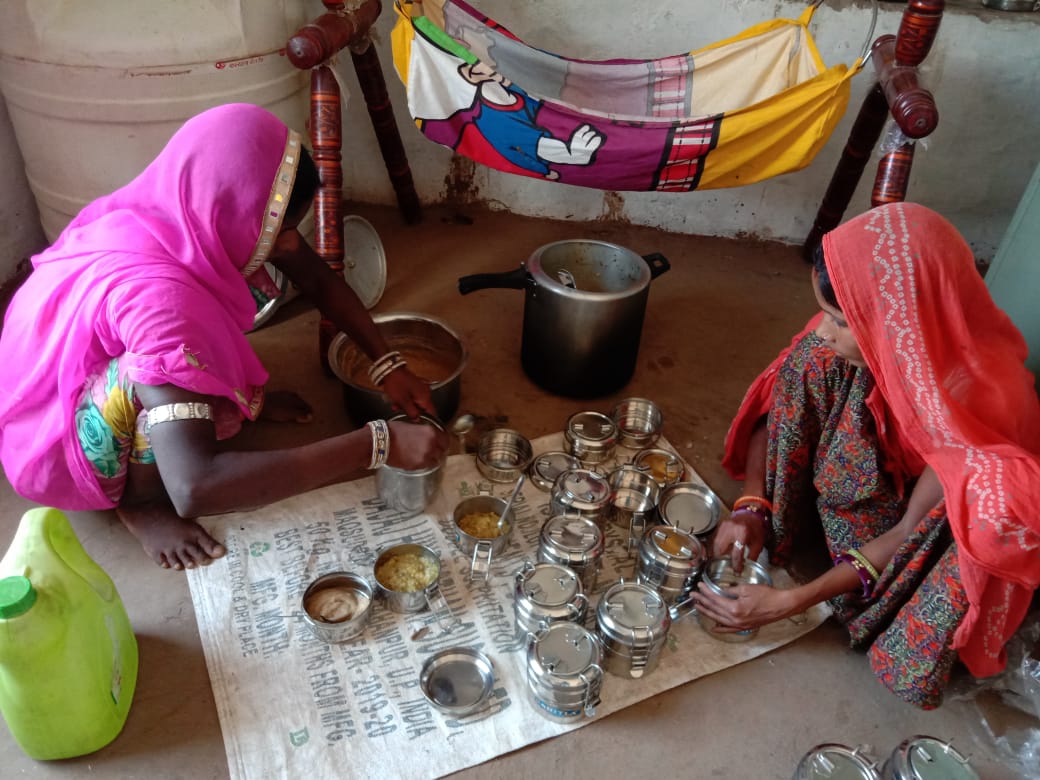 ---
June 26, 2020
Mitigating malnutrition
In response to the food crisis created by the lockdown, here's what anganwadis can do to ensure that children stay nourished in times of COVID-19 and beyond.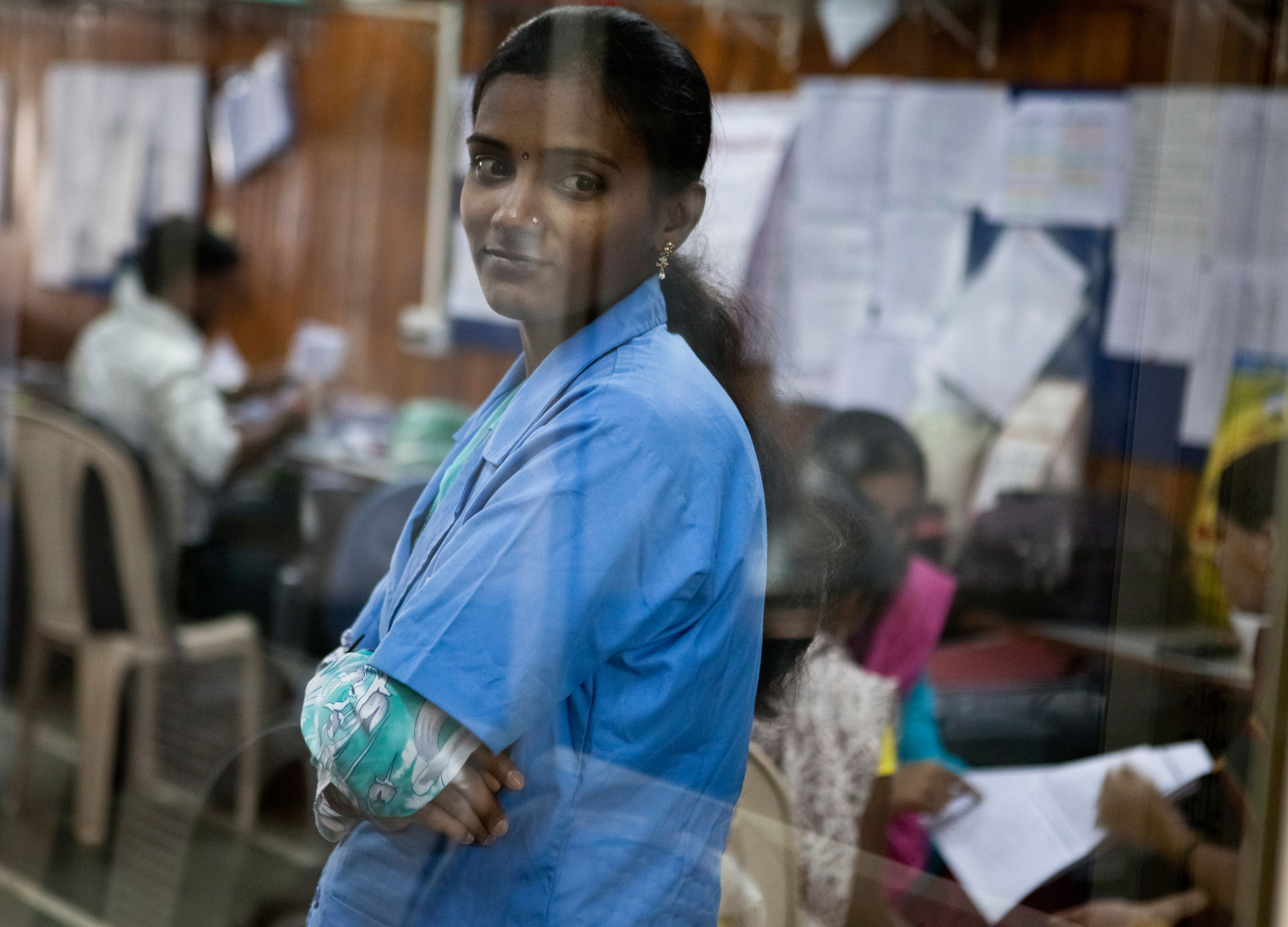 ---
September 14, 2018
The healthcare skew
Access to healthcare is an issue that millions in the country still struggle with, and India needs to build a strong primary healthcare system to address this.