Erica Arya has donned multiple hats in the last two decades, including that of a creator designing solutions for the digital transformation of nonprofits with a deep focus on cost, efficiency, speed, and quality. Erica aims to change the way nonprofits use technology and data.
Areas of Expertise
Product Management, Technical product design, vendor management, Solution implementor
Articles by Erica Arya
---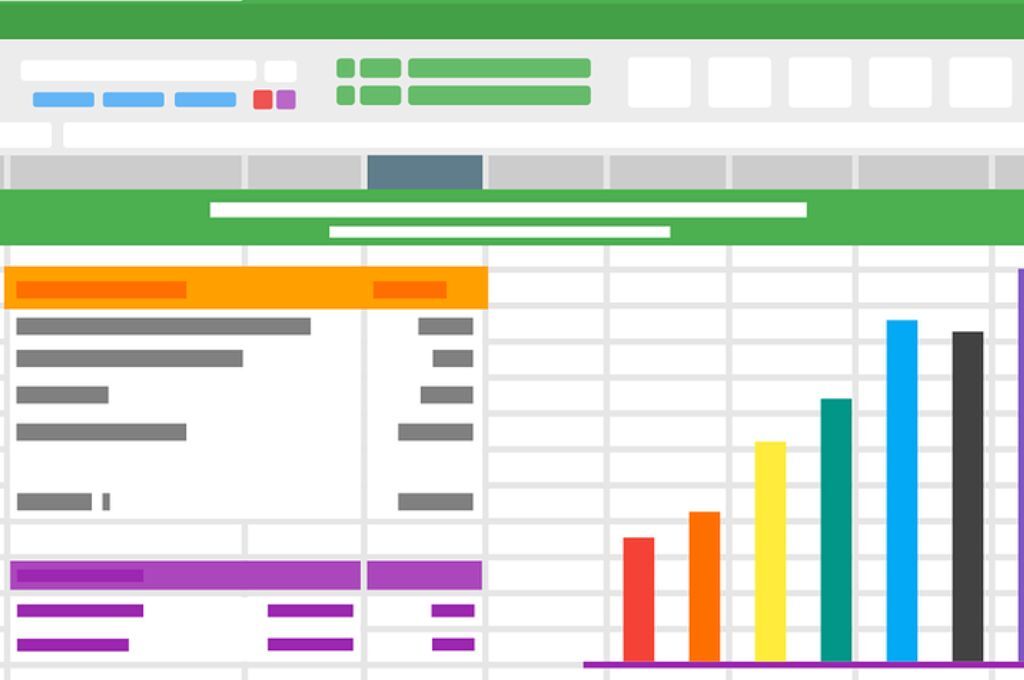 ---
May 3, 2023
Tech advice for nonprofits
Having assisted several nonprofits with their tech needs and challenges, CxOs offer pointers on how leaders should approach tech at their organisations.