Over the past nine years, under Project Tech4Dev, we have been assisting several Indian nonprofits with their technological needs and challenges. Our experience has taught us that there is a lack of technical leadership expertise within the nonprofit space. And so, in September 2022, we introduced the Fractional CxO1 programme through which skilled tech professionals would work part-time with nonprofits and offer them technical expertise. The 'x' in 'CxO' could be data, technology, or strategy.
In addition to piloting the programme with seven different nonprofit partners, we spoke with leaders from more than 20 nonprofits in order to understand their needs more deeply.
Here's what we learned
There are a few unique technology-related problems that nonprofits experience. We've been surprised by how much the needs of vastly different nonprofits overlap. This is despite their work being in different domains—health, education, community empowerment, research—and different countries.
These are some of the problems we noticed.
Collecting data from field teams that still use pen and paper is a challenge.
Analysing and using data effectively for programme improvement and monitoring and evaluation (M&E) is a big need.
Nonprofits lack the right visualisation tools and data abstraction clarity to present just the relevant information for better decision-making across the organisation.
They struggle with integrating systems that have been built by different vendors at different times and for different purposes. The integration of such systems is necessary to have a consistent and consolidated view of key programme indicators.
For nonprofits with operations in rural or remote geographies, reaching a large number of community members with access to mobile devices is a challenge.
Nonprofits lack the necessary expertise to evaluate the technical design of software applications they develop or procure. This affects their ability to gauge whether the software will in fact meet their needs.
This lack of expertise also impacts the ability of nonprofits to analyse whether it would be better to buy software that already exists in the market or to build software from scratch to meet their specific needs.
Based on these learnings, the fractional CxOs in our programme have some pointers for nonprofits, irrespective of what their focus areas are.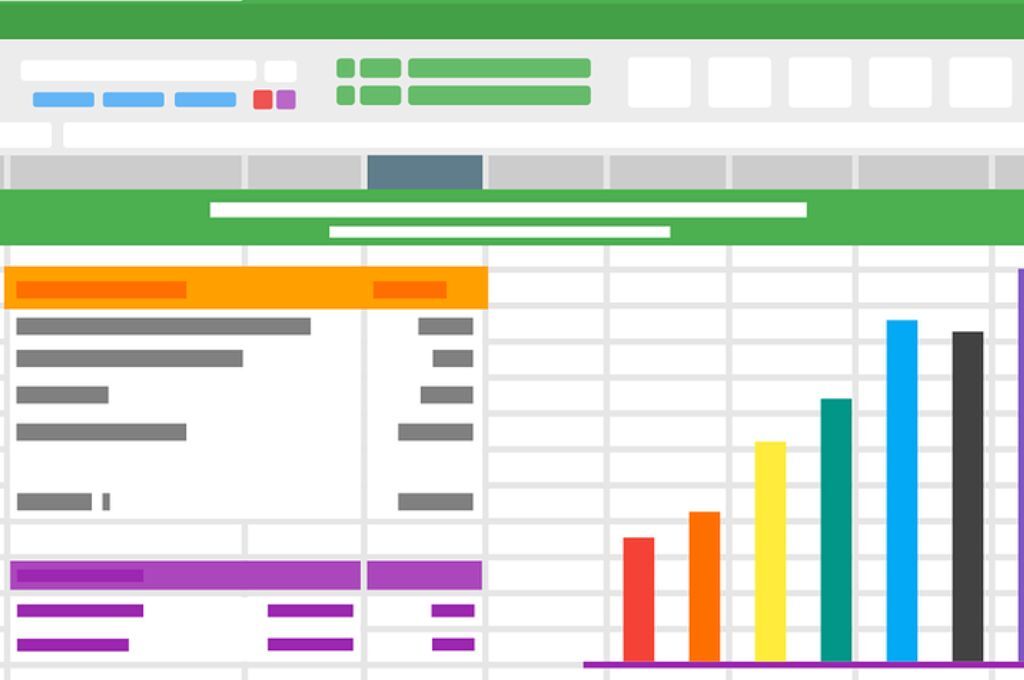 CxOs' advice to nonprofits
1. Existing platforms might solve many of the issues nonprofits face
After we identified the problems that organisations commonly encounter, we realised that there are a number of open-source and freely available platforms designed specifically to solve them. Organisations need not consider building expensive custom solutions and can buy these off-the-shelf solutions instead. A few examples of such platforms are Glific (a WhatsApp-based chatbot platform developed by the ProjectTech4Dev team), Development Data Platform (currently under pilot), Avni, Frappe, and Apache Superset.
2. Having organisational vision is a prerequisite to using tech effectively
Technology is a powerful scaling tool, but its potential will be realised only if the programme team has clarity on the goals, process, standard operating procedures (SOPs), and metrics. Ideally, an organisation should not attempt scaling up with tech unless this clarity exists as, without it, they run the risk of investing time and money in a solution that will not work as desired. The exception here is the use of technology in small experiments that will inform future programmes.
3. Any tech that's deployed must be aligned with the organisation's strategy
Some of the questions that we ask nonprofits at the beginning of the programme have nothing to do with technology and everything to do with strategy. What outcomes is the organisation seeking to achieve? Is there a long-term strategy in place for how their programmes will achieve these outcomes? How well is the strategy understood by teams across the organisation?
A long-term technology strategy is just one part of an overall organisation strategy. Other parts include, for instance, talent management, fundraising, and communications. An organisation that has a good handle on how it will evolve over the next few years will be well placed to use tech effectively to achieve its goals.
The long-term strategy of the organisation can change the direction of technology use.
The long-term strategy of the organisation can change the direction of technology use. Take the example of a nonprofit collecting data for evidence-based interventions that is meant for government use. In this case, the technology should be picked keeping in mind the goal of the exit strategy, which is handing everything over to government bodies. Any software technology use is thus constrained by the way government bodies function. Besides cost consciousness, factors such as relative lack of supervision and being dependent on vendors for maintenance also need to be considered.
4. Data should not be an afterthought
We've seen many nonprofits, even large ones, being certain that tech solutions will help them deliver programmes at scale. However, they often overlook an important aspect of this: how to effectively collect, analyse, and use data. For instance, an organisation may collect data about the same households for different programmes that it runs such as child nutrition, maternal health, and violence against women and children. Consolidating this data—which in this case could mean cross-linking data from different projects and getting an overview of how one family is faring on different indicators—is crucial to get an accurate picture of what is happening on the ground.
5. A long-term tech strategy should be in place even if implementation happens in phases
Organisations sometimes prefer to think about a technology rollout in phases, implementing one phase successfully and only then moving on to the next one. While this is a good way to approach a roll-out, it's important to recognise that a nonprofit will be able to maximise the use of tech for a scale-up only if it has a long-term tech strategy that supports the organisation's overall strategy. This is necessary so that the programme, tech, and senior management teams know how each implementation phase builds on the previous one and towards a larger goal for the organisation.
6. Nonprofits must be prepared for challenges in implementing technology
There is often a fear among the staff of switching to unfamiliar technologies, leading to resistance within the organisation. Organisations frequently introduce new systems without providing sufficient training to their employees. The training is often theoretical and not hands-on, and employees are not given enough time to become familiar with the system. Consequently, they feel that they are being forced to use a system without adequate exposure to it. To prevent such situations, organisations should conduct hands-on training, provide enough time for employees to familiarise themselves with the system, and establish a support team to address any questions or concerns. This will help employees feel more equipped to use the new tools.
It can be difficult for programme teams at times to assess their tech needs comprehensively and articulate them in a manner that is fully understood by a technologist. This lack of alignment between teams can affect how useful the product ultimately is for the end users.
Tech solutions need sustained investment to keep them 'alive'. Investment in terms of money, time, and effort is necessary because any tech system will require maintenance and future developments to stay relevant.
Establishing the significance of technology in social programmes can be difficult. The varying levels of understanding and comfort with technology among different stakeholders result in a range of acceptance towards its use in programmes.
Vinod Rajasekaran, Ankit Saxena, and Piyali Paul contributed to this article.
—
Footnotes:
CxO is a term that refers to the chief executive officer (CEO), chief technology officer (CTO), chief finance officer (CFO), and so on of an organisation. The 'x' stands for their area of expertise. Fractional CxOs are specialists in domains such as technology, strategy, and data who work with organisations on a part-time basis.
—
Know more
Read more about the project here.
Read this article to learn more about the tech challenges that nonprofits face.
Read this article to learn how nonprofits can build a technology team.
Do more
Apply for the Fractional CxO initiative here.