Arjav Chakravarti is the founder of Svarya, an organisation that works with leading changemakers to design and implement novel solutions to social issues. Prior to this, Arjav headed the strategy and impact group at Dasra and was part of the product marketing and software development teams at MathWorks.
Articles by Arjav Chakravarti
---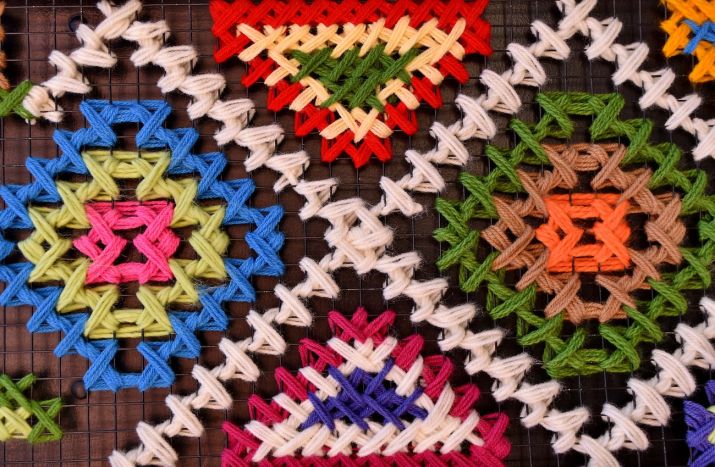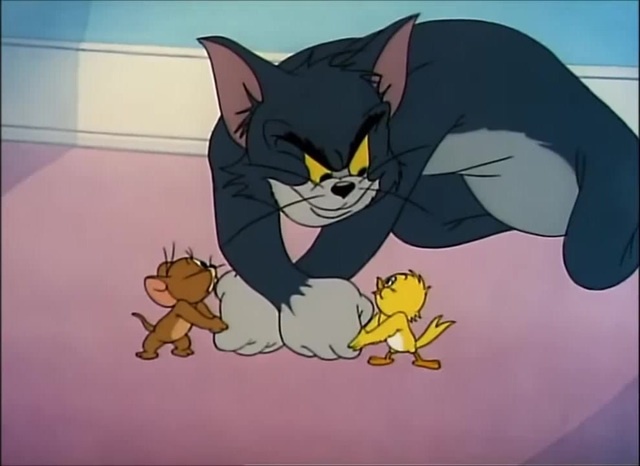 ---
September 21, 2020
Sign here, please
Skip the eight weeks of negotiation, here's the contract you're inevitably going to end up with.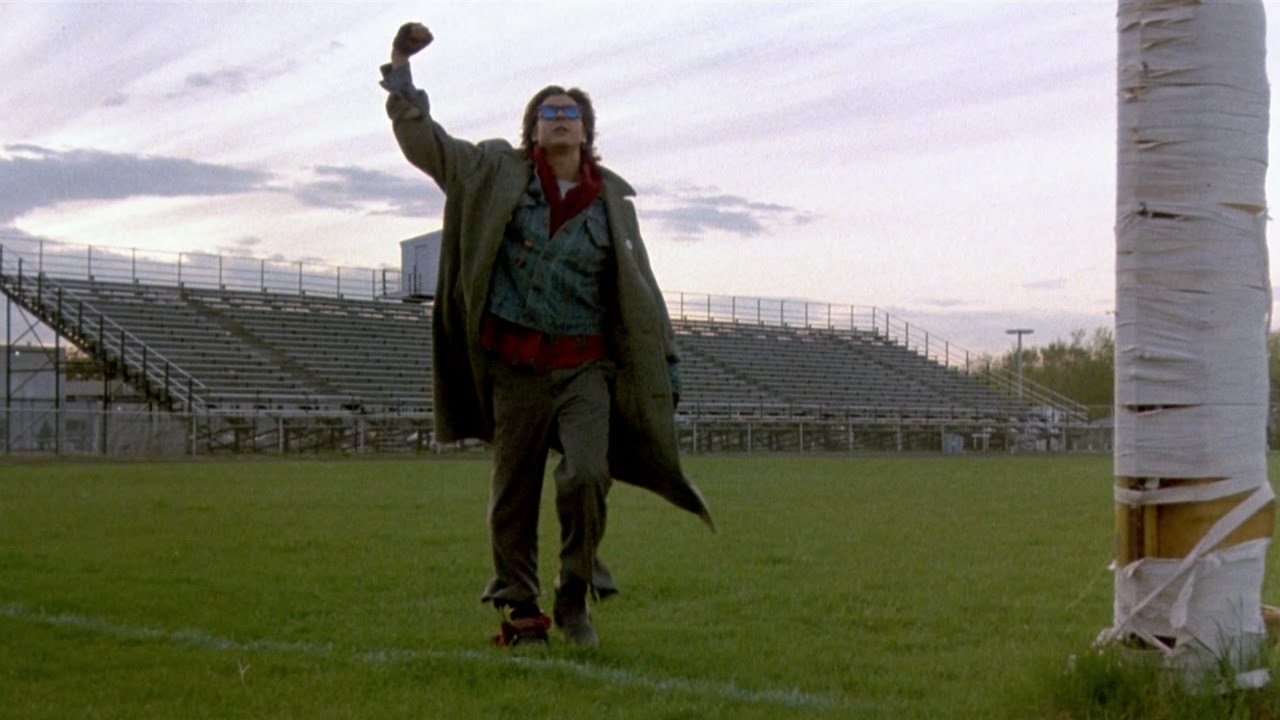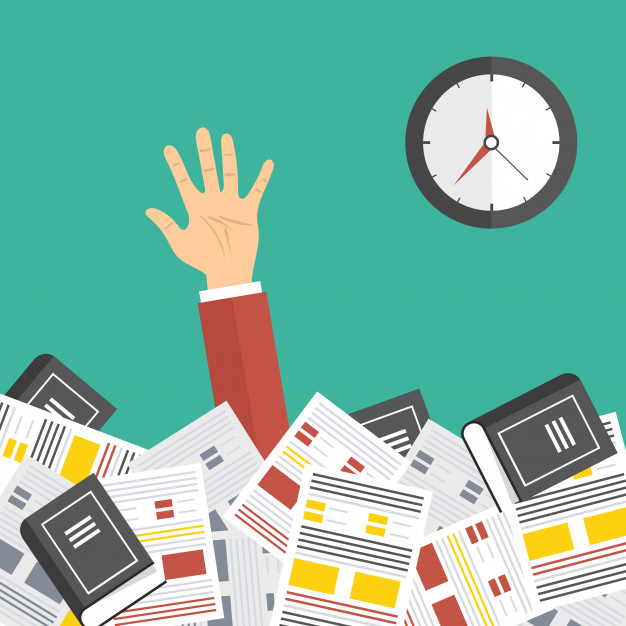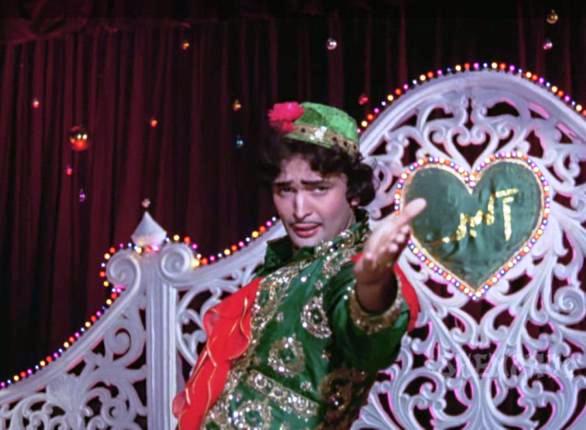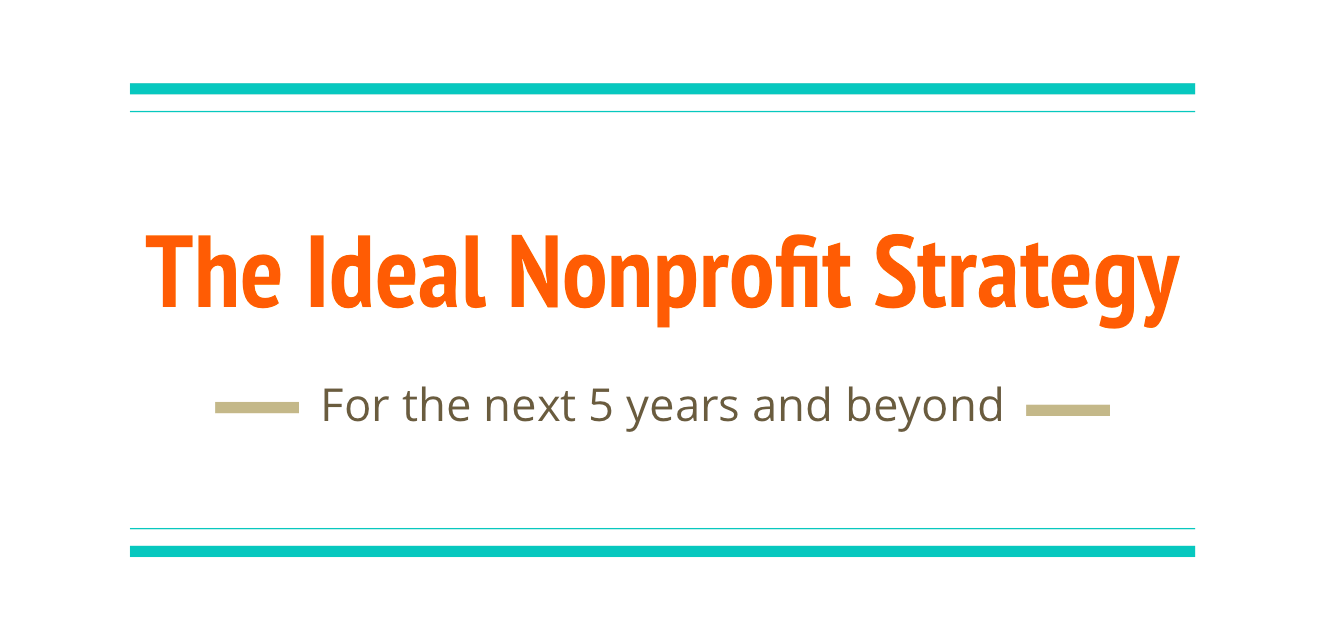 ---
March 19, 2018
The ideal nonprofit strategy PPT
Need to present your nonprofit's strategy to donors? Look no further, we got you. (Don't miss the bonus slides on Theory of Change and SWOT Analysis.)