Arjav Chakravarti is a leadership coach and the founder of Svarya. In the past, Arjav has held a variety of leadership roles across sectors such as consulting, nonprofit management, technology, and research.
Articles by Arjav Chakravarti
---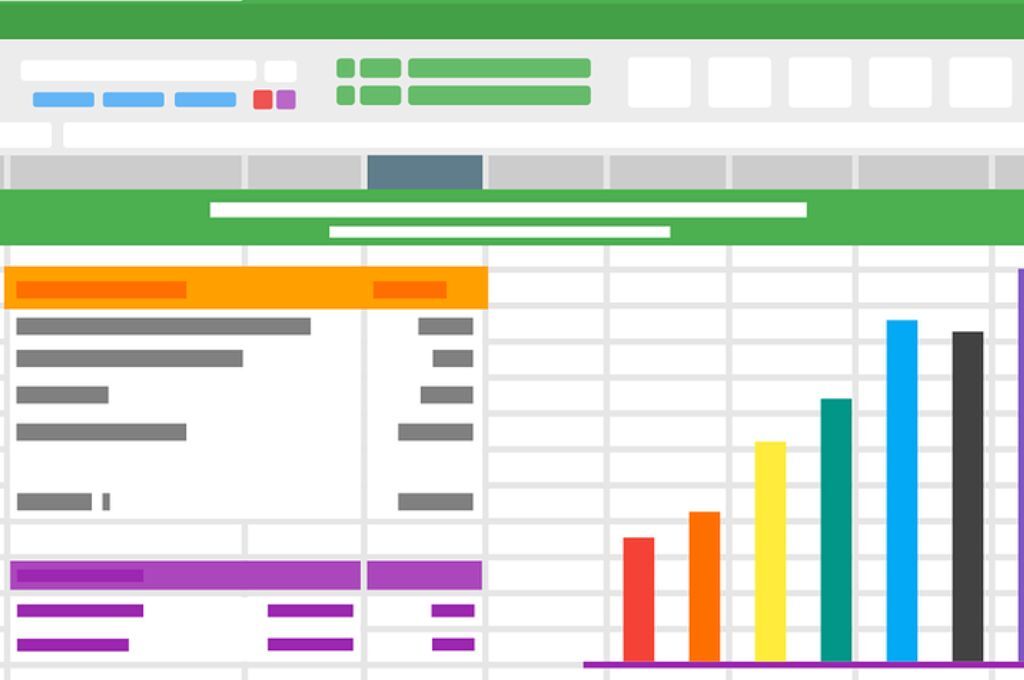 ---
May 3, 2023
Tech advice for nonprofits
Having assisted several nonprofits with their tech needs and challenges, CxOs offer pointers on how leaders should approach tech at their organisations.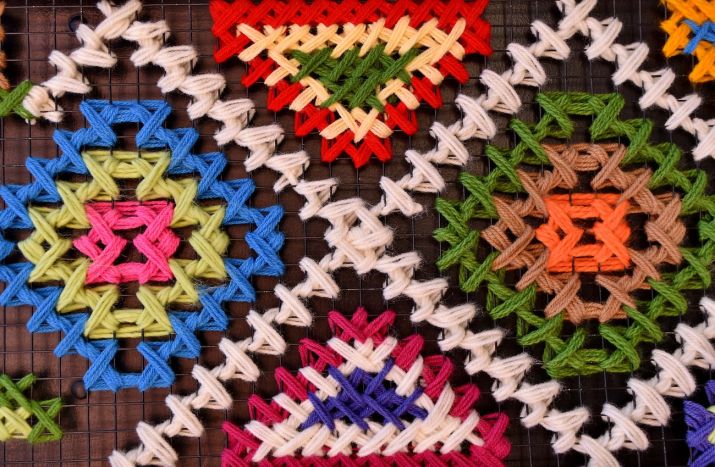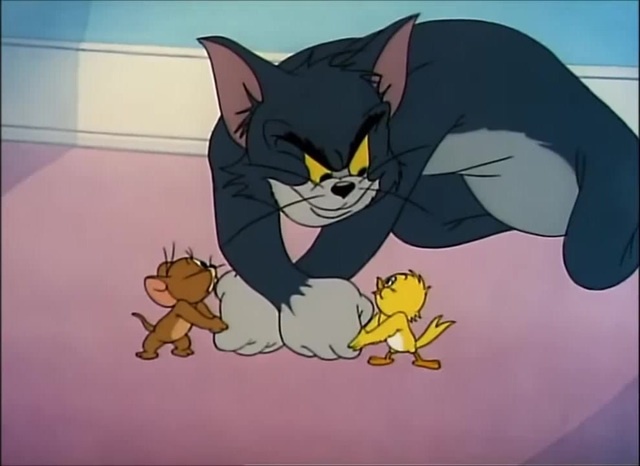 ---
September 21, 2020
Sign here, please
Skip the eight weeks of negotiation, here's the contract you're inevitably going to end up with.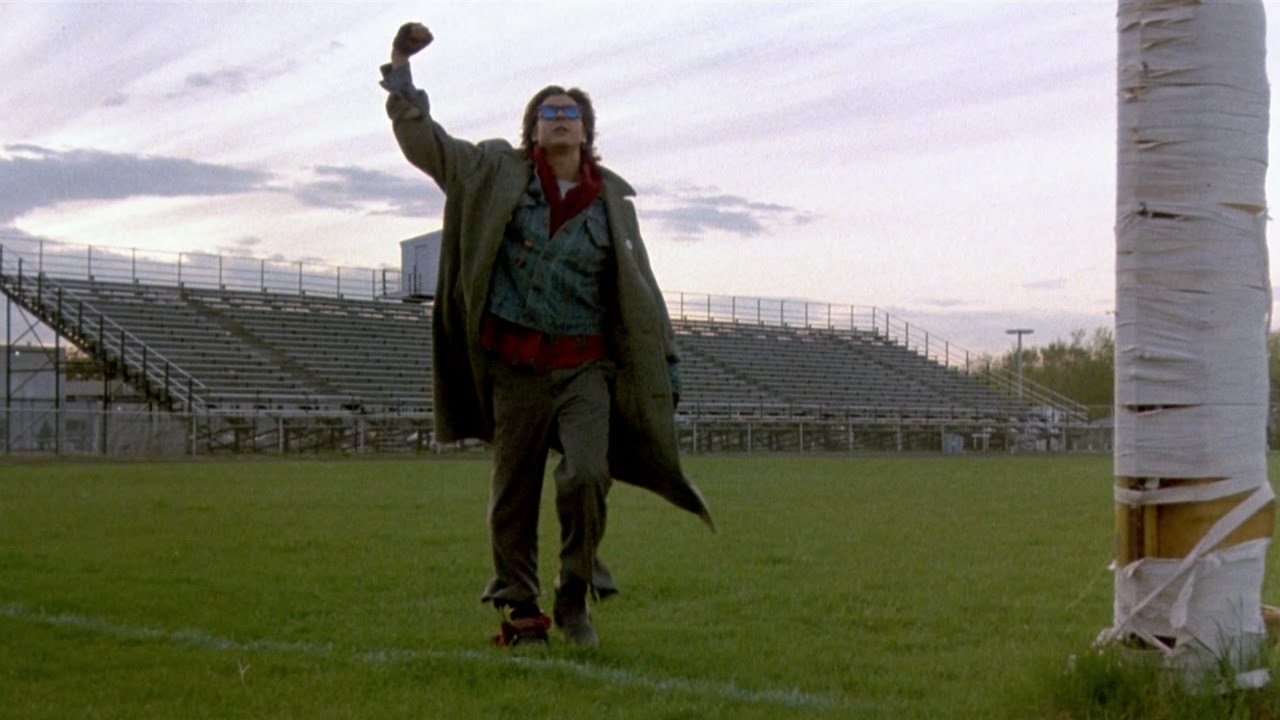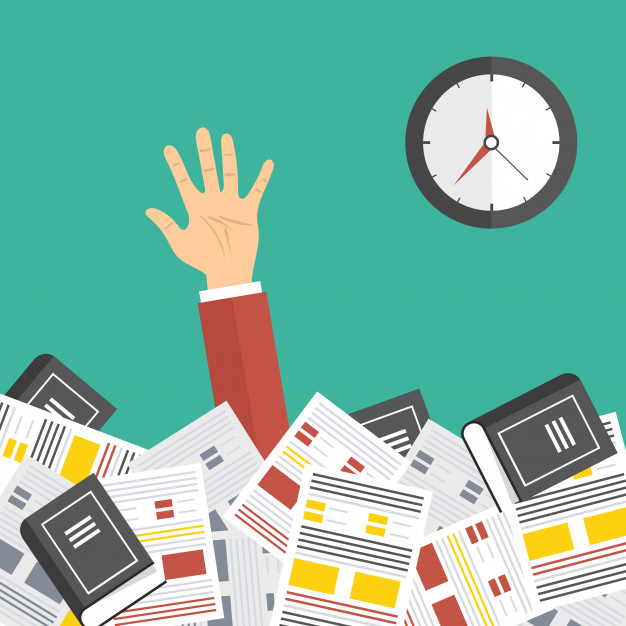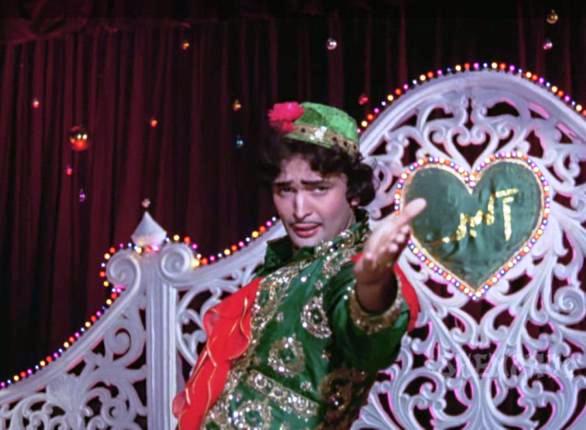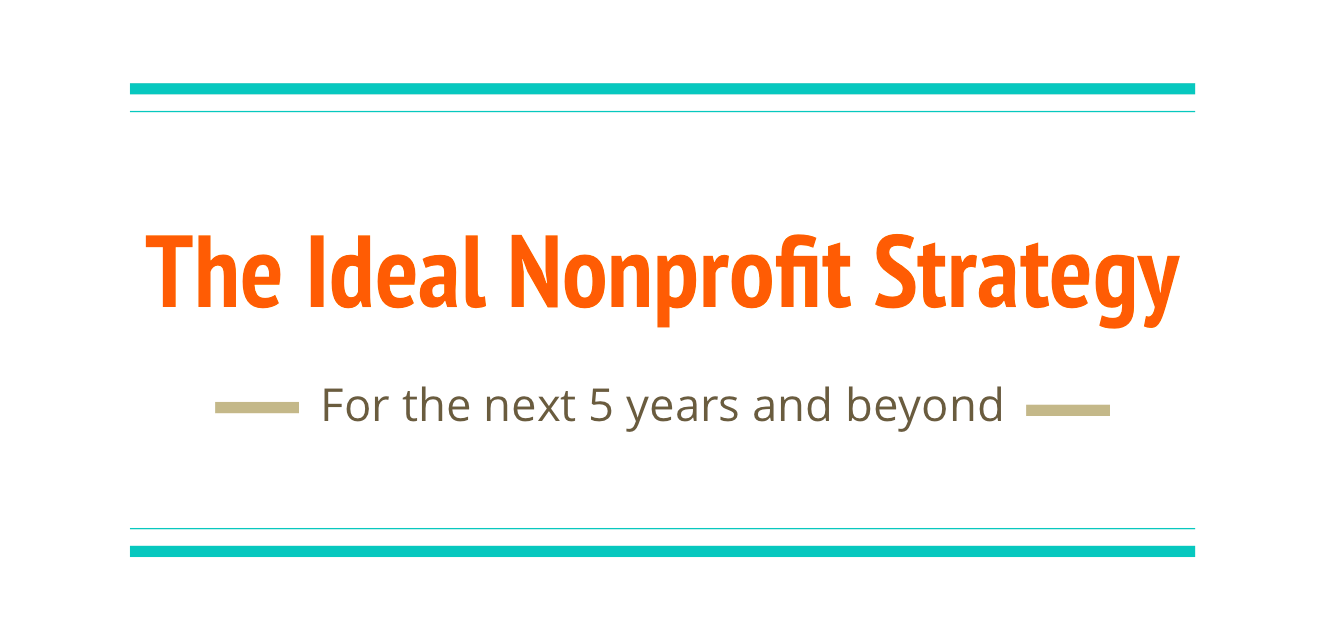 ---
March 19, 2018
The ideal nonprofit strategy PPT
Need to present your nonprofit's strategy to donors? Look no further, we got you. (Don't miss the bonus slides on Theory of Change and SWOT Analysis.)