Guardian Global Development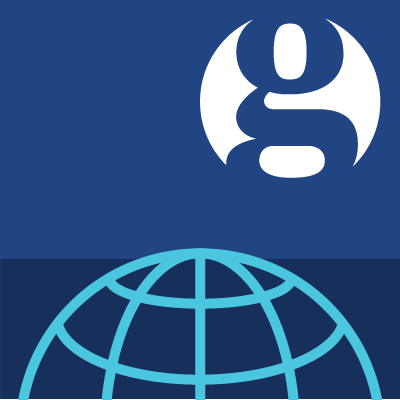 The Guardian's award-winning global development site was launched in 2010 to provide special focus on the millennium development goals — the eight targets set in 2000 by the United Nations Millennium Declaration with the aim of improving the lives of the world's poorest people by 2015.
The site, which hosts comment from a range of voices around the globe, alongside news, features, debate, data and student resources, is made possible by part-funding from the Bill and Melinda Gates Foundation. The site is editorially independent of any sponsorship.
Articles by Guardian Global Development
---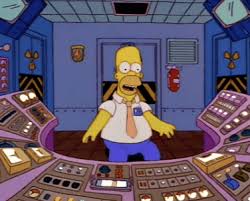 ---
July 7, 2017
Eleven rules to make it to the top at the UN
Deep down, we all know that the best jobs in development come with a large bungalow and backyard, a 24/7 chauffeur, and diplomatic immunity. Here's the only guide you'll ever need to help you get there.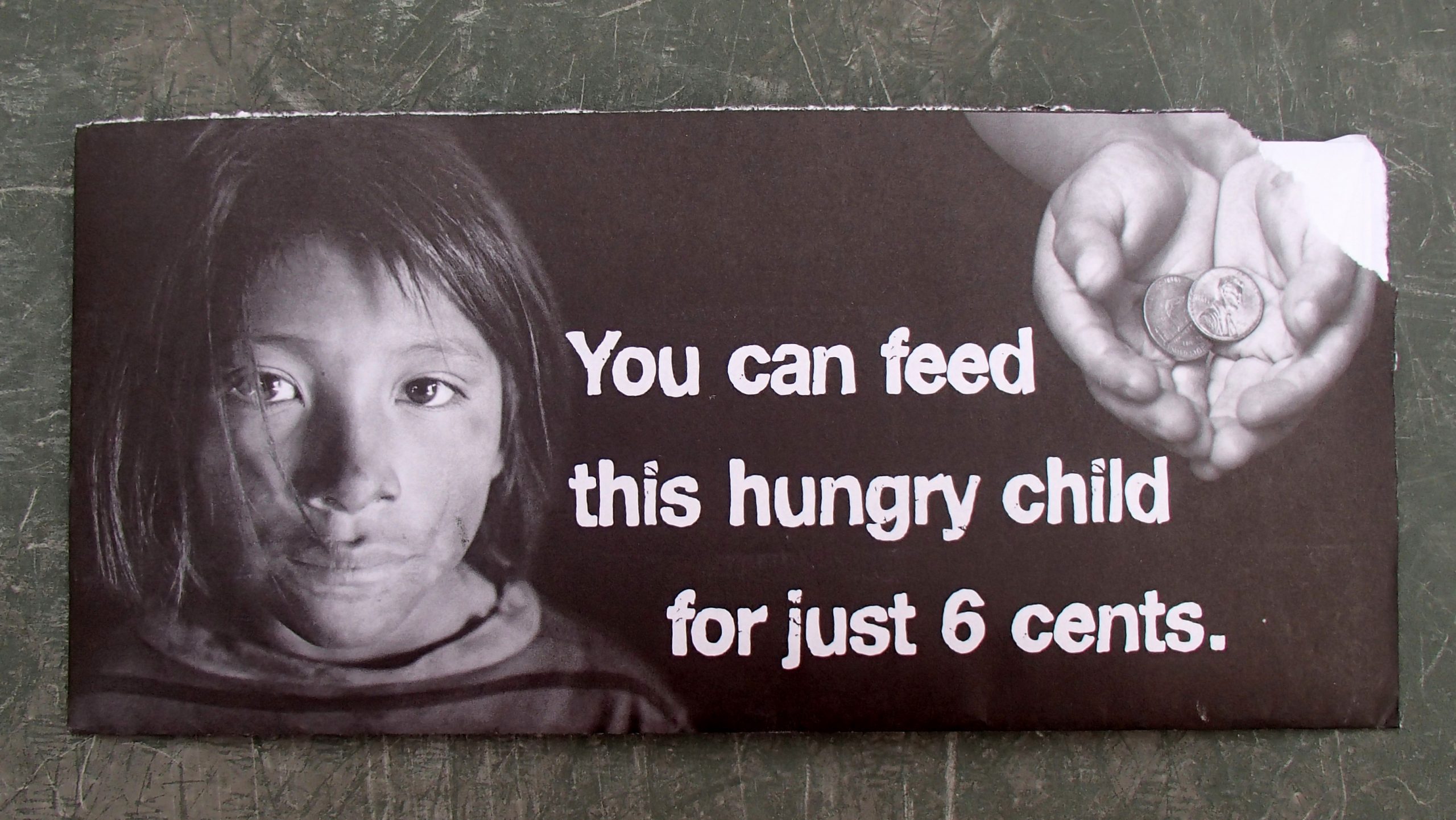 ---
June 12, 2017
Poverty porn and you
Doesn't it infuriate you when pity is used to fuel fundraising? And yet, so many organisations continue to do it. Here's why you shouldn't, and what you can do instead.