India Data Insights (IDI), a Sattva Consulting initiative, is an open portal that provides quick and easy access to data-driven insights on India's progress on SDGs and deployment of development capital. The portal offers readily usable and downloadable charts, reports, data stories, and interactive dashboards with time series as well as geographic analysis of macro socio-economic indicators published by various government agencies.
Articles by India Data Insights
---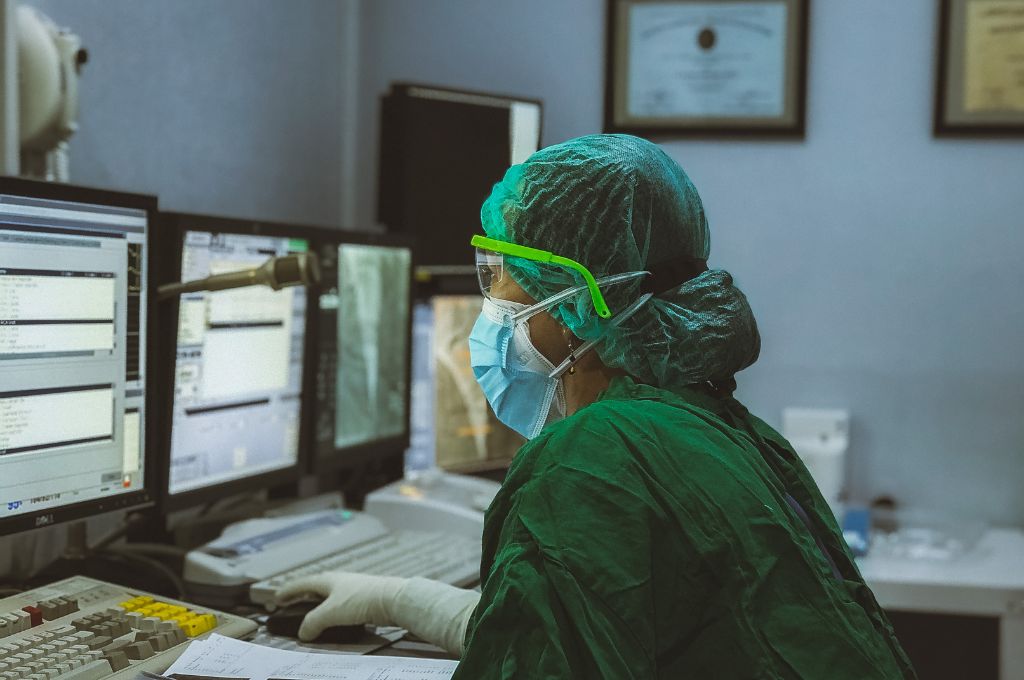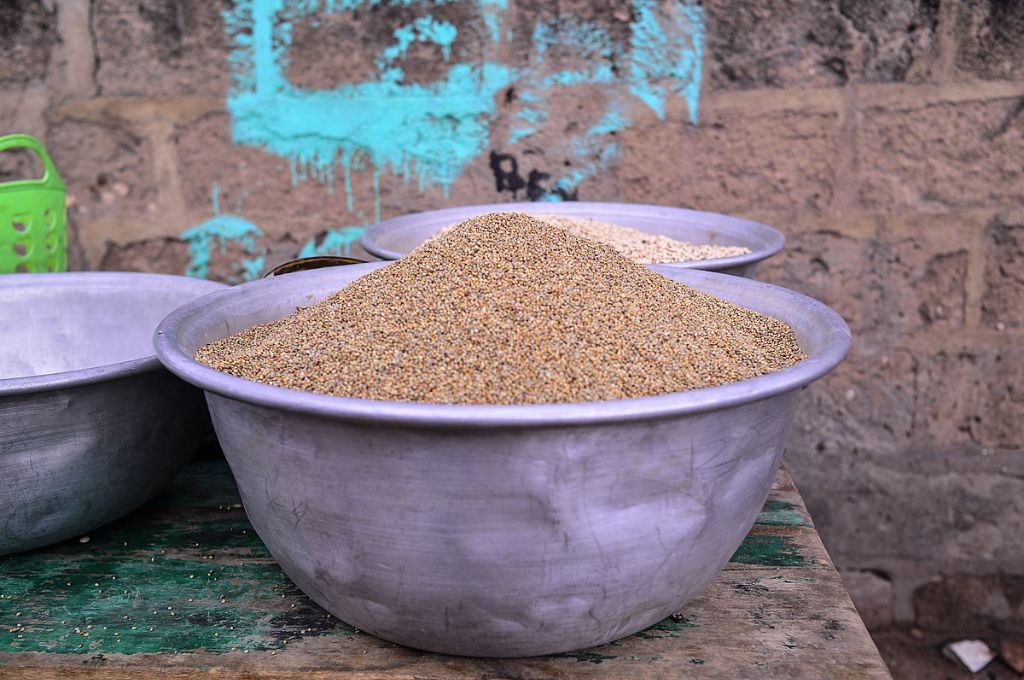 ---
March 24, 2023
Millet cultivation in India: History and trends
The Indian government is promoting millets as part of its National Food Security Mission. Learn about this climate-resilient cereal that has a role to play in food security.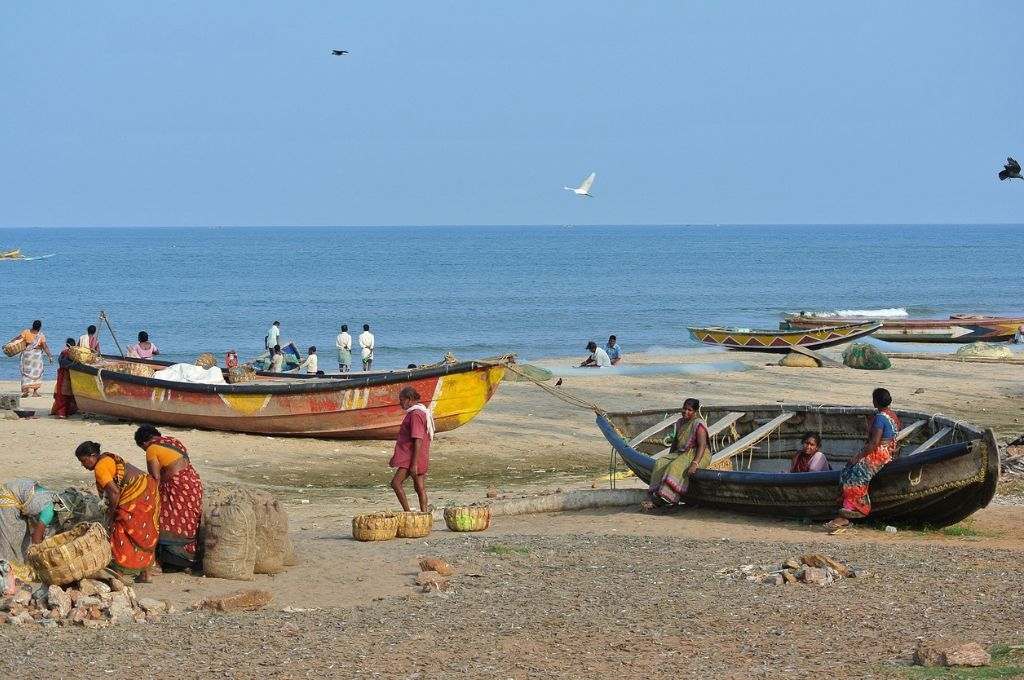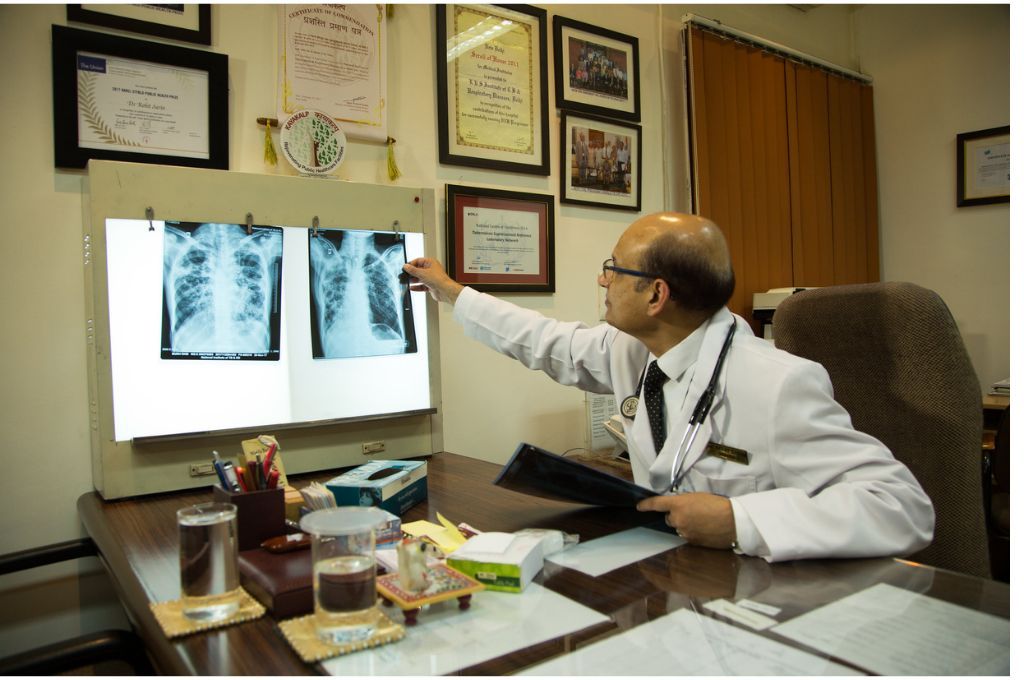 ---
May 12, 2022
Eliminating tuberculosis in India post COVID-19
The pandemic has set India back in its goal to eliminate tuberculosis by 2025. From the Nikshay Poshan Yojana to renewed testing and treatment efforts, here's how we can cover lost ground.