Luis Miranda used to be a banker and a private equity investor before moving to the social sector.
Articles by Luis Miranda
---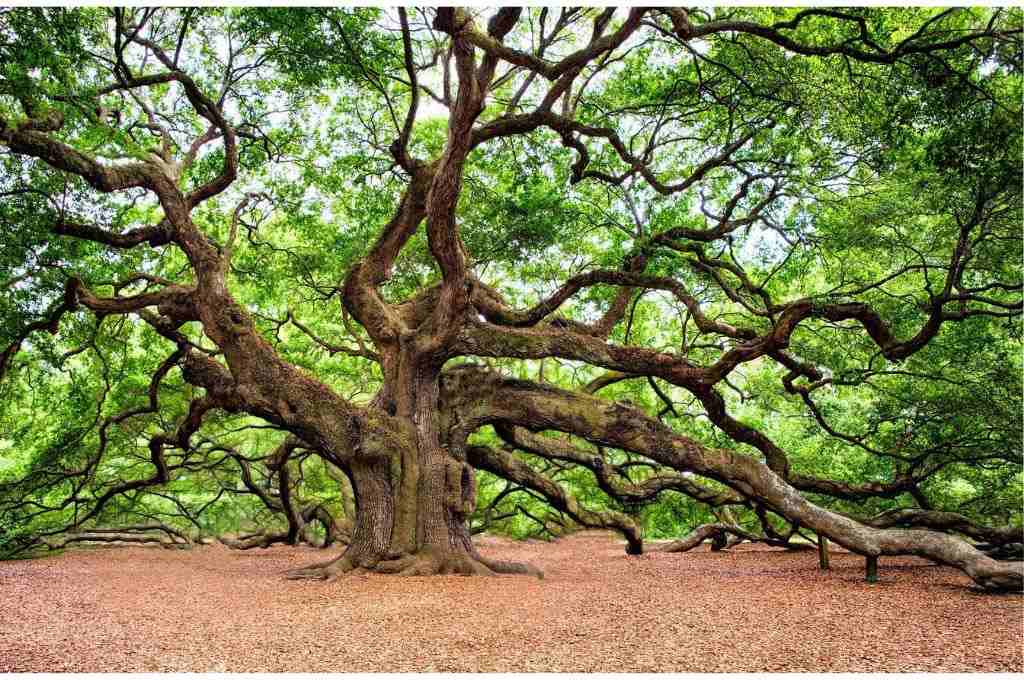 ---
May 19, 2022
Nonprofits can be sustainable
If they have a product for which there is a demand and that does not require repeated infusions of large amounts of capital, nonprofit organisations can be sustainable for decades, if not centuries.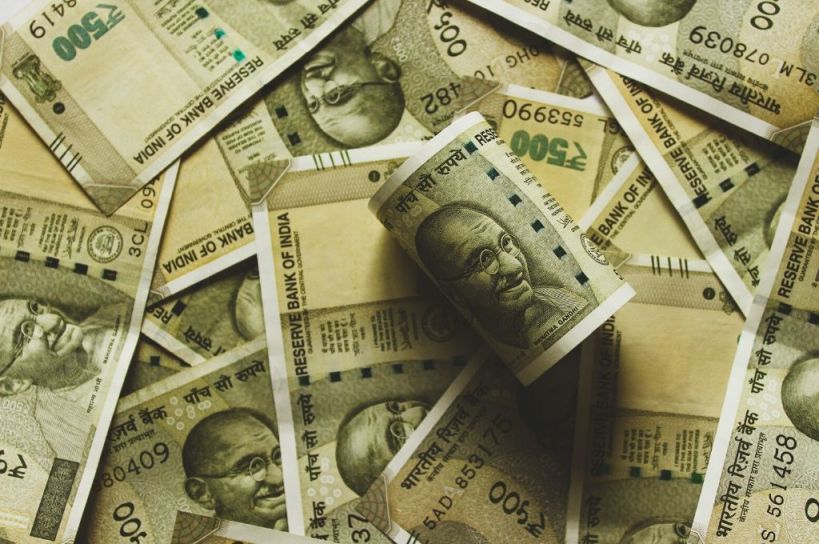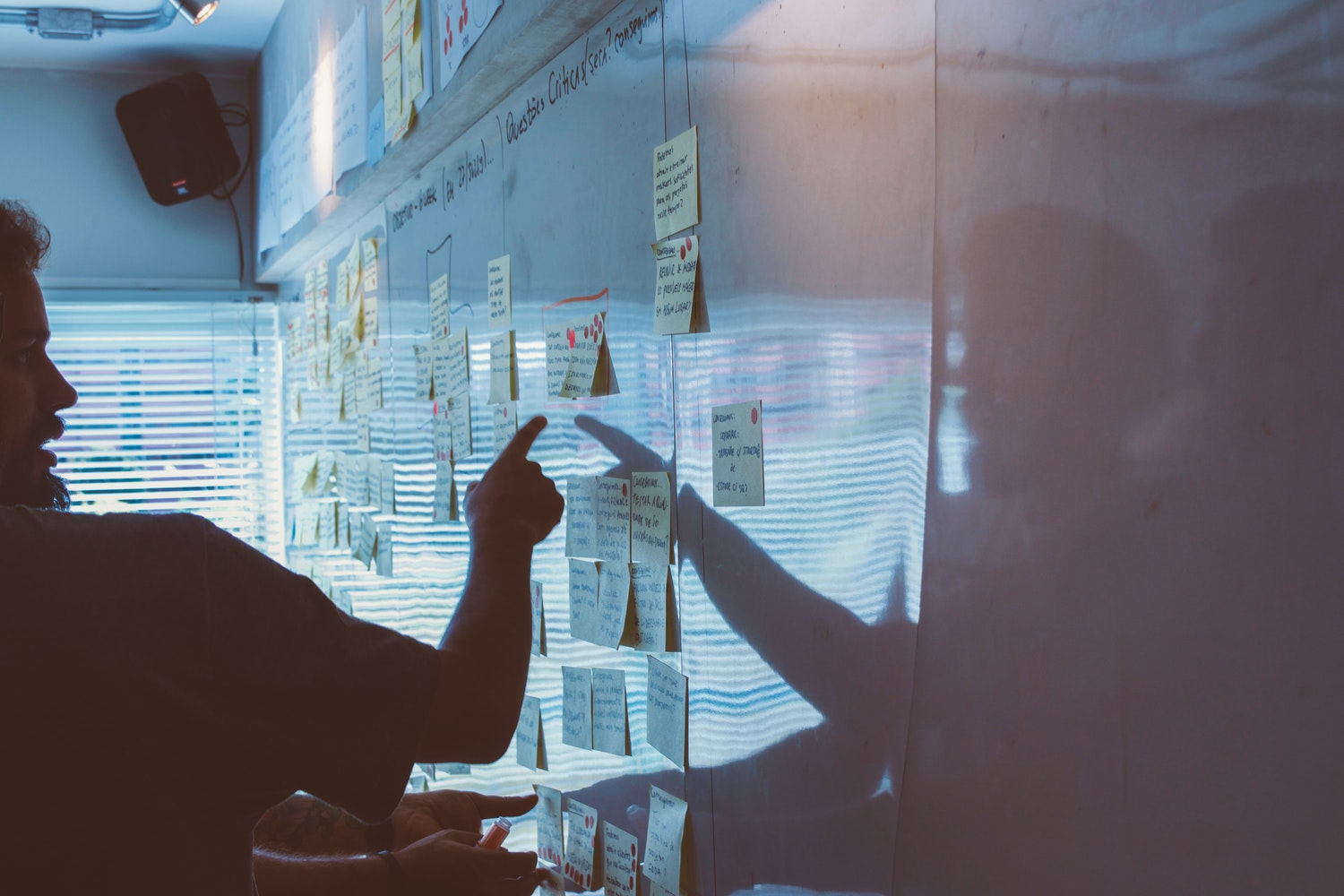 ---
September 4, 2018
How to run a more effective board meeting
A typical board meeting is an unending barrage of information-heavy presentations. It's time to take stock of how we conduct board meetings, and how to make the most out of them.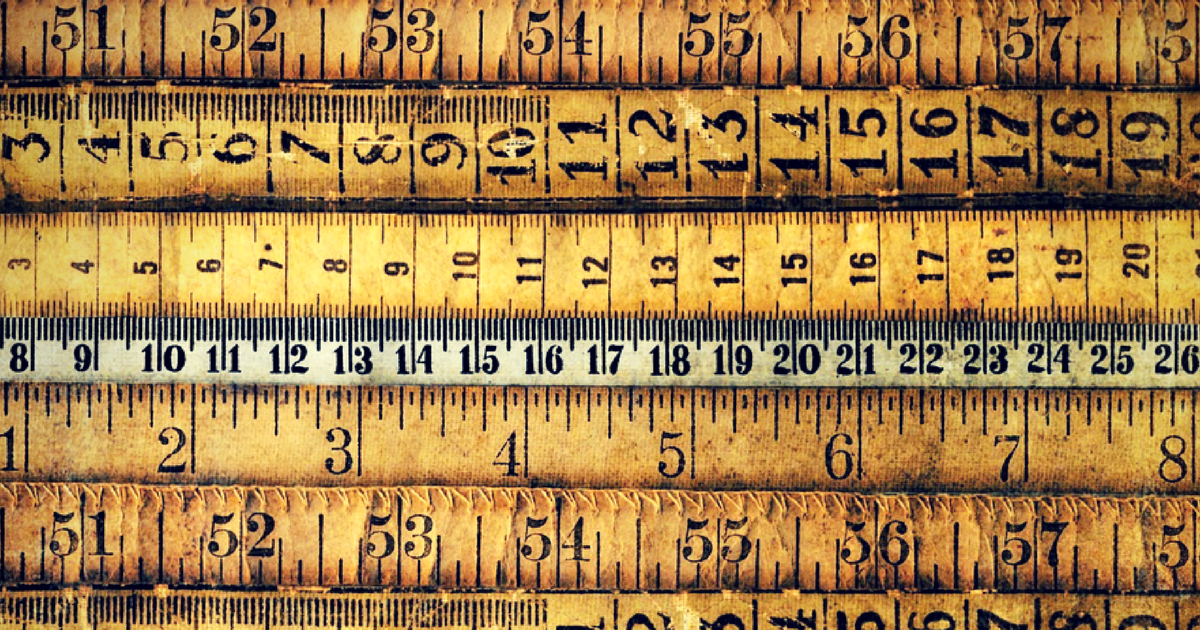 ---
June 8, 2017
Size shouldn't matter
Scale should not be the only measure of success or impact. Nonprofits and donors must realise that scaling for the sake of scaling is pointless, especially if doing so is at odds with the organisation's DNA and mission.