Dr Nachiket Mor is a visiting scientist at the Banyan Academy of Leadership in Mental Health, and a senior research fellow at the Centre for Information Technology and Public Policy at IIT Bangalore. He was previously a member of the Planning Commission's High-Level Expert Group on Universal Healthcare. Nachiket has a PhD in economics from the University of Pennsylvania, and a postgraduate diploma in management from IIM-A. His current work is principally focused on the design of national and regional health systems.
Articles by Nachiket Mor
---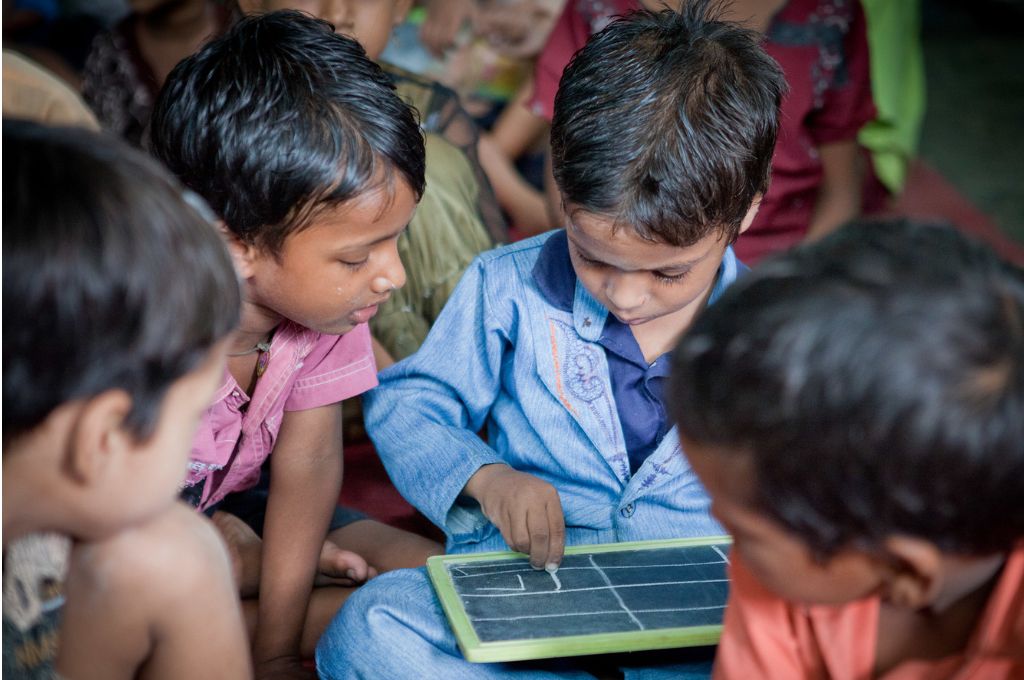 ---
June 8, 2022
What's missing from India's education system?
Young people in India are part of an education system that values academic achievement the most. Here are some evidence-based interventions that can offer them a holistic learning experience.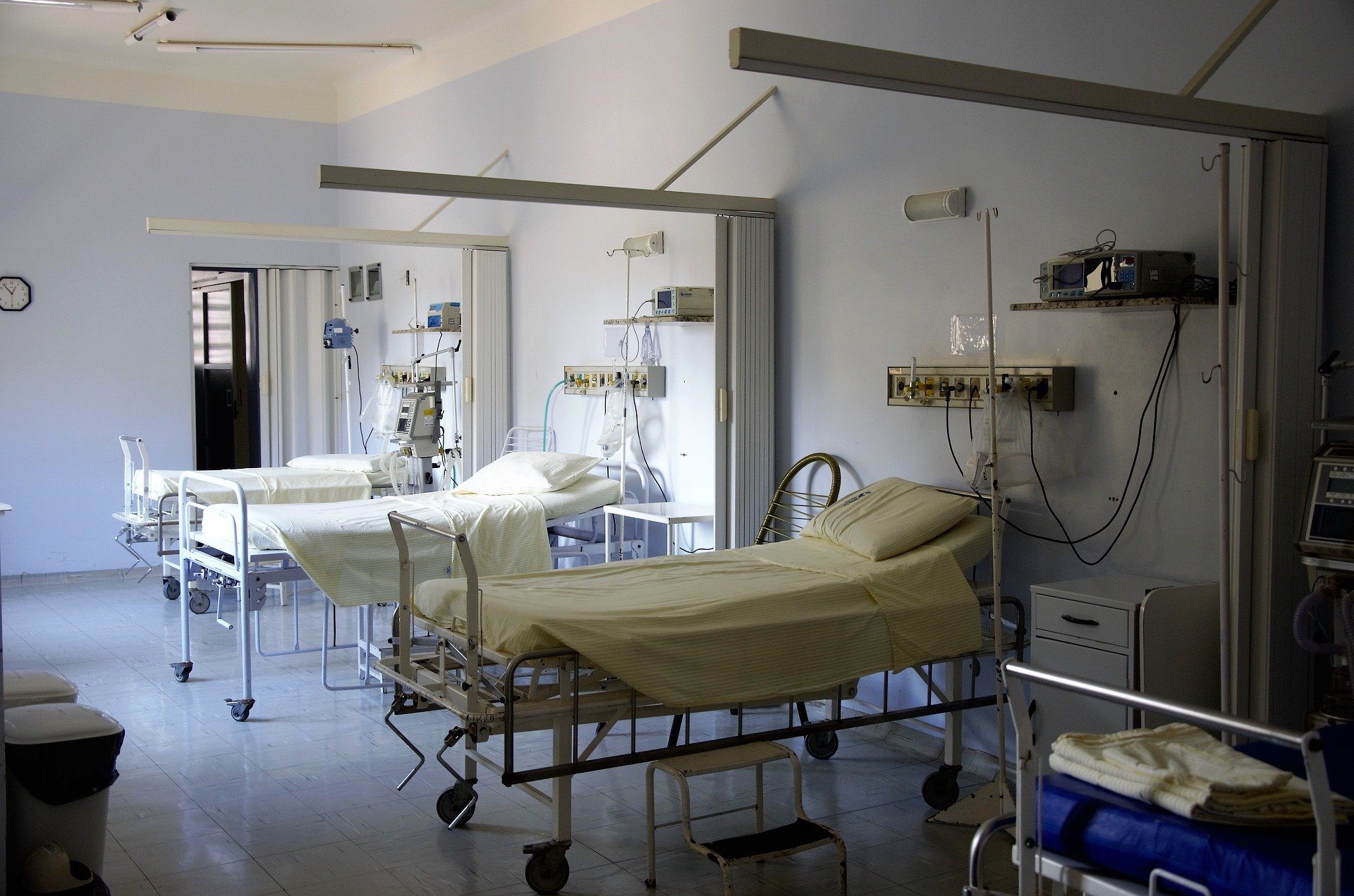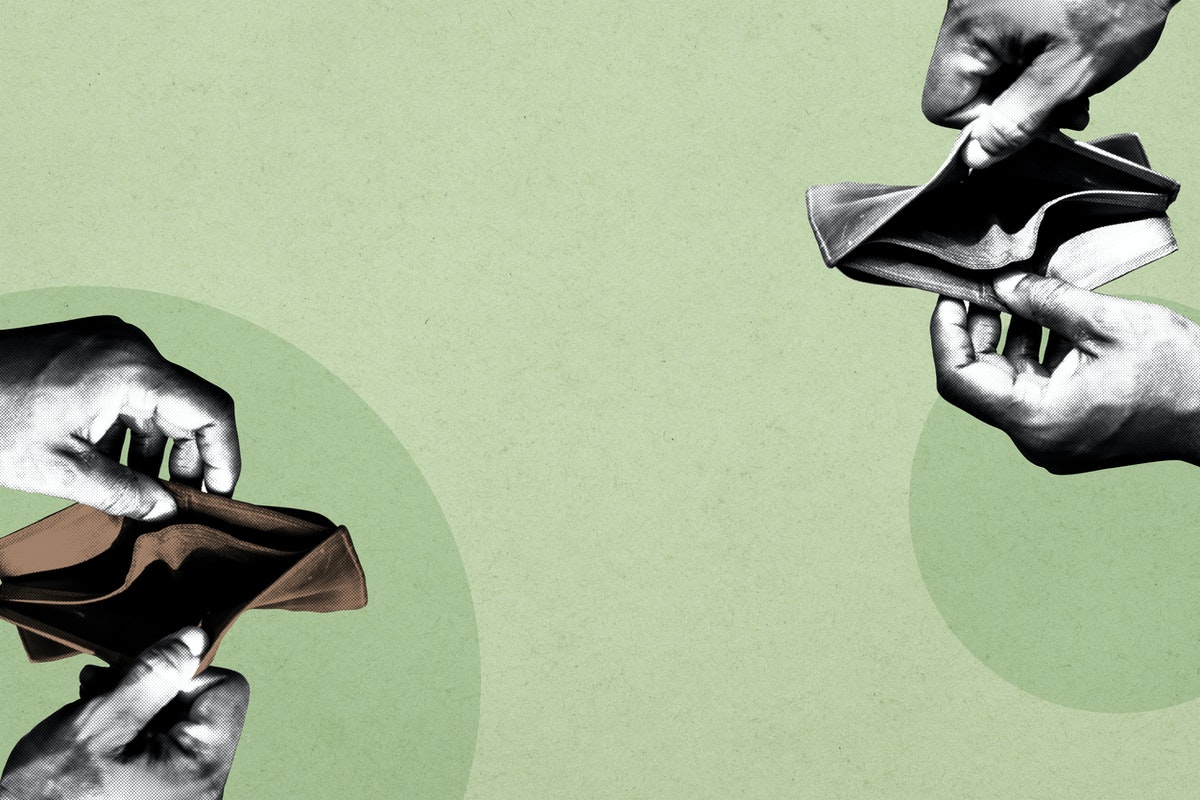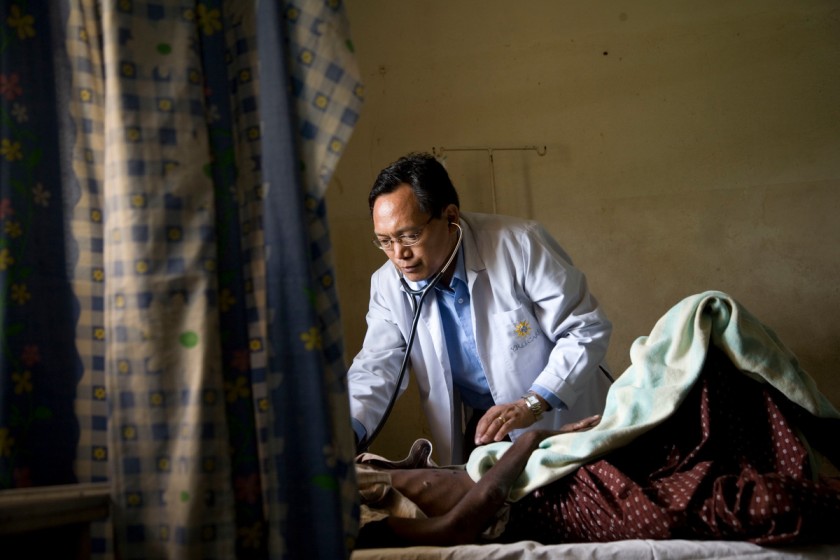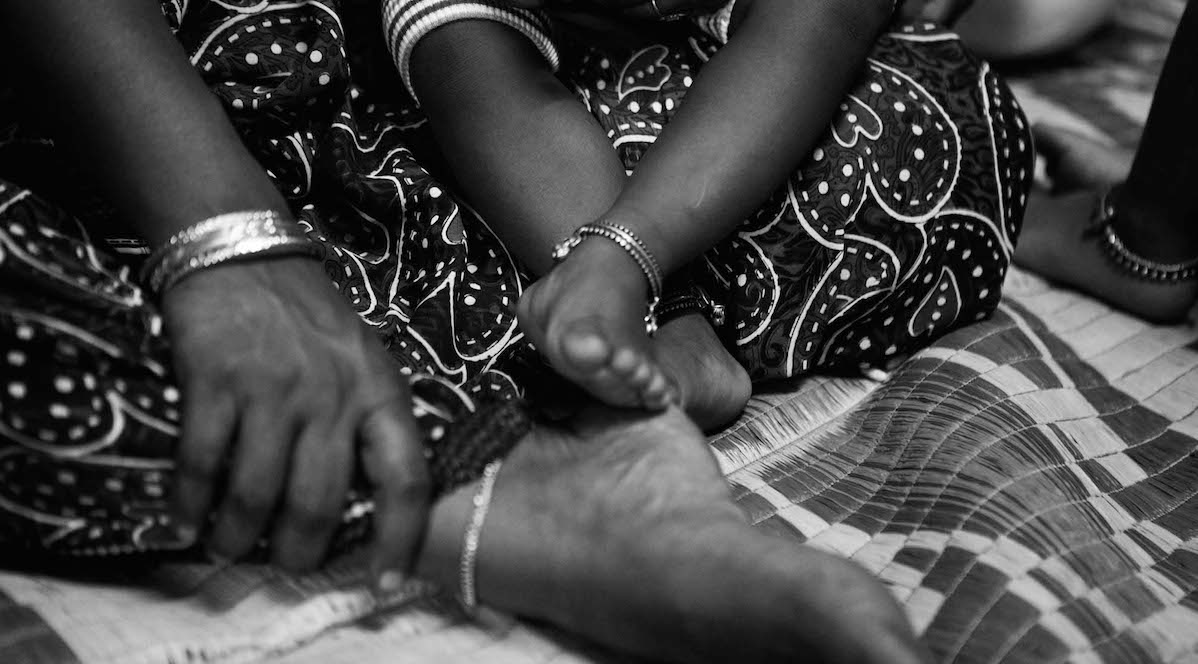 ---
April 26, 2018
Addressing inequality in India
Efforts at tackling India's inequality can hope to succeed only if they go beyond economic measures of progress and address the underlying factors that continue to keep people in poverty.