Nainish Tikoo currently works with United Nations Development Programme (UNDP) on private sector partnerships. He has a decade of experience in managing programmes at multilaterals, international consulting, and private sector organisations. He has extensive experience in implementing flagship Government of India schemes on education, skill development, health, and cluster development in public private partnership (PPP) mode in remote and rural geographies in India. Nainish holds a postgraduate diploma in rural development from the National Institute of Rural Development, Hyderabad.
Articles by Nainish Tikoo
---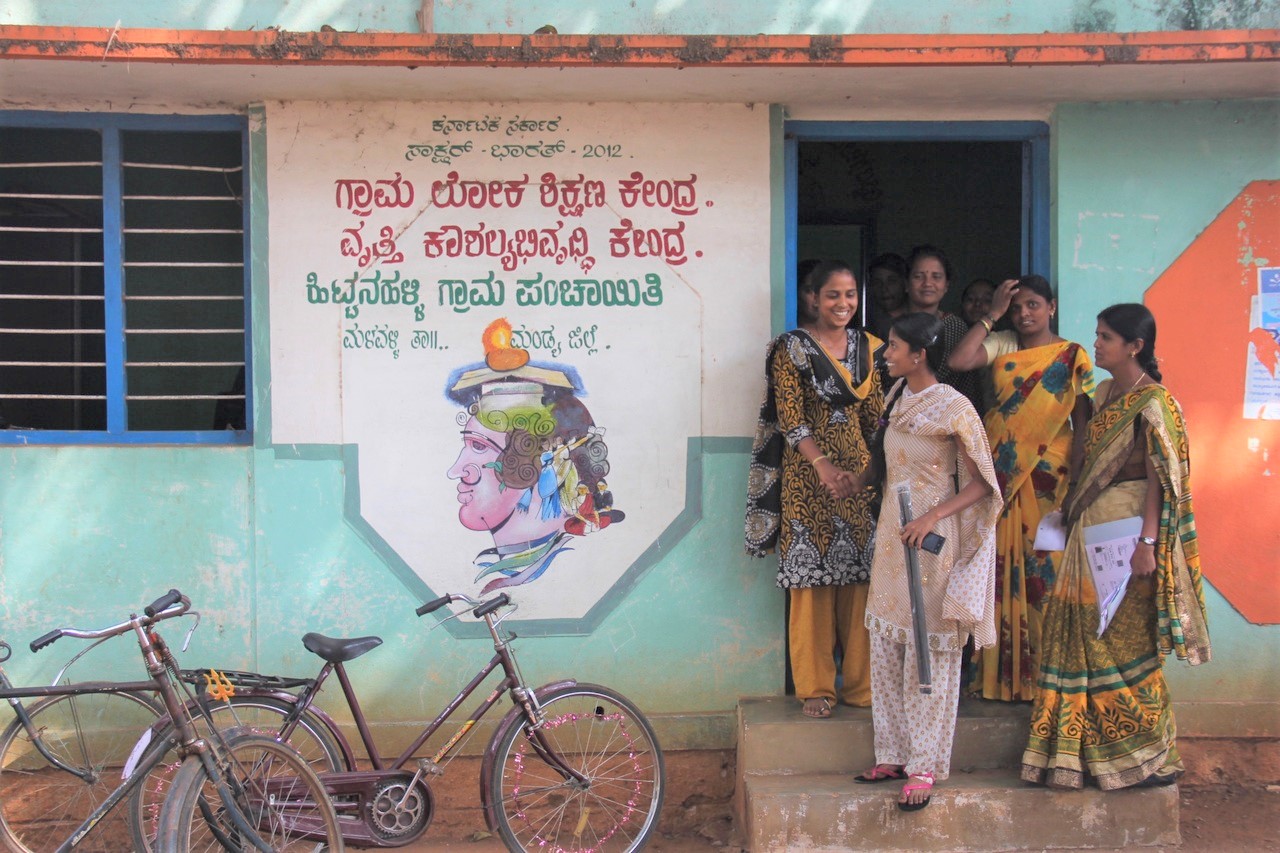 ---
September 27, 2019
Corporate India needs to do more for women
Companies can support women's economic empowerment not just through CSR, but also by examining and reassessing their internal policies and practices.