Neha Sahgal is associate director of research at Pew Research Center, specialising in international polling on religion. She is involved in all aspects of survey research, including designing the questionnaire, monitoring field work, evaluating data quality and analysing results.
Articles by Neha Sahgal
---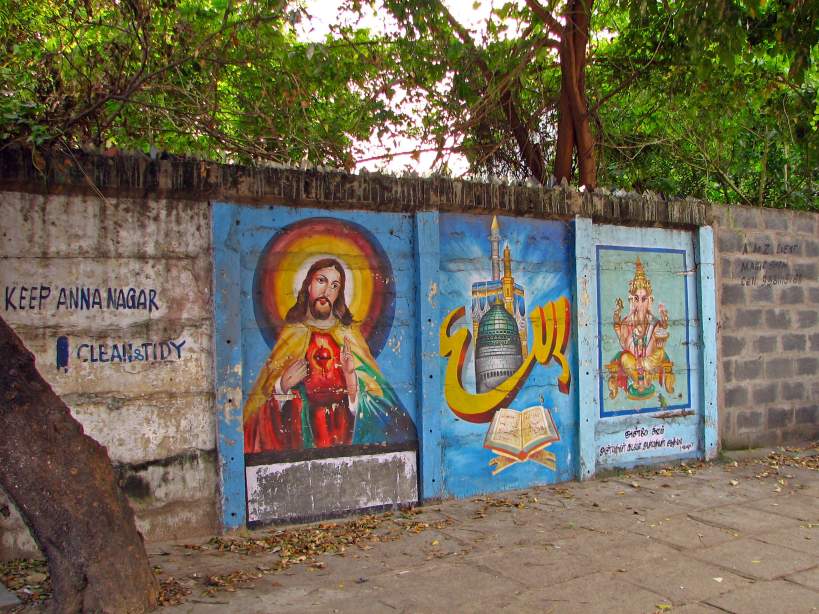 ---
August 5, 2021
How India thinks about religion
A survey of 30,000 Indians by Pew Research Centre reveals how religious tolerance and segregation co-exist in Indian society.